How an Ampoule Is Different From a Serum, Plus What It Does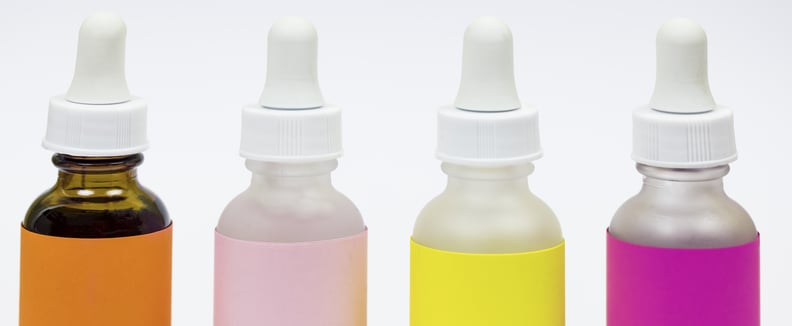 Getty | mikroman6
As POPSUGAR editors, we independently select and write about stuff we love and think you'll like too. If you buy a product we have recommended, we may receive affiliate commission, which in turn supports our work.
If you're even casually interested in skin care, you've likely stumbled upon ampoules in the K-beauty realm and wondered how they're different from a serum. The product usually comes in a small bottle with a dropper applicator just like a serum, so it's only natural to wonder if these two skin treatments are similar or even identical. That's why we reached out to Alicia Yoon, founder of K-beauty retailer Peach and Lily, to find out what an ampoule is and how it's different from other steps in your routine.
First off, ampoules are different than the other bottles in your medicine cabinet. "Ampoules are often more concentrated formulas that you use for a period of time," Yoon said. "They're also specifically formulated to target different skin concerns. You might find an ampoule that targets visible signs of aging or provides a boost of collagen, while a serum can be a more general for a broad skin concern."
Yoon assured us that everyone can benefit from an ampoule, and they can easily be worked into your existing skincare routine. "Apply your ampoule after you cleanse and apply your toner and essence," Yoon said. "An ampoule can be applied before or after a serum, depending on the viscosity of the product." To decide where to place it within your lineup, arrange your products from thinnest liquid to thickest, place your ampoule where it belongs, and apply in that order.
Yoon suggested trying out the Mizon Snail Repair Intensive Ampoule ($27, originally $38), which has a bevy of skincare benefits. "It helps to hydrate, brighten, even skin tone, and plump up the appearance of fine lines," she said. If you'd prefer to go the serum route, Yoon loves the Peach and Lily Glass Skin Refining Serum ($39) and the Miwaji Hyalu Serum Veil ($120). "My go-to is our Peach and Lily Glass Skin Refining Serum, which is what really helps keep my sensitive eczema-prone skin looking like glass," she said. "The Miwaji Hyalu Serum Veil is one of the most unique serums out there because it has long, medium, and short-chain hyaluronic acid molecules to bind moisture to all layers of skin, so you get that deep hydration," she said.
Check out the ampoule and serums Yoon recommended ahead.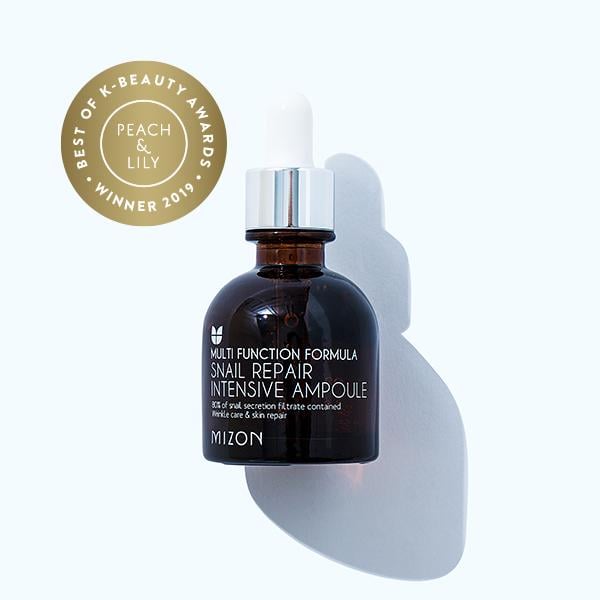 Snail Repair Intensive Ampoule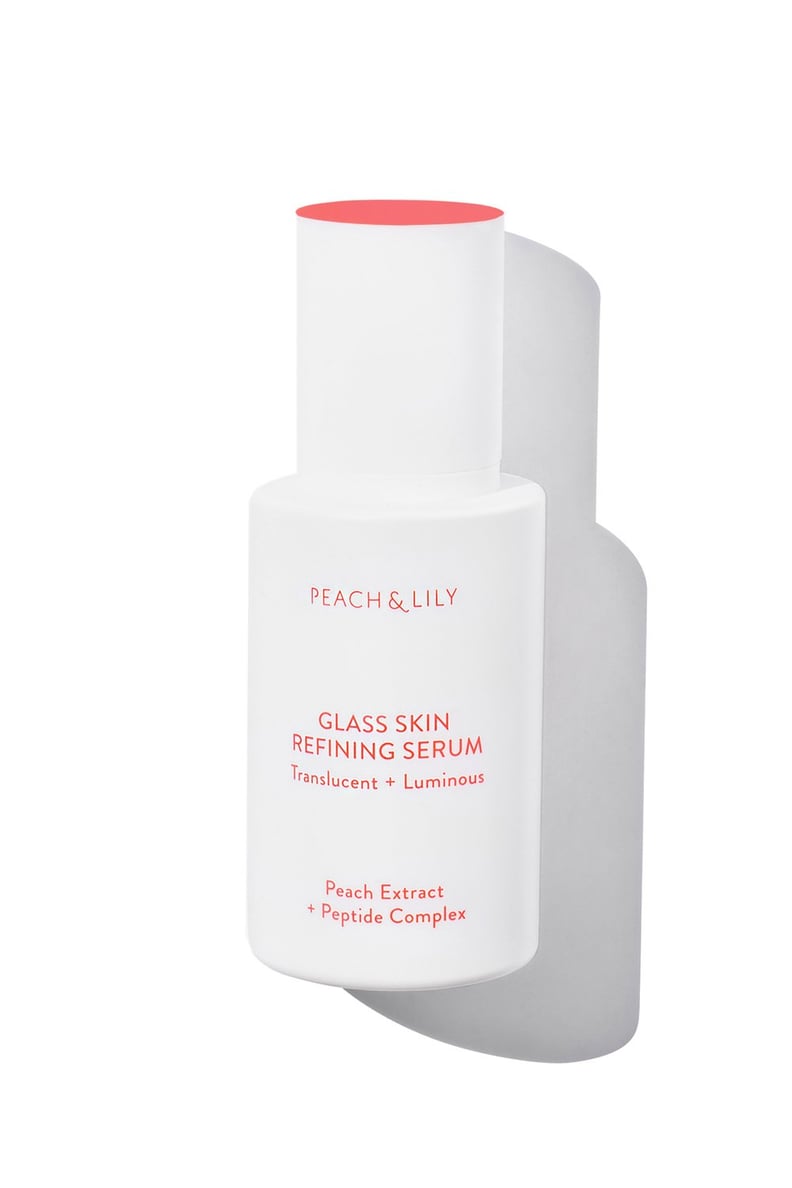 Peach and Lily Glass Skin Refining Serum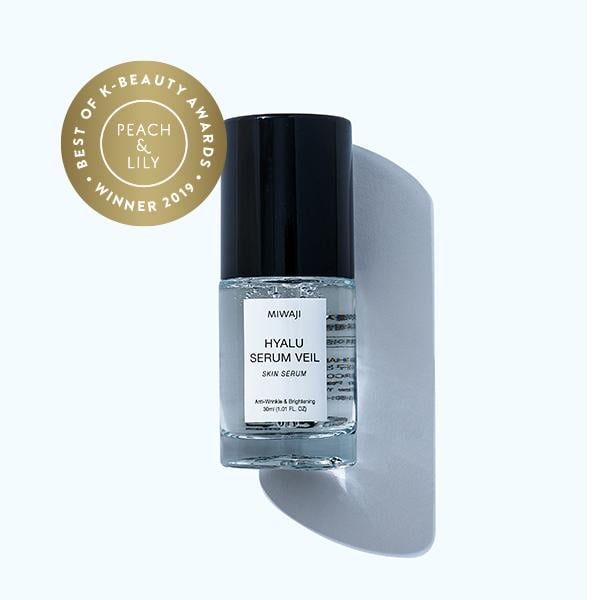 Miwaji Hyalu Serum Veil