Declutter Your Shower Caddy With These Affordable Essentials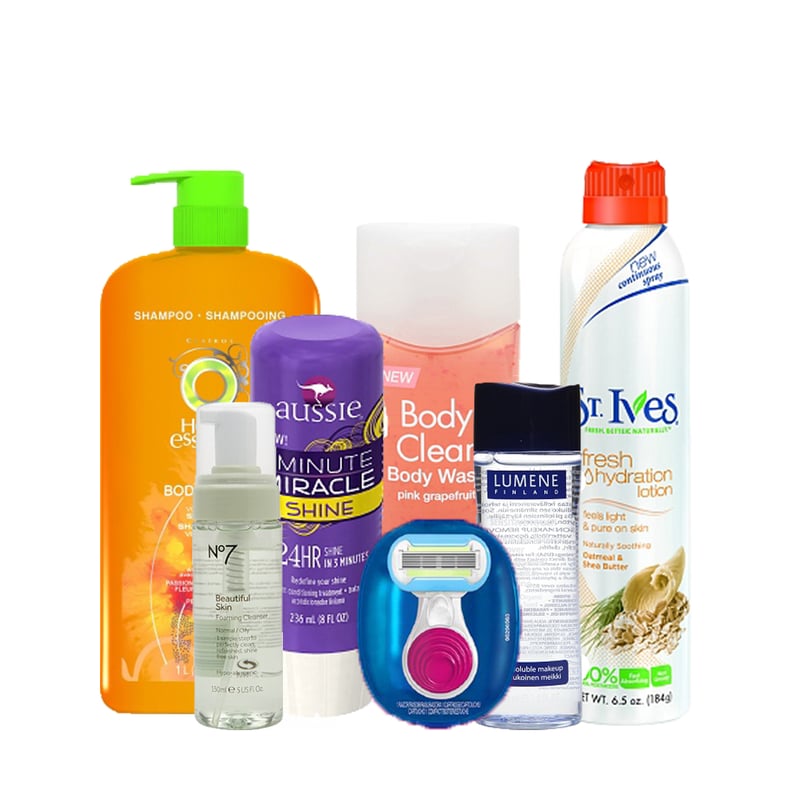 Every editorial product is independently selected by our editors. If you buy something through our links, we may earn commission.
Are you about to get an anxiety attack from all the products clustered around your shower? We hear you . . . Counter surface real estate is at a premium in the bathroom. Make the most of your space with a shower caddy! The convenience can't be beat. You can rinse off all your products in one go (preventing gross mildew), everything's easy to find, which is especially important for glasses wearers, and you can clean the shower instantly just by hiding the caddy in a closet.
Even if you graduated long ago, the appeal of the shower tote is too strong to resist. That said, if you do have roommates, we recommend you find a safe place for your products when they're not in use — the stuff we've picked for you is so good that people are bound to try borrowing.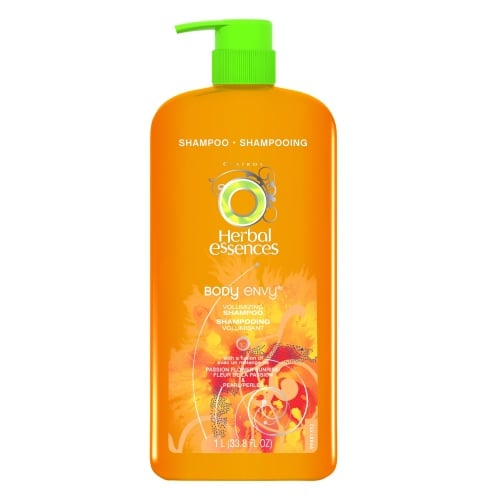 Shampoo
The dry shampoo you're addicted to is great for volume, but not for actually cleaning your hair. Herbal Essences Body Envy Shampoo ($9) will clear away buildup and infuse your locks with a revitalizing citrus scent.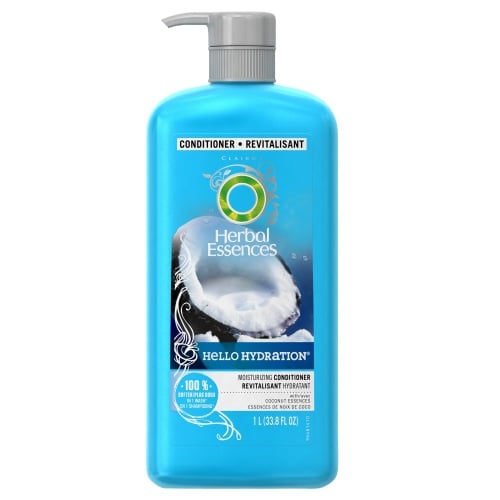 Conditioner
A daily conditioner like Herbal Essences Hello Hydration ($9) with coconut extract will lock deep moisture into every strand, and the jumbo size will ensure you don't need to repurchase until school's out.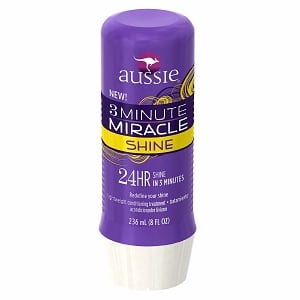 Deep Conditioner
Once a week, take a longer shower and give your hair a little TLC with a deep conditioning treatment like 3 Minute Miracle from Aussie ($6). Your split ends will thank you. Bonus? If you run out of shaving cream, this makes a pretty great substitute.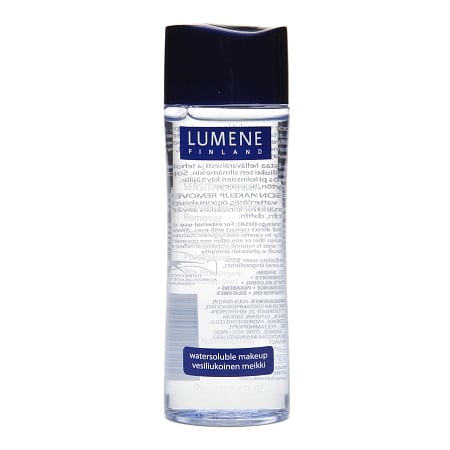 Makeup Remover
From late nights partying to your all-nighters studying, your makeup is bound to get a little smudged. Lumene's Sensitive Touch Makeup Remover ($6) will clean up your messes without irritating sensitive skin or contact lenses.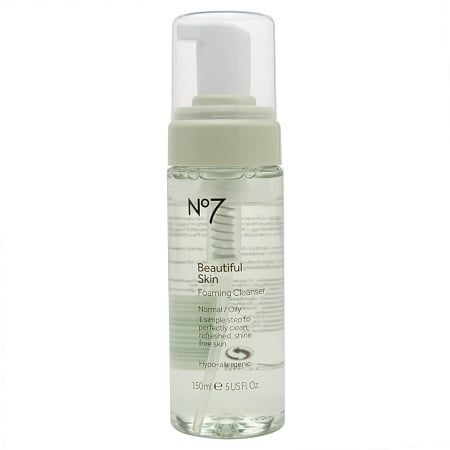 Facial Cleanser
You need a facial cleanser that will get rid of dirt, bacteria, and makeup residue without stripping your skin. Boots No7's Beautiful Skin Foaming Cleanser ($8) contains witch hazel to tighten pores and glycerin to keep skin soft.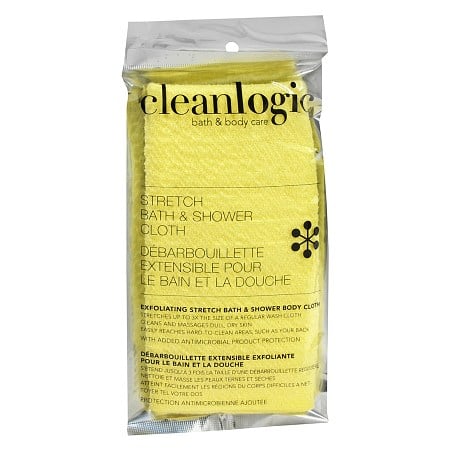 Washcloth
Ditch the dirty shower pouf and try Cleanlogic's face and body cloth ($5) instead. The stretchy fabric's texture will exfoliate your skin, while its antimicrobial properties ensure you're not funking up your face.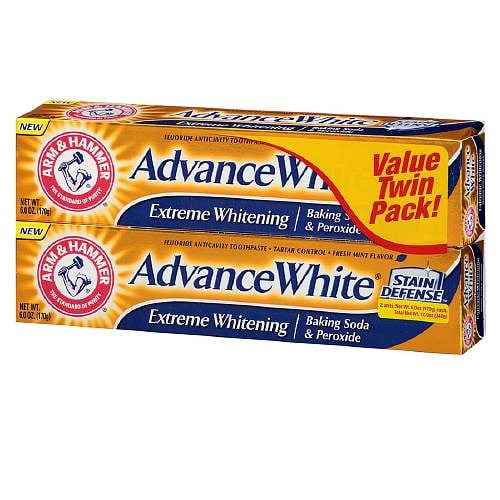 Toothpaste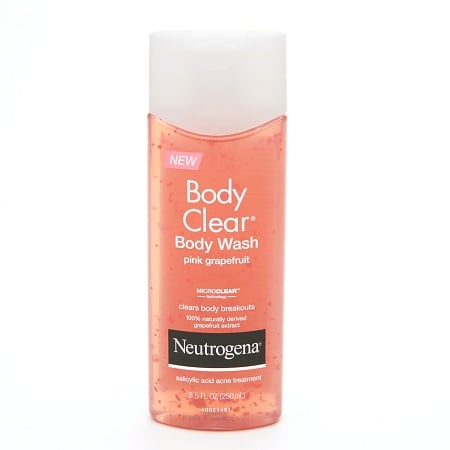 Body Wash
When running around campus (intentionally for exercise or because you overslept), you can easily turn your skin into a breeding ground for breakouts. Try Neutrogena's Body Clear Body Wash ($8) to fight body blemishes and even your skin tone. Plus, the pink grapefruit scent will help wake you up for Biology 101 at 7 a.m.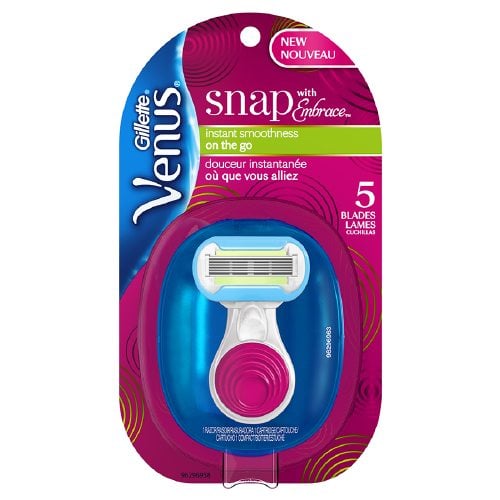 Razor
Sometimes, you just don't want to get a bikini wax in a college town. Venus Snap ($13) has its own carrying case so you can even take it with you on trips to your boyfriend's apartment.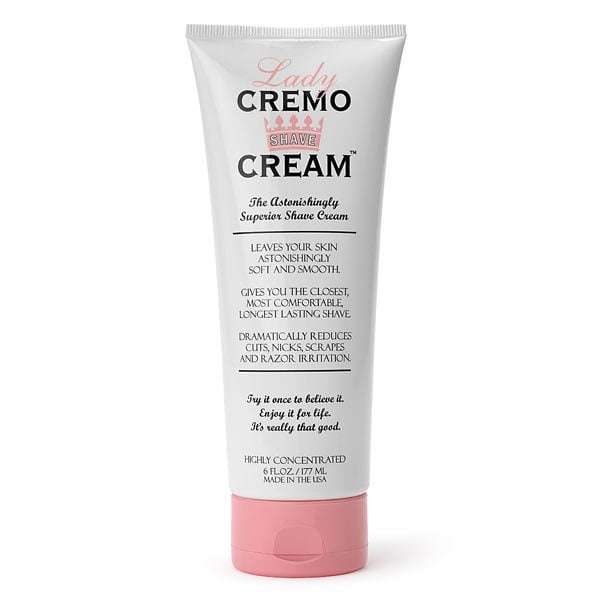 Shaving Cream
Lady Cremo Shaving Cream ($8) may be the best we've ever tried. The formula is water activated, so you only need a tiny amount to shave. A bottle could last you the entire school year if you're careful!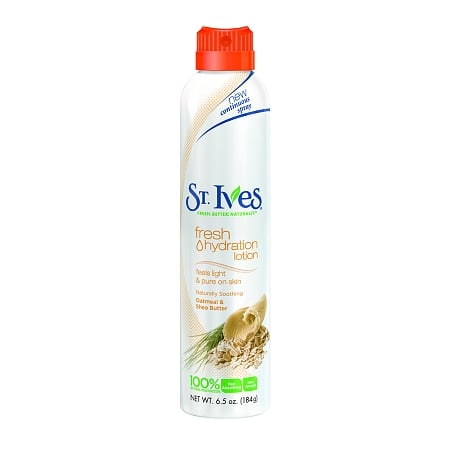 Body Lotion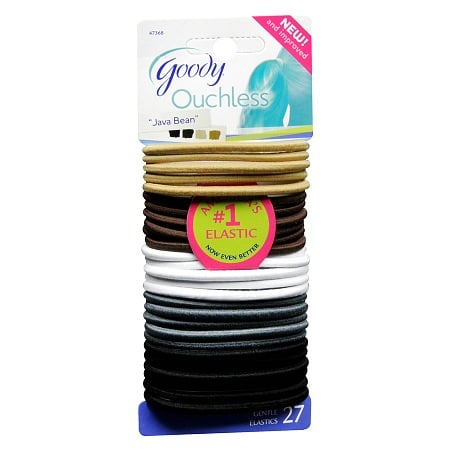 Hair Elastics
Whether you're washing your face or shaving your legs, there's always a reason to get your hair back and out of the way. Goody's Ouchless elastics ($3) have no metal closure, so you won't snag a single strand when you let your hair down.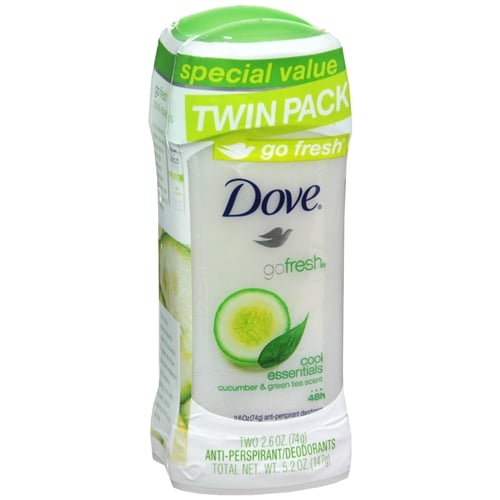 Deodorant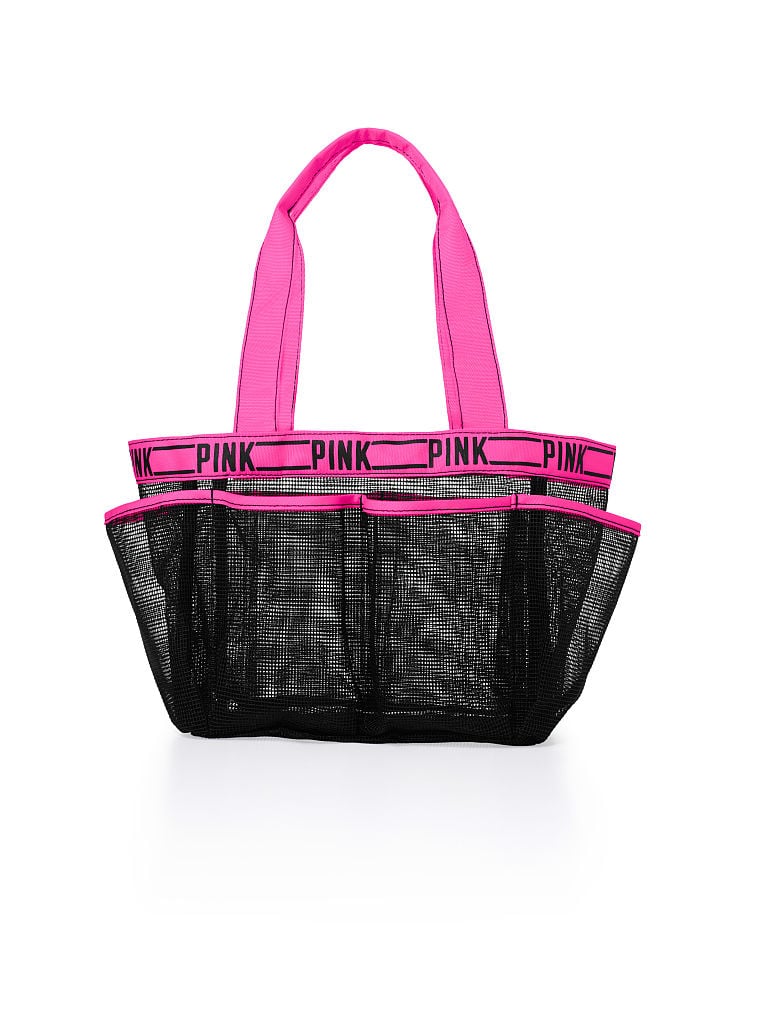 Shower Caddy
Finally, you need a cute caddy to hold all your awesome stuff. A mesh one, like this tote from Victoria's Secret Pink ($15), is ideal — if something leaks or starts to smell a little funky, you can give the whole thing a rinse in the shower.