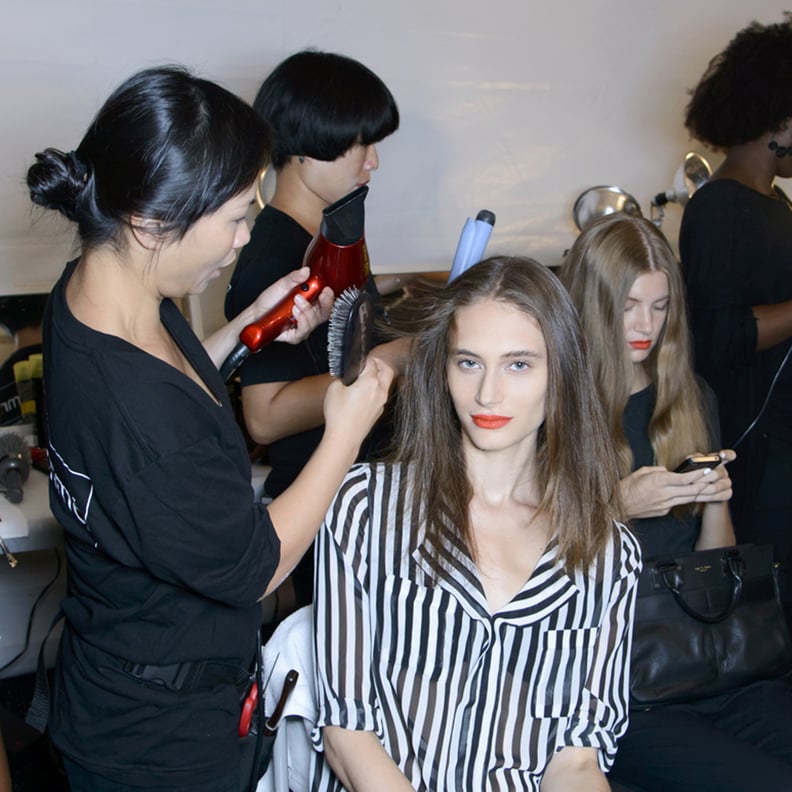 As POPSUGAR editors, we independently select and write about stuff we love and think you'll like too. If you buy a product we have recommended, we may receive affiliate commission, which in turn supports our work.
It's easy to get overwhelmed when you're standing in the hairbrush aisle of your favorite beauty store. With so many shapes and sizes, how can you be sure that you're using the right one for your hair type or style? To help make sense of it all, we've broken down the type of brushes for every use and hair type out there — even curly girls! Keep scrolling to meet your hairbrush match and to figure out whether or not it's really worth shelling out the dough for that Mason Pearson brush.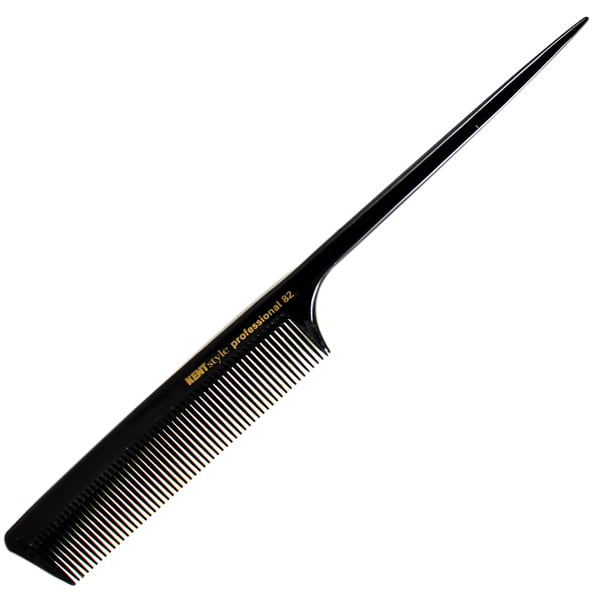 For the Perfect Part . . .
Whether you want a center, side, or zigzag part, reach for a plastic rat-tail comb, like this Kent Rat Tail Comb ($5, originally $6). Not only does that pointed end help you achieve the most precise line possible, but the thin teeth also help smooth strands down so that you don't have flyaways around your crown. Consider this your elegant updo savior.

For Fine Hair or Brushing Wet . . .
The Wet Brush ($9) is actually great for a couple of reasons: not only do its flexible bristles help detangle wet hair without breaking it, but it's also the perfect brush for ladies with thin hair. Because its bristles are so gentle, it works through knots without snapping fine strands, and its padded cushion moves along your scalp to prevent further breakage.

For Natural Hair . . .
Yes, curly girls can actually brush their hair! Our editor Jessica Cruel swears by the Denman D4 Classic Styling Brush ($13). The bristles are moveable, so they won't snag your spirals, and it's good for detangling wet locks (just add leave-in conditioner). Bonus: the bristles are wide enough that it actually helps your curls clump together for a more defined wave pattern.

For Finishing . . .
Consider the Mason Pearson Brush ($170) the gold standard of hairbrushes. Its mixed, natural bristles make it a winner for all hair types, and it helps polish strands. Insider tip: use it before you shower or get into bed to distribute your natural oils down your hair.

For Smooth Blowouts . . .
Not all round brushes are created equal, so it's important to know how and when to use which kind. A bristle round brush, like Frédéric Fekkai's Large Round Brush ($65), should be used on wet hair to create a smooth, silky blowout. Round bristle brushes also help create serious volume.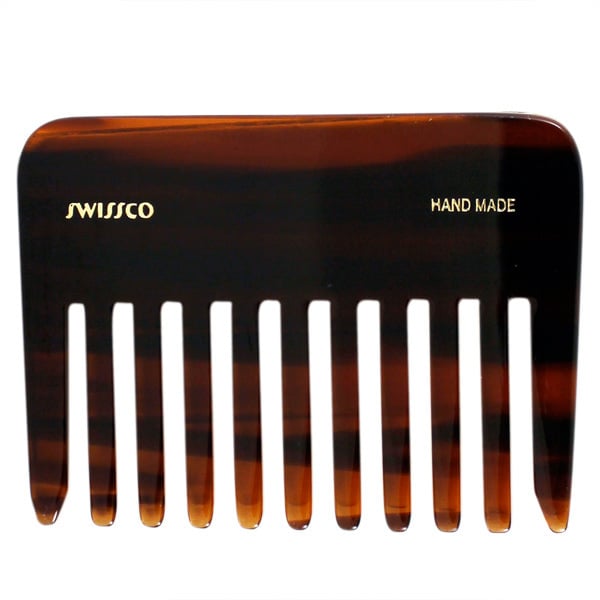 For Detangling . . .
A detangling brush like Swissco's Tortoise Wide Tooth Comb ($9) is great for getting knots out on the go. But you should only ever use a plastic comb like this on dry hair, since the teeth are hard and can cause breakage on wet strands.

For Creating Curls . . .
One major mistake women make is using a metal round brush to dry their hair when it's wet. Think about it: you're basically heating up metal with your blow dryer and then sicking your strands on it. Can you say sizzle? Instead, use a metal round tool, like Drybar's Full Pint Medium Round Brush ($40), on your hair when it's 80 percent dry or more to create soft, supple curls. Hello, Kate Middleton!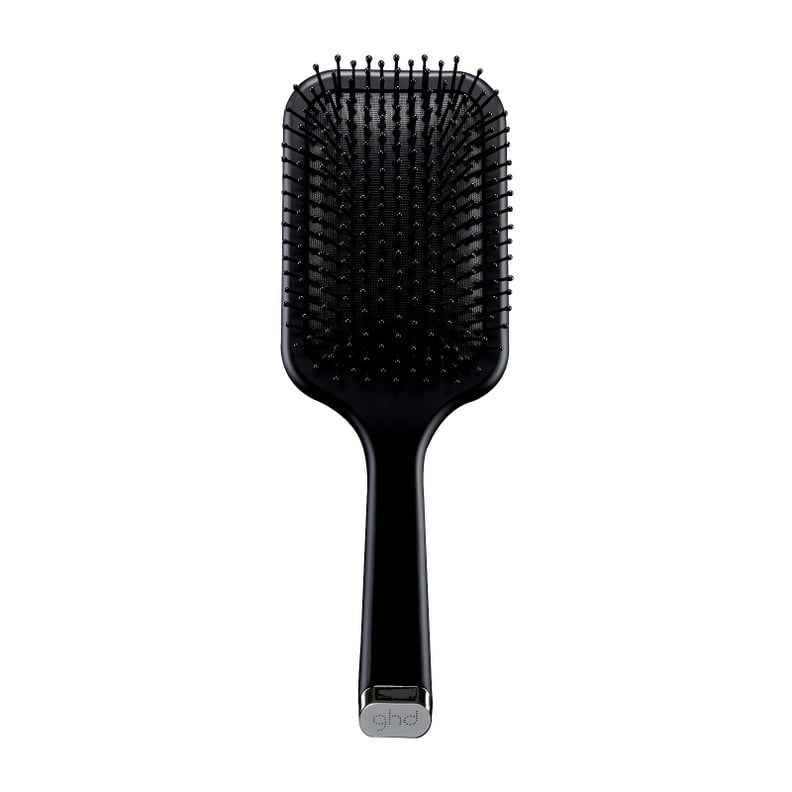 For Long, Straight Hair . . .
You need something basic that isn't going to kink or pull your hair. A paddle brush, like GHD's Paddle Brush ($55), follows the same contours as your mane. Its squared-off design makes sure you aren't waving or curling, and its rubber cushion helps decrease friction, so you won't have any static.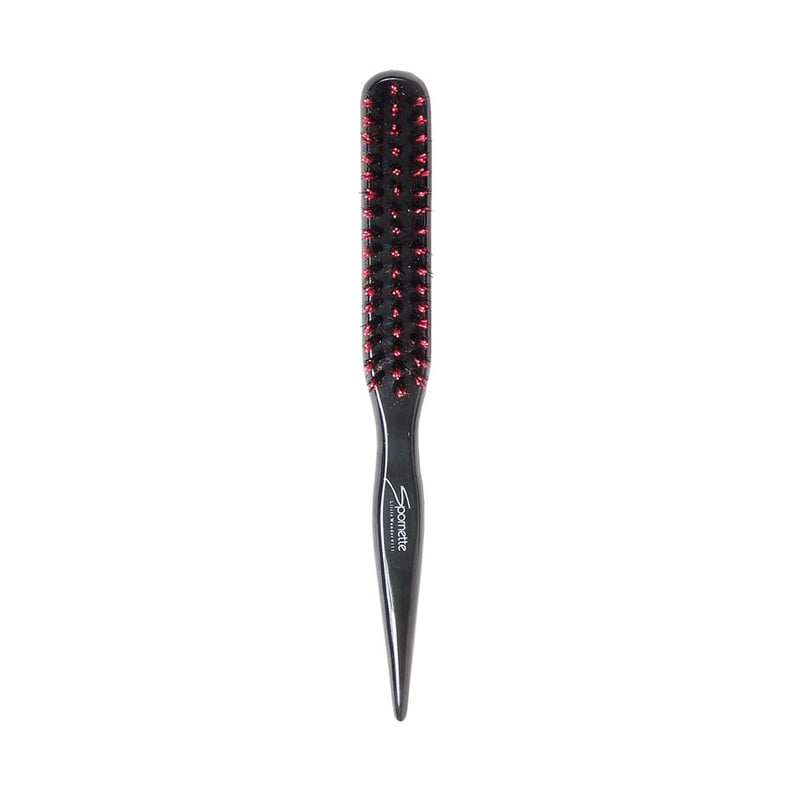 For Teasing . . .
Plastic rat-tail combs have gotten a rep as a teasing comb, but the plastic teeth aren't all that great for rough use on your hair. So reach for one with bristles, like Spornette's Little Wonder Brush ($6). The bristles do the most work when it comes to teasing, but they also help smooth over the sections once you've done so. Talk about a one-two punch!