When Does Selena Gomez's Rare Beauty Launch?
Selena Gomez Finally Confirmed When Rare Beauty Launches, and the Wait Is Almost Over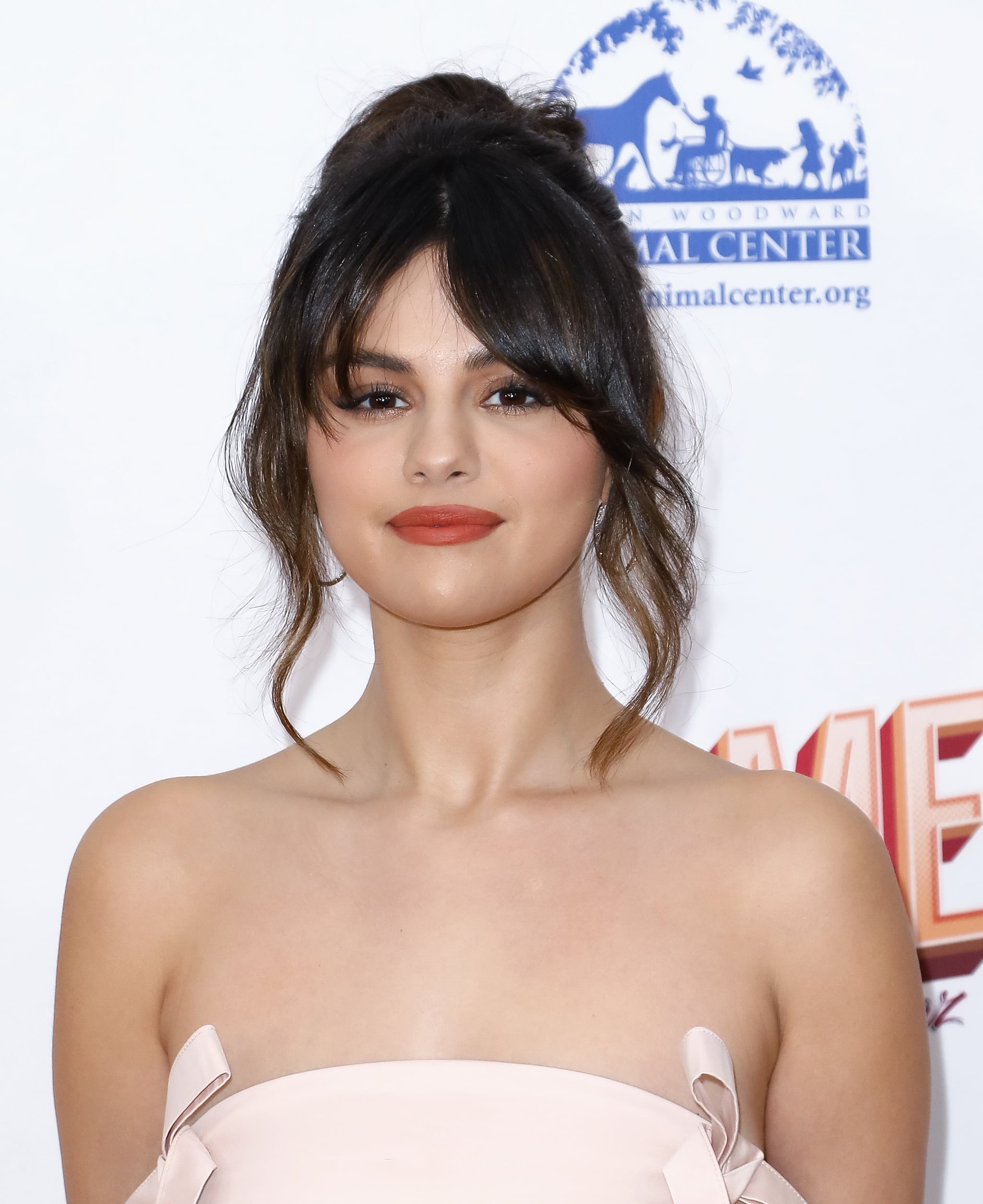 We've been waiting eagerly for more information on Selena Gomez's new cosmetics company Rare Beauty, and we finally have an official launch date: Rare Beauty will drop on Sept. 3.
Gomez took to her personal Instagram page on Aug. 4 to confirm the news with her followers and tease a photo from what looks like a Rare Beauty photo shoot. "I'm SO excited to finally share that @RareBeauty will be launching September 3rd only at @Sephora, @SephoraCanada, @SephoraMx and RareBeauty.com. I've had so much fun creating everything and can't wait for y'all to try it all! I hope you love it as much as I do!" read her caption.
Since Gomez first announced she was working on her own makeup brand via Instagram back in February, fans (ahem, us) have been following along closely to learn more information about the secret project. She created an Instagram page dedicated to the soon-to-be company (which has gathered over one million followers), gave us a peek in her music video for "Boyfriend," divulged in an interview that the foundation and concealer will include 48 shades, and shared a series of selfies experimenting with the makeup which has led us to firmly believe that a liquid eyeliner must be involved.
While there's still no word on the exact products, we won't have to wait much longer. Mark your calendars, because Rare Beauty's launch is less than a month away.