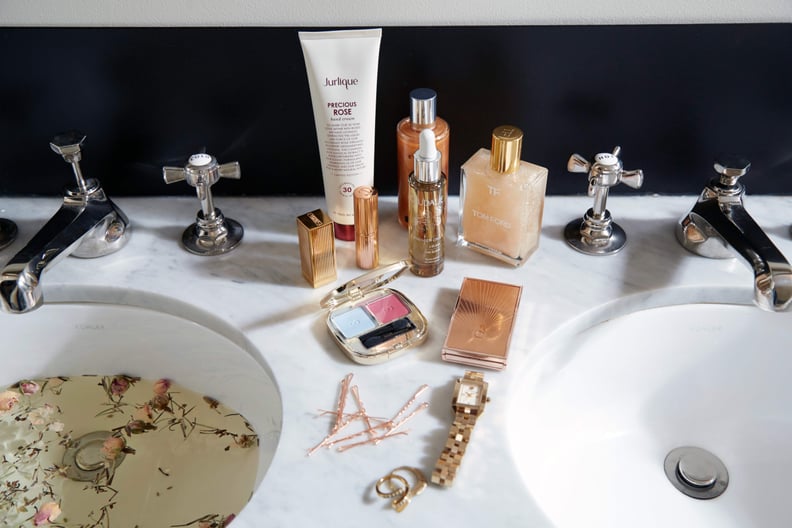 POPSUGAR Photography | Benjamin Stone
POPSUGAR Photography | Benjamin Stone
"If a product is sealed, does it abide by the same guidelines as when it is opened, or is it frozen in time, just as fresh as the day you bought it 10 years later?"
But what about those times you find yourself with a surplus after being gifted or going a little overboard on those sales (yes, it is possible) and plan to save your products for a rainy day? If a product is sealed, does it abide by the same guidelines as when it is opened, or is it frozen in time, just as fresh as the day you bought it 10 years later?
According to Stephanie Koutikas, makeup artist and Creative Director at Mehron Makeup, it isn't always so cut and dry. "You'll want to take into consideration whether the product contains skin actives (the potency of the active can diminish over time depending on how reactive it is), preservation (natural preservatives may have a shorter shelf life, whereas synthetics can lead to longer expiration dates), and storage (the environment of the store that is selling the product or at your home can affect the integrity of the product. So you'll want to make sure it's kept at a cool temp away from sunlight)," she explained.
"Before our hair products can be put on the market, they go through a stability testing process," added Lisa Silliker, Director of Management at Pai-Shau (she's in charge of researching, developing, sourcing, and positioning all of the brand's products and packaging). "Product is put through various tests of temperature and light exposure. These tests will determine changes that will take place over the course of a period of time. Elevating the temperature for a few weeks will determine the changes and growth of bacteria that will take place after several months or years at room temperature. The government has guidelines and limits for how much bacteria is safe and acceptable. This dictates time after opening or expiration dates."
The container can also be a factor. "If the product comes in an airless pump, it will last much longer than if it comes in a jar that consumers will typically put their hands into," Silliker noted.
That said, there are still some general guidelines experts have come to live by. From eye cream (it's more sensitive than you might think!) to lip gloss (you may be able to hold on to that a bit), read on as they share some of their personal rules of thumb, along with some additional tips for ensuring you don't end up with spoiled moisturizer on your hands . . . literally.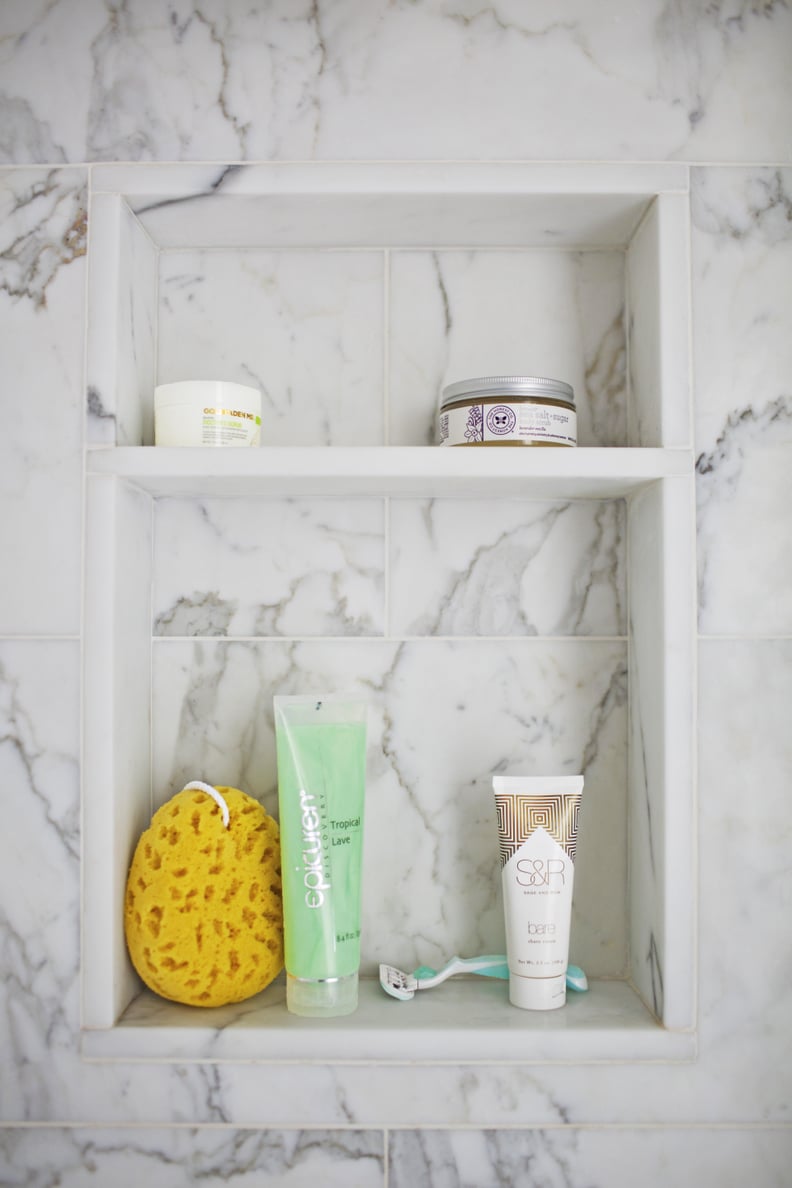 Face/Body Wash: 6-12 Months
"Most face washes hold up about six to 12 months after their expiration dates suggest. That said, if the face wash has active ingredients in it (such as glycolic acids, peptides, or antioxidants), it will tend to have a shorter shelf life (around six months), as those ingredients are more unstable and may become ineffective. If there is no expiration date on the packaging, I would suggest using the product within one year of purchase to play it safe." — Dr. Elizabeth Tanzi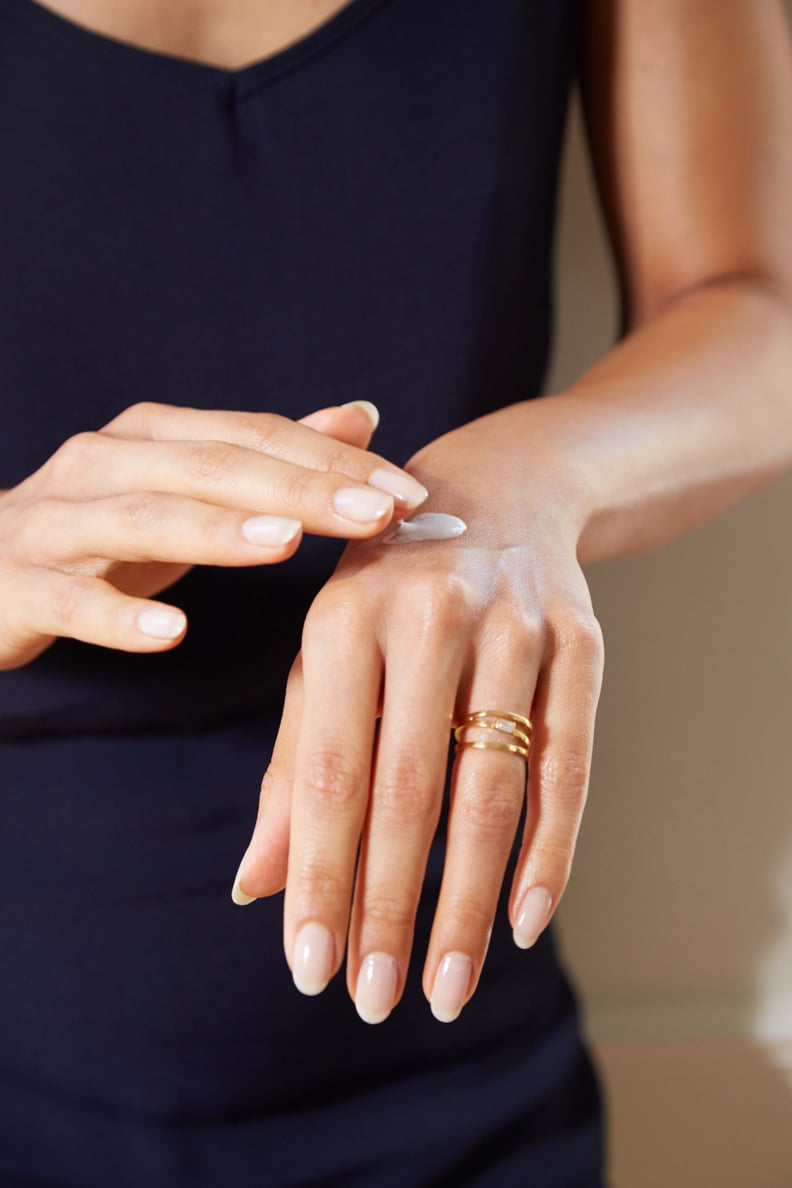 Moisturizer: 6-12 Months
"Moisturizer should be good for six to 12 months after the expiration date suggests, as long as the product remains sealed. Like with face wash, this would decrease if the product contains active ingredients like glycolic acids, peptides, or antioxidants — these ingredients could degrade and become ineffective. If the moisturizer or lotion doesn't have an expiration date listed, I'd try to use it within a year." — Tanzi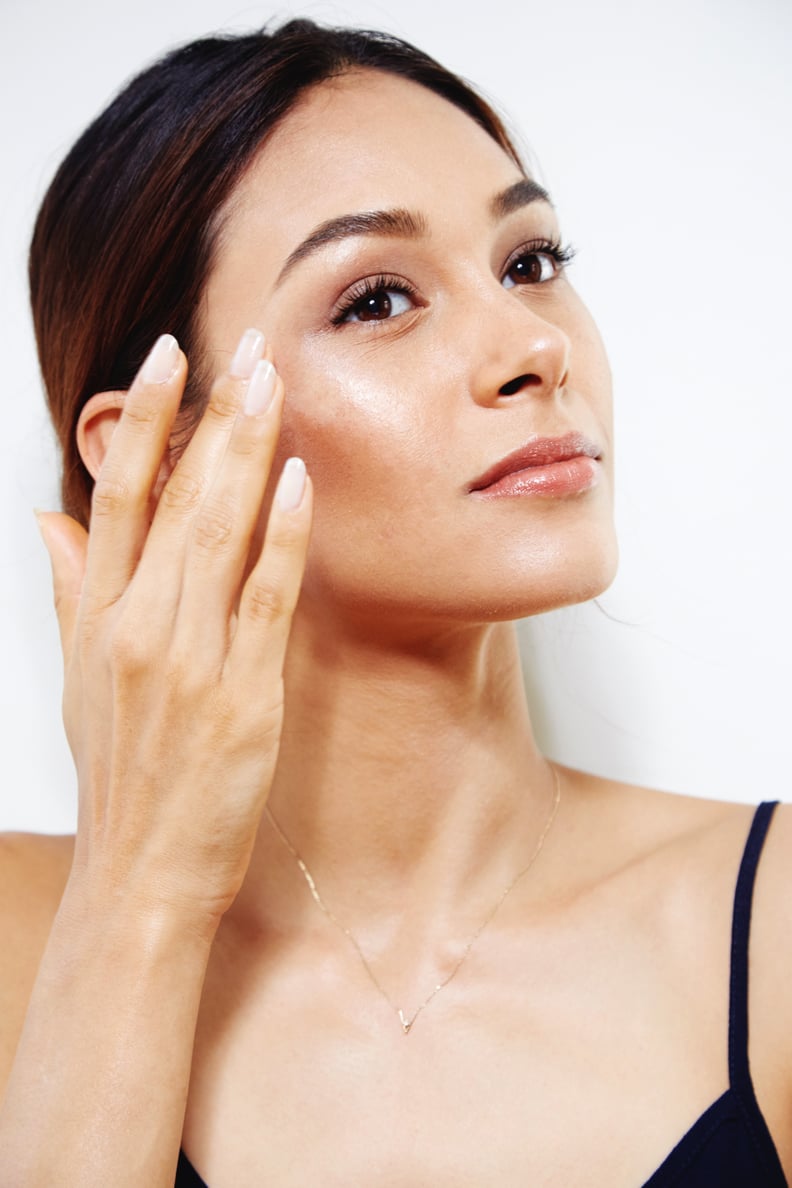 Eye Cream: 6 Months
"Eye creams are typically formulated with fewer preservatives because the eye area is more sensitive, therefore manufacturers typically develop eye creams with the least amount of fragrance and preservatives as possible. This in turn makes them less stable than other moisturizers. If unopened, you can likely get away with using an eye cream for up to six months past the expiration date." — Tanzi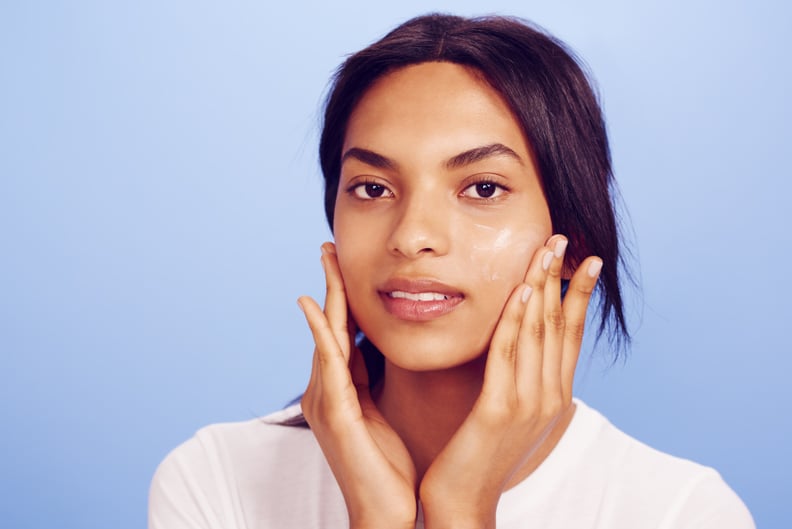 Serum: 6 Months
Serums are often formulated with antioxidant and antiaging ingredients such as vitamin C, resveratrol, retinol, and peptides which are notoriously unstable (meaning they don't have a long shelf life). Watch out for yellowing/brown discoloration that tells you the product may be oxidized and is therefore ineffective. If you don't see any of these signs, you should be OK to use the product up to six months after the expiration date listed." — Tanzi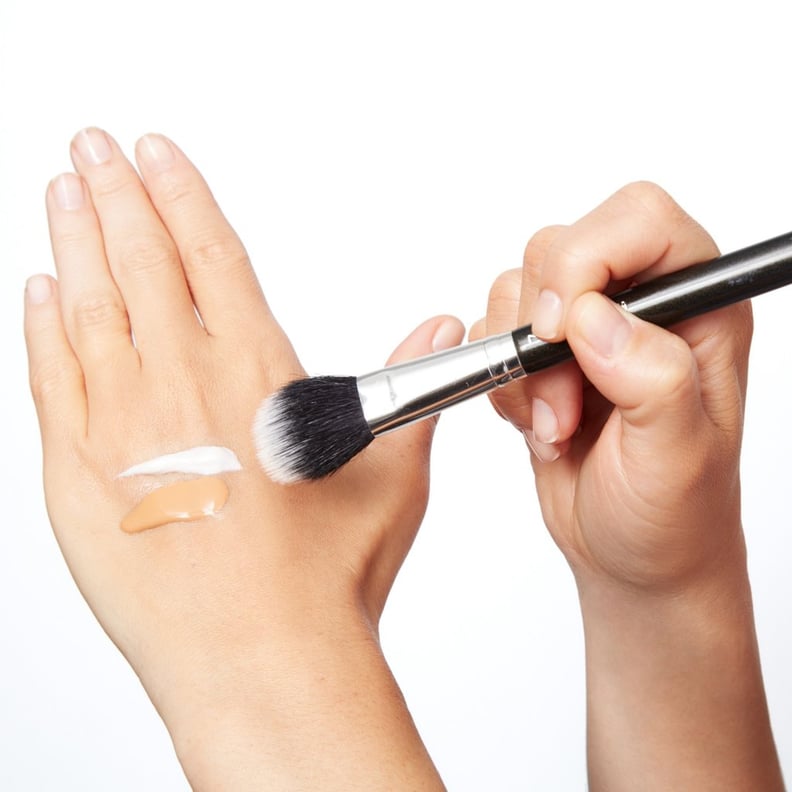 Foundation: 2-3 Years
"When remaining sealed, water-based foundations typically expire within two years. For waterless (anhydrous makeup), the expiration cutoff is typically three years. That said, several factors (such as skin actives, preservation, and storage) can affect this, so be sure to check the label and contact the brand if you have any questions." — Koutikas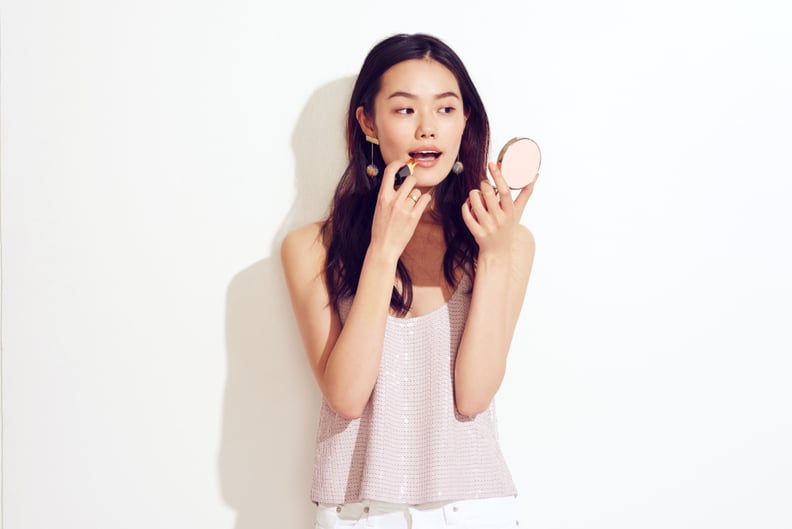 Lip Gloss/Lipstick: 3 Years
"When sealed, the expiration periods for lip gloss and lipstick are quite long as they typically contain an anhydrous formula, meaning there is no water and therefore no room for bacterial growth. The infusion of antioxidants (like Vitamin E) can also help prevent oil-based glosses from changing color and going rancid." — Koutikas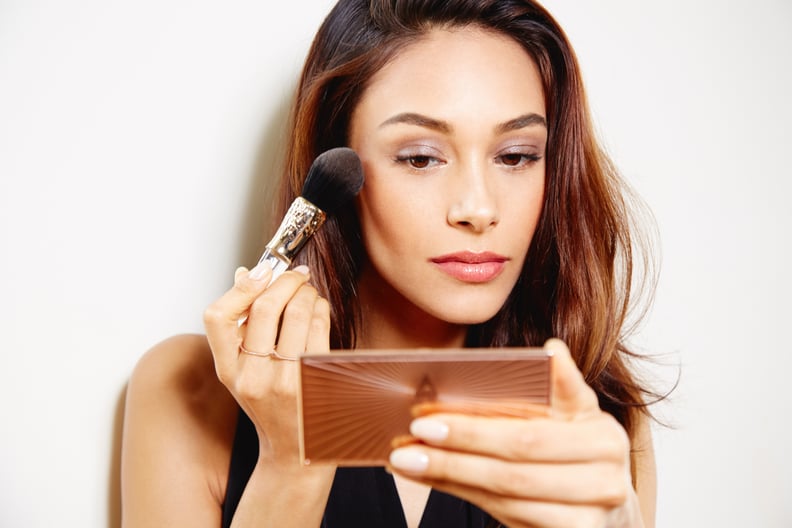 Blush/Bronzer: 2 Years
"Powder formulations do not contain water or oil (both of which can shorten lifespan), so they can typically last up to two years if they remain unopened. That said, if you open the product and notice it has crumbled or the shade has darkened, you should toss it! If outdated, they can create irritation on the skin, especially if you suffer from sensitive skin issues or rosacea." — Dr. John Diaz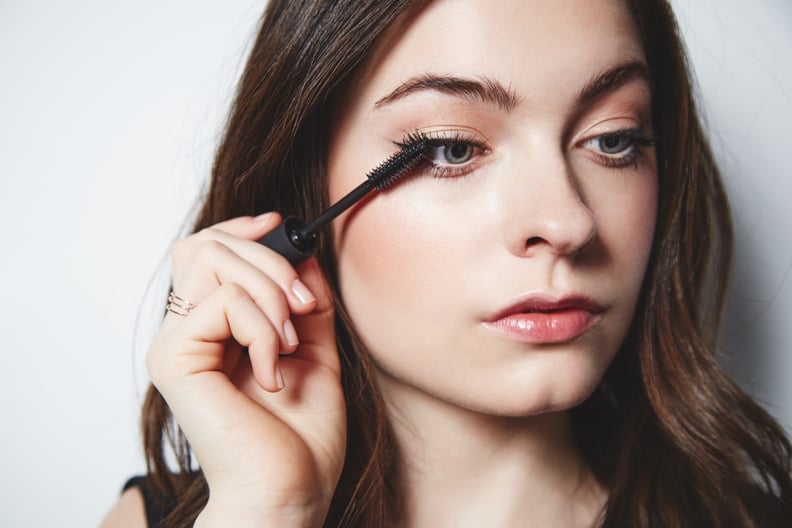 Mascara: 1 Year
"Mascara can typically last up to a year if it remains unopened. Once you open it and begin using it, you should replenish every few months as it can quickly become ridden with dirt, debris, and bacteria, all of which can cause serious eye infections if you are not careful." — Dr. Diaz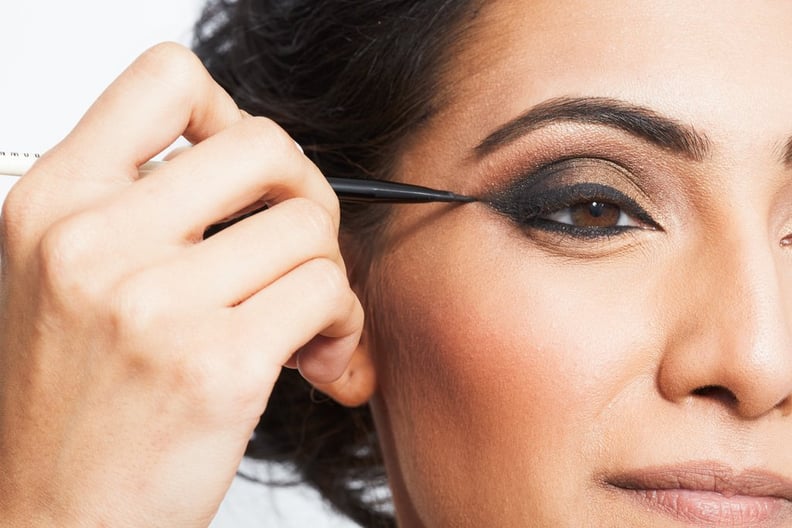 Eyeliner: 10-12 Months
"Eyeliner can last up to about a year when it's sealed, but at that point you may notice it has become dry and not as smooth to apply. I would replenish every 10 months to be safe." — Dr. Diaz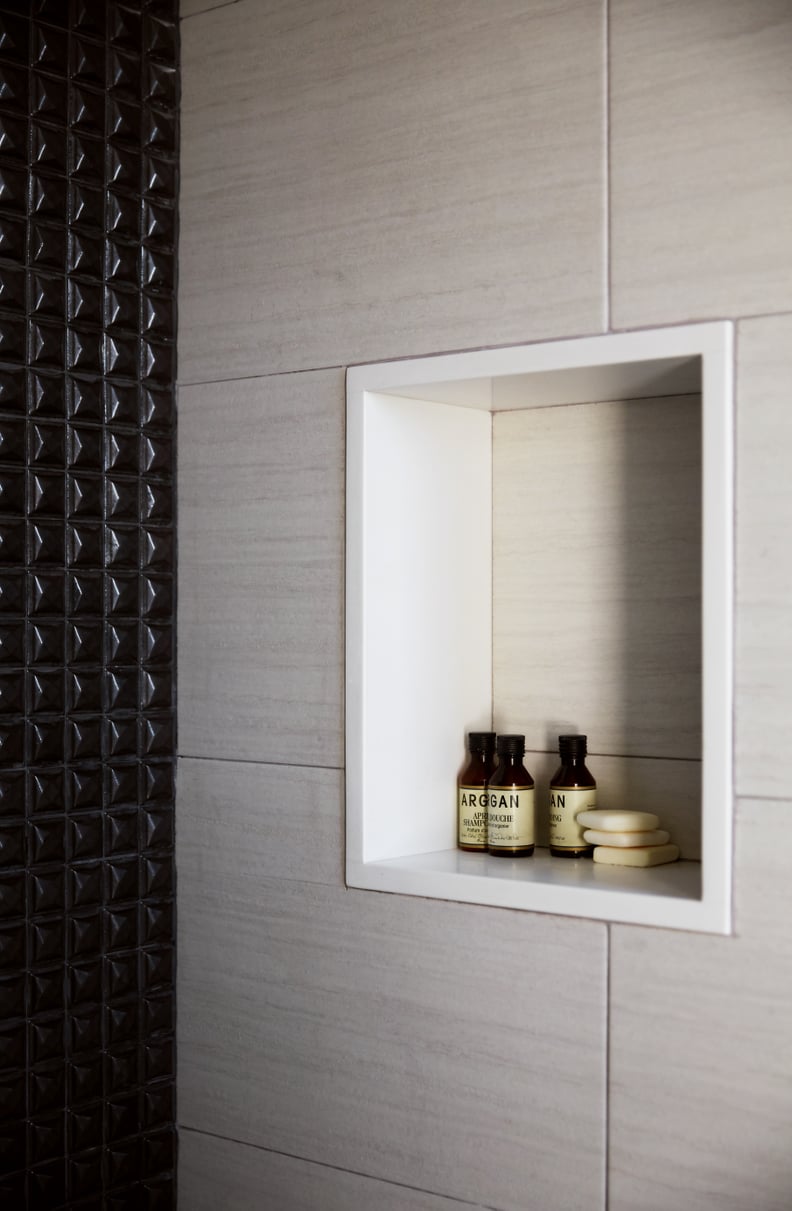 Shampoo/Conditioner: 2-3 Years
"Shampoo and conditioner formulas tend to remain very stable in an unopened container, which means they can typically last two to three years. Once opened, they are exposed to contaminants that will start the bacteria growth process. (FDA testing has been done to determine the acceptable amount of bacteria before it is deemed unsafe or contaminated and have placed a mandatory regulation to include a universal open jar symbol on any container sold for retail, so be sure to look for it on your products.)" — Lisa Silliker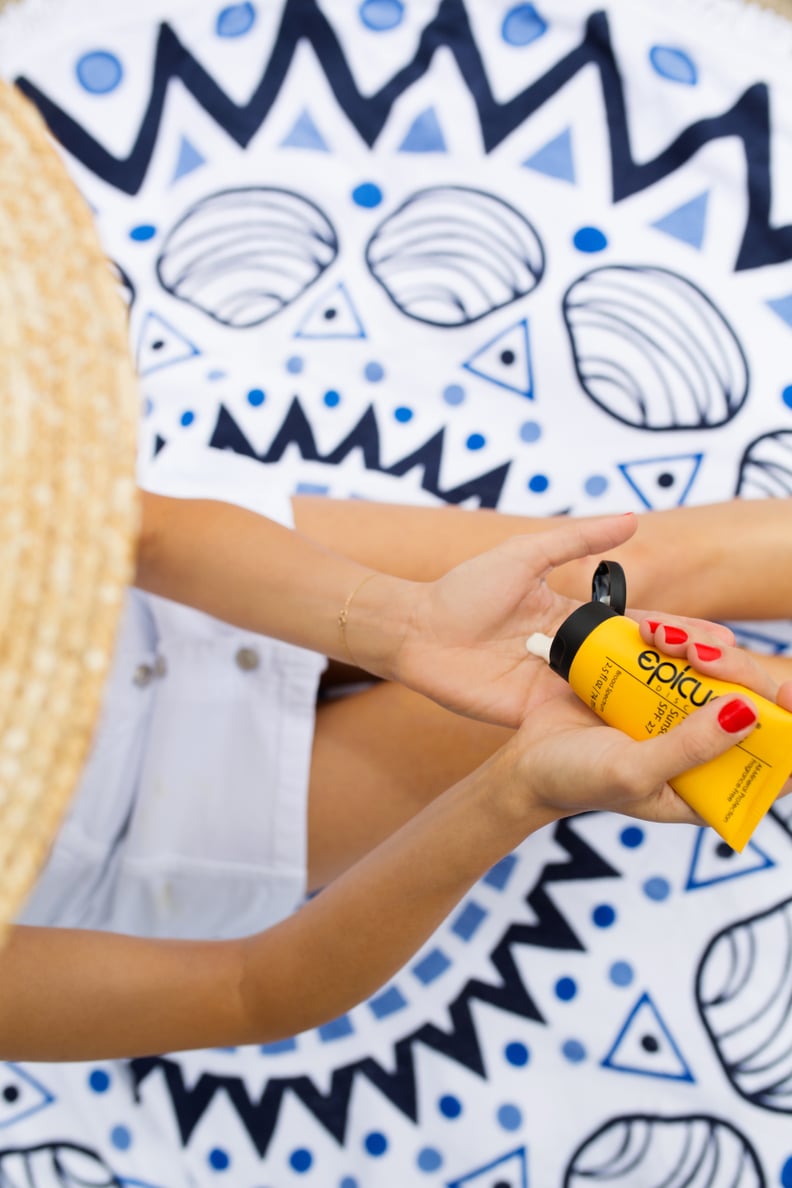 Sunscreen: 1-2 Years
"There are two types of sunscreens: chemical and physical. Physical sunscreens behave more like clothing, blocking the suns rays without adding controversial ingredients to the skin (this is the largest organ of the body and absorbs anything you put on it). Chemical sunscreens essentially absorb the rays and stop them from going into the skin — the higher the SPF, the higher the chemical level in the product.
"Physical or mineral sunscreens contain natural ingredients that create a barrier for UV rays. Physical sunscreens can actually last longer than chemical ones. It's not the chemical ones go bad, but rather that the chemicals lose their potency after time, making the product ineffective. Because chemical sunscreens fall under the pharmaceutical umbrella and not the cosmetic one, they tend to have expiration dates instead of the time-after-opening symbol, so look at each individual product to be sure." — Silliker