Even Jeremy Scott Has No Clue What Happened to That Sephora x Moschino Collab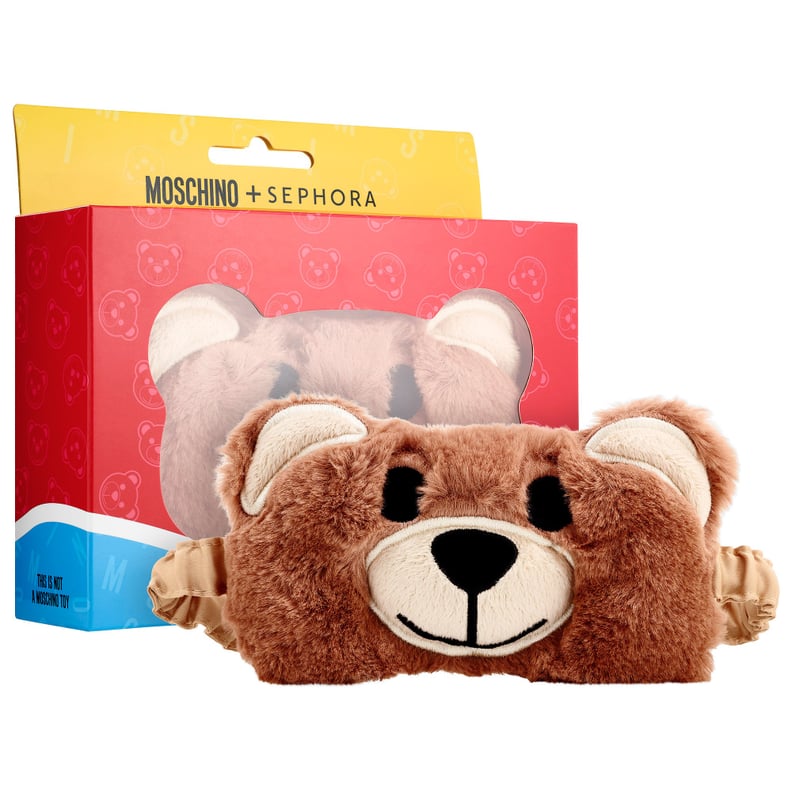 Update: A Sephora rep told POPSUGAR via email that the rest of this collection will drop on Aug. 18. Customers should watch for an official response coming on Sephora's social media very soon.
Original post: Are you there, Sephora? Shoppers turned from excited to frustrated (and sleepy) very fast today after realizing that Sephora's hyped-as-hell Moschino collaboration is MIA. Although today, Aug. 11, is the collection's release date, only one of the line's eight releases is available for purchase.
Many customers took to Twitter to vent about how difficult it was to find any information. As with any highly anticipated release, shoppers woke up early to be the first to nab the limited-edition products. Those who have spoken with Sephora customer service since then have reported that they couldn't get any information from the brand.
And they're not alone — Jeremy Scott, the creative director of Moschino — has no clue what's going on, either:
HEY GUYS I KNOW SOME OF YOU ARE ASKING ABOUT THE SEPHORA X MOSCHINO COLLECTION DROP - IVE REQUESTED ANSWERS ON WHATS GOING ON -HOLD THE LINE

— JEREMY SCOTT (@ITSJEREMYSCOTT) August 11, 2017
We have reached out to Sephora for more information and will update this post if we hear anything. Until then, it looks like everyone just needs to calm down and take a nap (and get their Teddy Bear Eyeshadow Palettes!).