Get Zendaya's 9 Favorite Hair and Skincare Products in Your Life ASAP
Everyone thinks Beyoncé is flawless, and while I worship the queen of all bees, Zendaya is the celebrity who wins my vote when it comes to the "F" word. Zendaya is one of the most creative beauty stars on the red carpet. She's a chameleon, constantly changing up her look with wigs and dramatic makeup. The young Hollywood It girl will take on every character from David Bowie to Cleopatra. Plus, she even told me in this interview that she often does her own makeup for photographed events. Girlfriend has beauty, brains, and brush skills!
On her app, she recently revealed nine products she regularly uses. And because she is so authentic, I truly believe these are her tried and trusted. "Sometimes you find products that you love so much that you just keep rocking with them," she said. "From moisturizer to body soap, here are products I love!"
To make this even sweeter, they're all under $30. So you don't need a Hollywood-size budget to add them to your routine, too.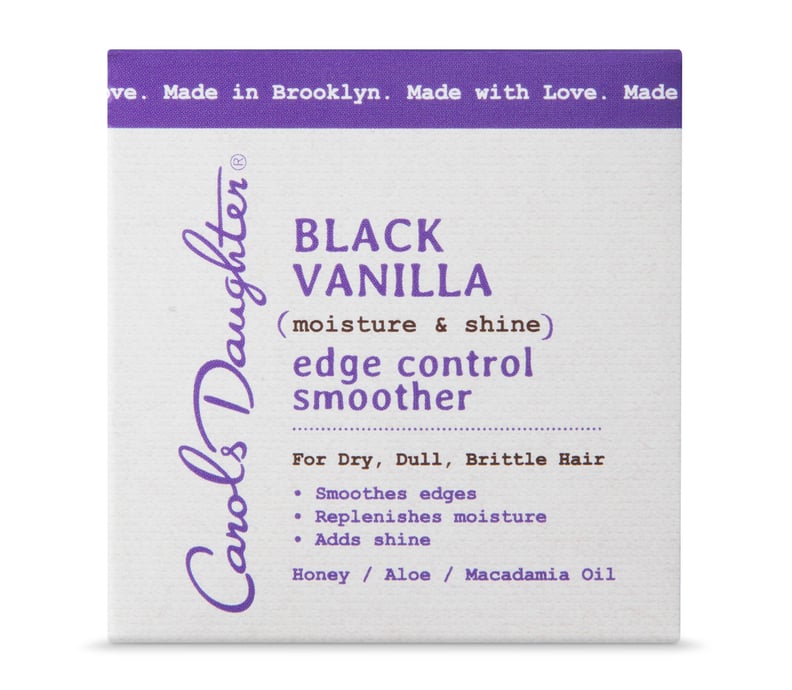 Carol's Daughter Black Vanilla Edge Control Smoother
"I've used a bunch of edge controls, lately. But this one works really well."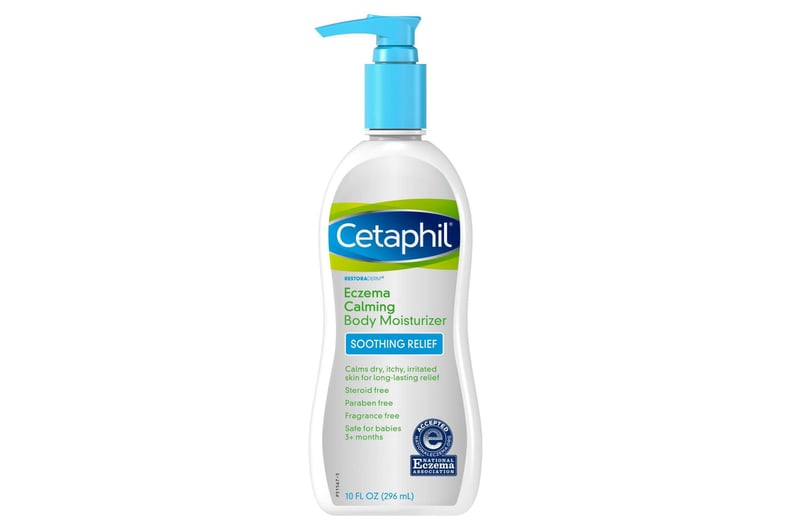 Cetaphil Eczema Calming Moisturizer
"When my eczema flares up I use this and it calms it down."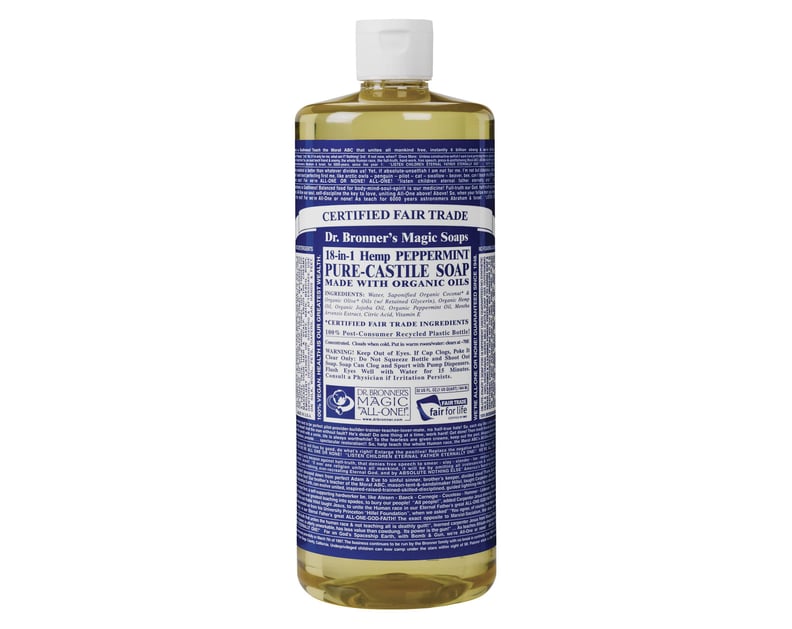 Dr. Bronner's Pure Peppermint Castile Soap
"Can't go wrong with this stuff. It's mad refreshing."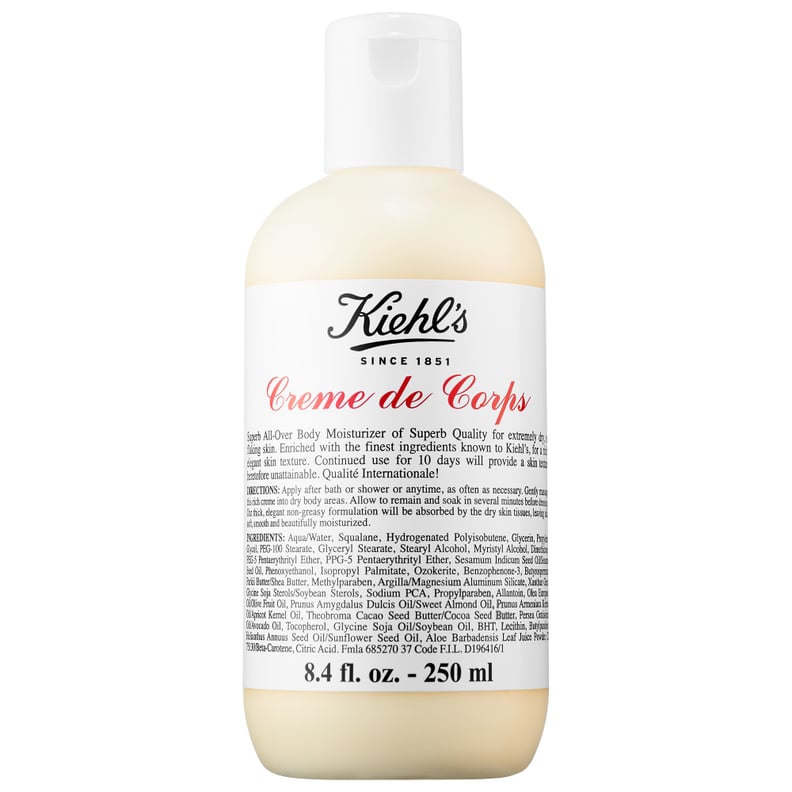 Kiehl's Creme de Corps

Curls Passion Fruit Curl Control Paste
"This one I got because I saw how well it works on Trinitee Stokes, who plays my little sister on K.C. Undercover. It keeps those curls defined!"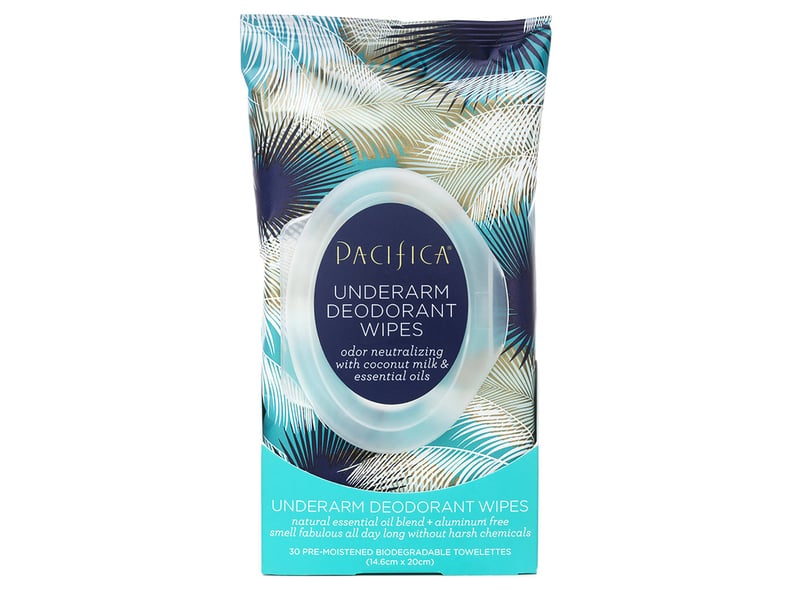 Pacifica Underarm Deodorant Wipe
"These are amazing! They are so convenient and easy to travel with."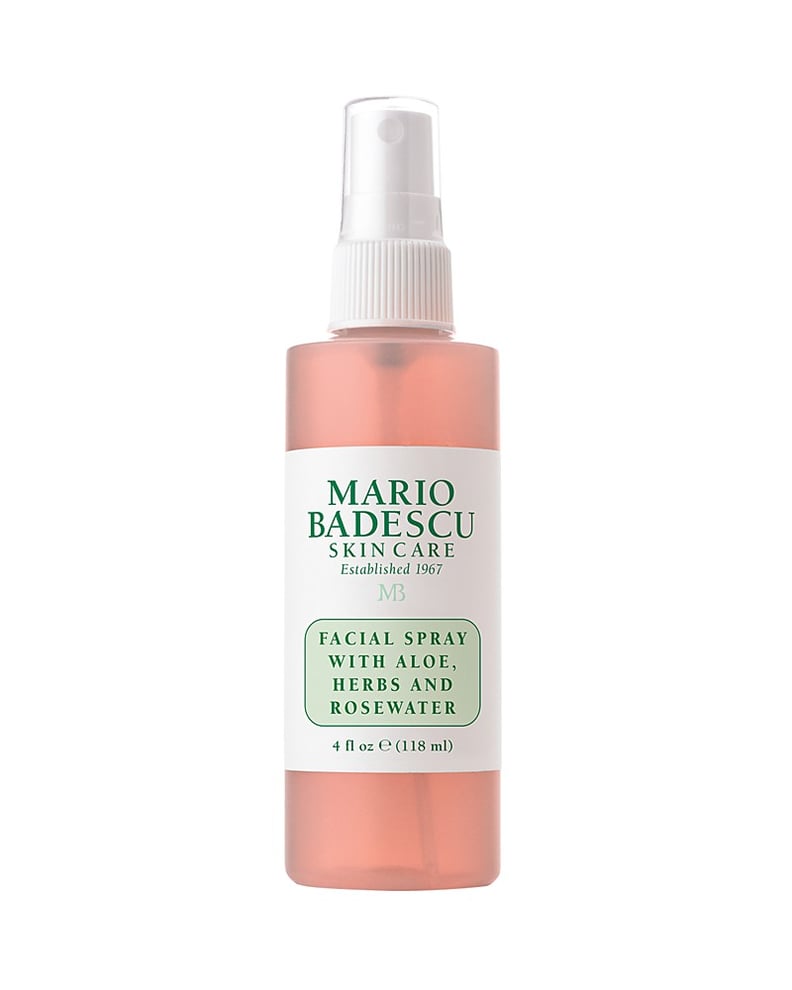 Mario Badescu Facial Spray
"This gives you that glow and it smells soooo good!"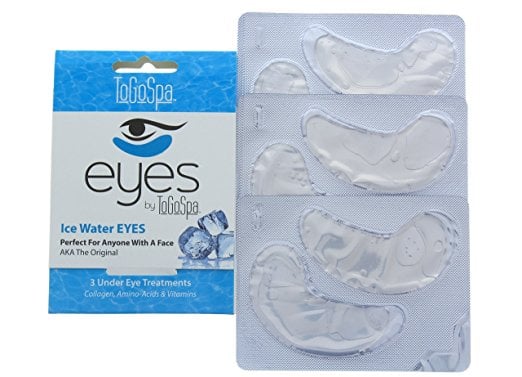 ToGoSpa Under Eye Collagen Gel
"This totally gets rid of puffy eyes and dark circles."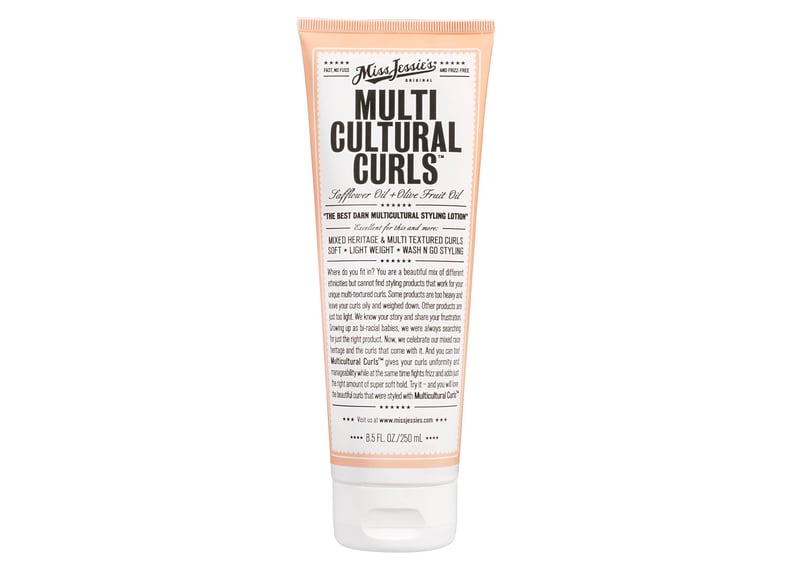 Miss Jessie's Multicultural Curls
"Keeps my curls poppin'!"