Adam West Dead
Batman Actor Adam West Dies at 88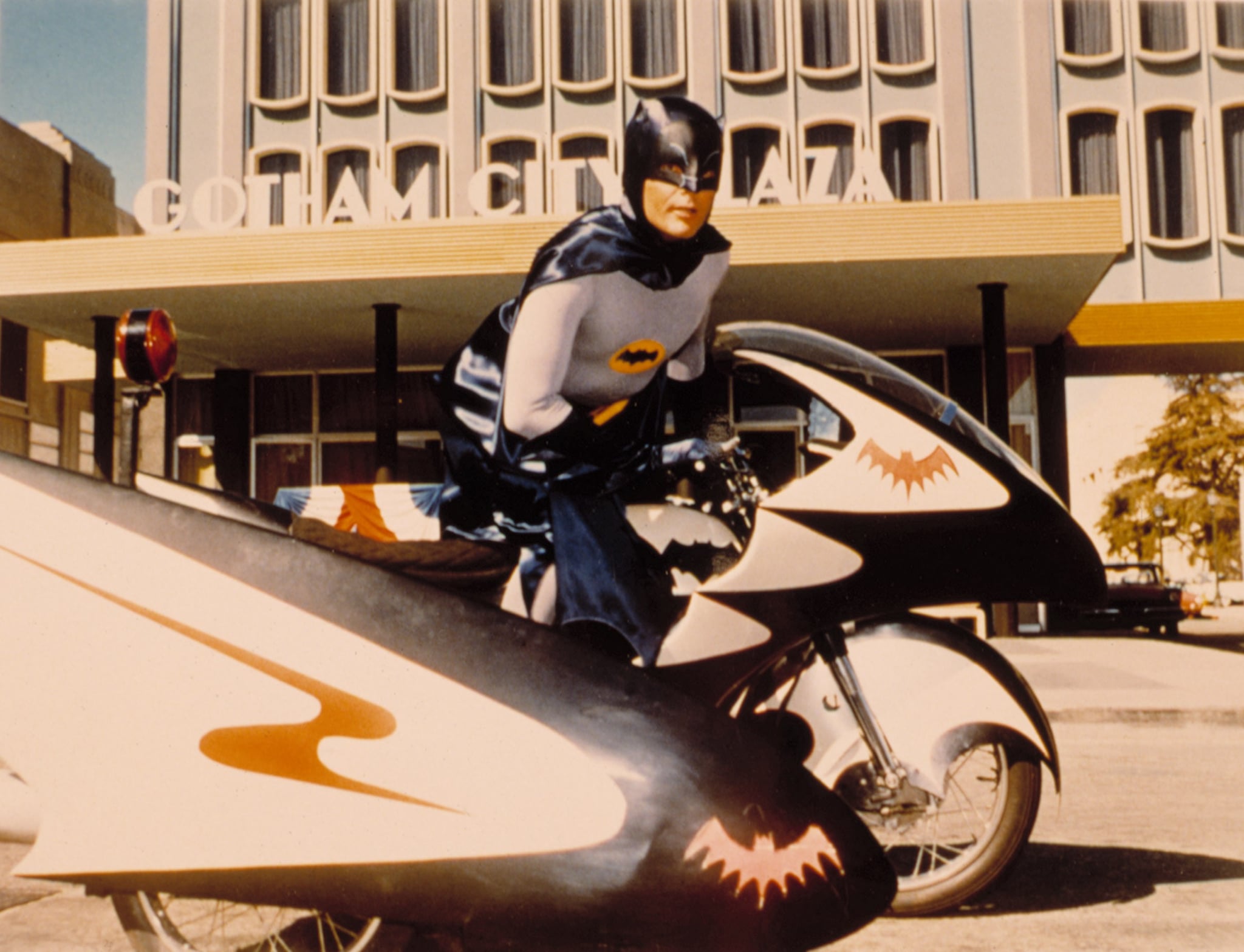 Adam West passed away on Friday at the age of 88, Variety reports. According to his rep, the actor died after a short battle with leukemia. "Our dad always saw himself as The Bright Knight, and aspired to make a positive impact on his fans' lives. He was and always will be our hero," his family said in a statement. Adam was best known for his role in the 1960s TV series Batman and as the mayor of Quahog on Family Guy.
Burt Ward, the Robin to Adam's Batman, also released a statement to Variety remembering his good friend. "I am devastated at the loss of one my very dearest friends," he said. "Adam and I had a special friendship for more than 50 years. We shared some of the most fun times of our lives together. Our families have deep love and respect for each other. This is a terribly unexpected loss of my lifelong friend. I will forever miss him. There are several fine actors who have portrayed Batman in films. In my eyes, there was only one real Batman that is and always will be Adam West. He was truly the Bright Night."
Family Guy creator Seth MacFarlane echoed similar sentiments in his statement on Twitter, writing, "Family Guy has lost its mayor, and I have lost a friend. Adam West was a joy to work with, and the kind of guy you always wanted to be around . . . I am beyond fortunate to have had the privilege of working with him, and he will be profoundly missed by all of us. Thank you from the bottom of my heart for all that you have given, Mr. Mayor. You're irreplaceable." Adam is survived by his wife, Marcelle, six children, five grandchildren, and two great-grandchildren.
— Seth MacFarlane (@SethMacFarlane) June 10, 2017