Amber Tamblyn Sisterhood of the Traveling Pants Quotes 2018
"The Pants Are Happening All Over Again": Amber Tamblyn on the Sisterhood's Next Generation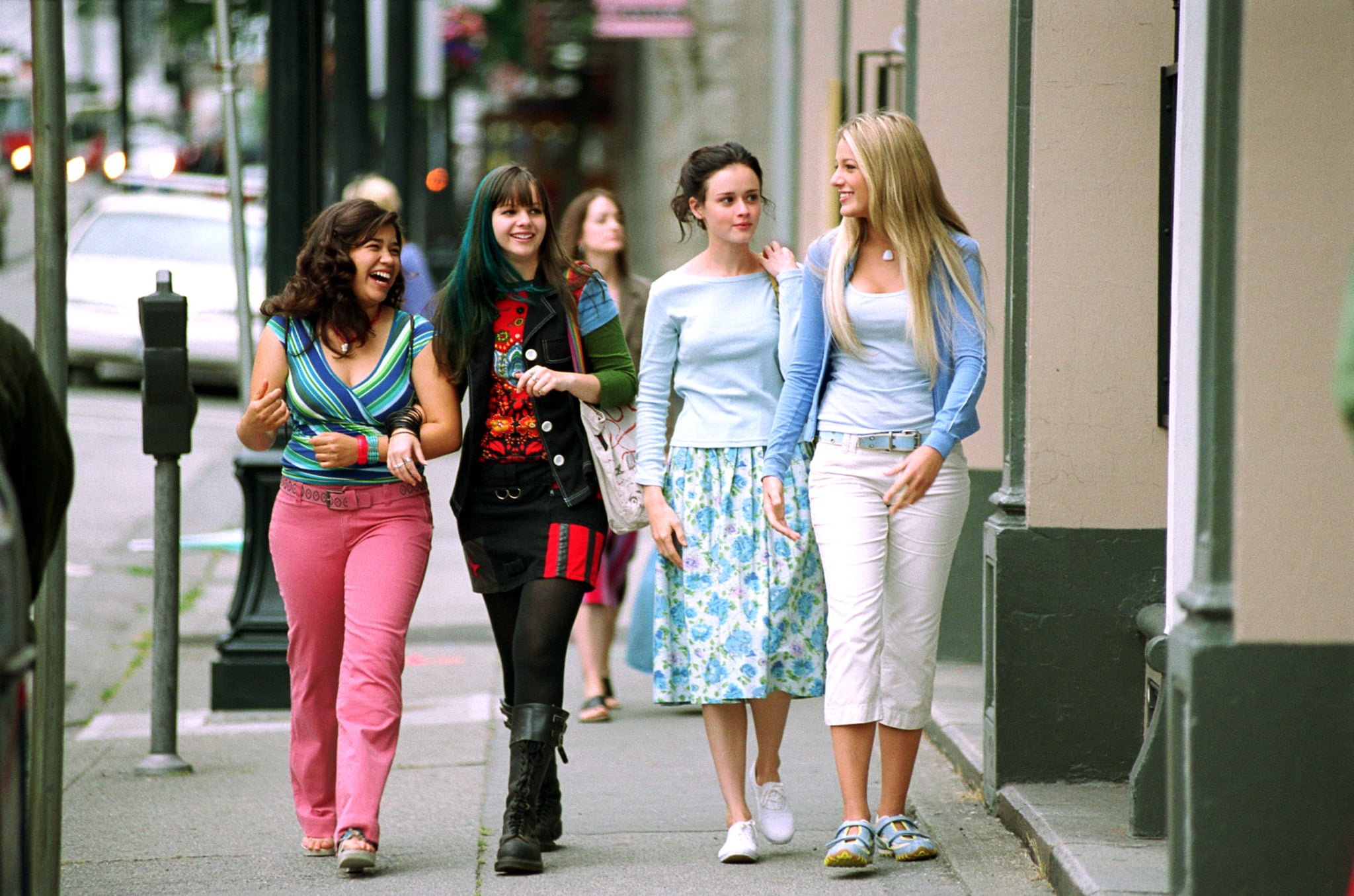 The sisterhood lasts forever, and not even a decade can change that! In a recent interview with Us Weekly, Amber Tamblyn sweetly spoke about how close the Sisterhood of the Traveling Pants costars still are. They even keep in touch over group text!
Amber, Blake Lively, America Ferrera, and Alexis Bledel have seen enormous success in their careers since 2005, but that's not all they have in common anymore: they're now all moms (or soon-to-be)! With Blake's two daughters James and Ines, Alexis's son, Amber's daughter Marlow, and America's baby on the way, there's bound to be a lot more sisterhood baby bonding in the future . . . and maybe a pair of shareable jeans?
Amber realized the friends will have to get the tiniest pants for their kiddos to share. "The pants are happening all over again, another generation," she said.
While the members of the younger generation try the pants on for size, will the original crew ever reunite for another film? Well, once upon a time, Alexis Bledel said they were "working on it." We certainly hope there's another movie in the works, and while we haven't heard much since then, we'll never forget what's really important: the pants, the sisterhood, and now, the next generation.