Ashley Greene and Paul Khoury Married
It's Official — Twilight's Ashley Greene Is Married!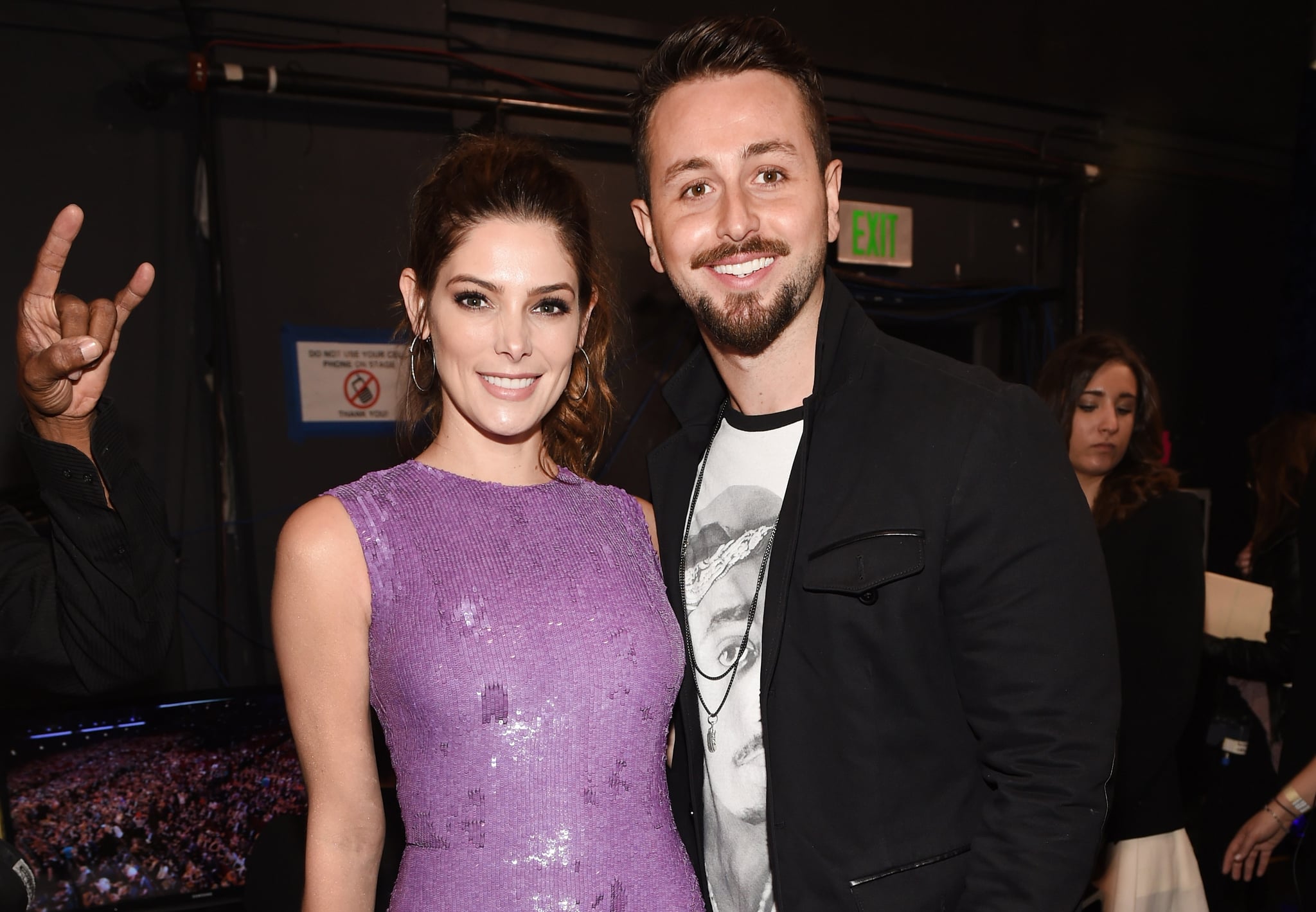 Surprise — Ashley Greene is officially a married woman! The 31-year-old Twilight actress tied the knot with her longtime partner, Paul Khoury, in a private ceremony outside of San Jose, CA, on Friday afternoon. According to Brides, the affair brought out 120 of the couple's nearest and dearest including Robert Pattinson, Brittany Snow, Aaron Paul, Lauren Parsekian, Ashlee Simpson, and Evan Ross. During the ceremony, Ashley and Paul exchanged handwritten vows in a grove of redwood trees. "We're both romantics," Ashley told Brides. Ashley's wedding dress was designed by Katie May and she later changed into a gorgeous Windi Williams-Stern sheer gown for the reception.
Ashley and Paul got engaged back in December 2016 during their vacation in New Zealand. Congrats to the newlyweds!
Image Source: Getty / Emma McIntyre