Is B.J. Novak the Godfather of Mindy Kaling's Daughter?
The Office Is a Family! Mindy Kaling Reveals B.J. Novak Is the Godfather of Her Daughter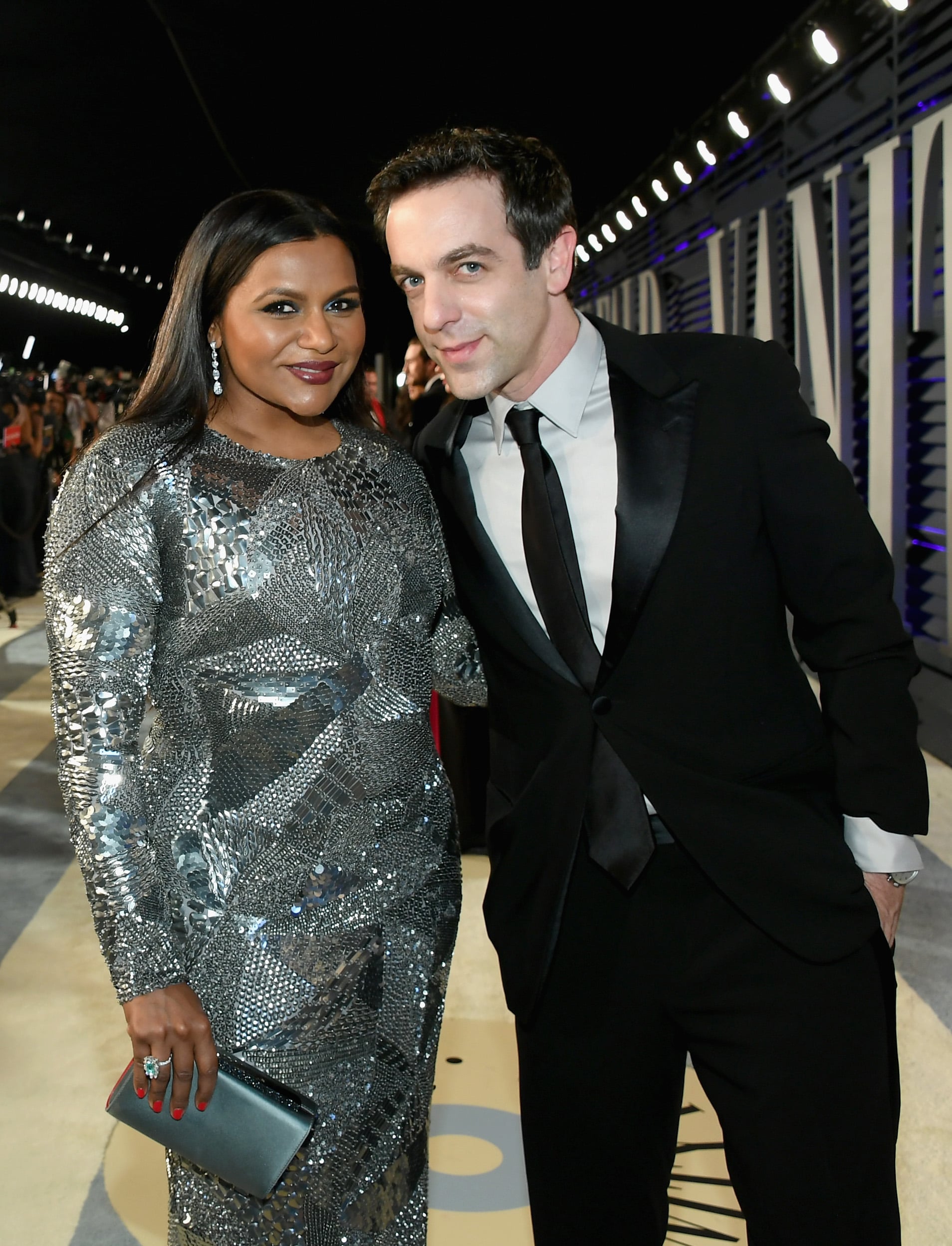 Mindy Kaling and B.J. Novak truly are family! In an interview with Good Housekeeping, Mindy opened up about their close friendship, which started nearly 15 years ago when they costarred in and wrote for NBC's The Office. The actress revealed that B.J. is actually the godfather of her 1-year-old daughter, Katherine. "B.J. is so much more like family now than a platonic friend," she said. "He's the godfather to my daughter, he comes over like once a week. Sometimes he'll come over just to hang out with her."
When Mindy and B.J. aren't making us crack up as their characters Kelly Kapoor and Ryan Howard (because we all watch the reruns), they're making us swoon as real-life besties who hit up special events together and tease each other on social media. Similar to their characters, the two reportedly had an on-and-off romance for years. Some even wonder if they're still secretly dating, which Mindy totally understands. "If I was on the outside looking at it, I would think the same thing," she told Good Housekeeping. Regardless of all the speculation, one thing we know rings true is that they have one of the cutest friendships in Hollywood!
Image Source: Getty / Mike Coppola