Ben Affleck Rehab March 2017
Ben Affleck Reveals He Recently "Completed Treatment For Alcohol Addiction"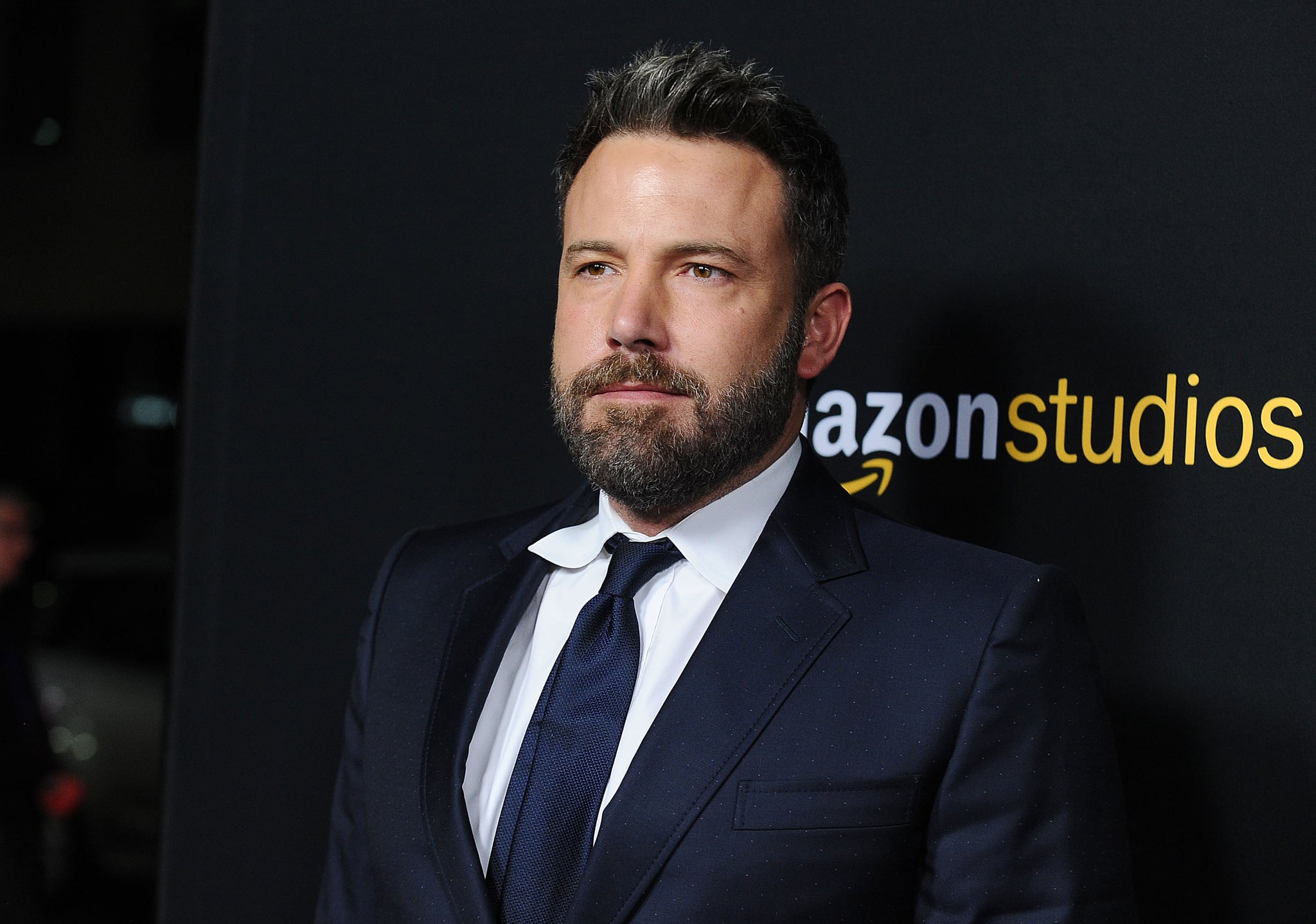 This post has been updated with new information.
Ben Affleck recently completed a stint in rehab, the actor revealed in a Facebook statement on Tuesday. "I have completed treatment for alcohol addiction; something I've dealt with in the past and will continue to confront," he explained. "I want to live life to the fullest and be the best father I can be. I want my kids to know there is no shame in getting help when you need it, and to be a source of strength for anyone out there who needs help but is afraid to take the first step." He also went on to praise estranged wife Jennifer Garner, writing, "I'm lucky to have the love of my family and friends, including my co-parent, Jen, who has supported me and cared for our kids as I've done the work I set out to do."
According to ET, Ben was sober when he attended this year's Oscars and brought along a male sober companion. "He has completed his treatment and is feeling good," a source told the outlet. "Family always comes first. Ben has struggled with alcohol for years and it's a struggle that millions of people have to battle every day. He has nothing to hide and wants his kids to know that he did everything he could to be a better father. That's why he announced it himself."
Ben and Jen announced their separation back in June 2015, and their divorce has been at the center of news as of late. Most recently, Us Weekly reported that the actress is still considering a permanent breakup and plans to move forward when the time is right. Meanwhile, another source stated that the estranged couple is holding off on divorce papers because their current family dynamic is working so well. Ben previously checked in to rehab in 2001 for unspecified reasons.
I have completed treatment for alcohol addiction; something I've dealt with in the past and will continue to confront. ...

Posted by Ben Affleck on Tuesday, March 14, 2017