Bravo Reality Star Greg Plitt Is Dead
Bravo Reality Star Greg Plitt Has Died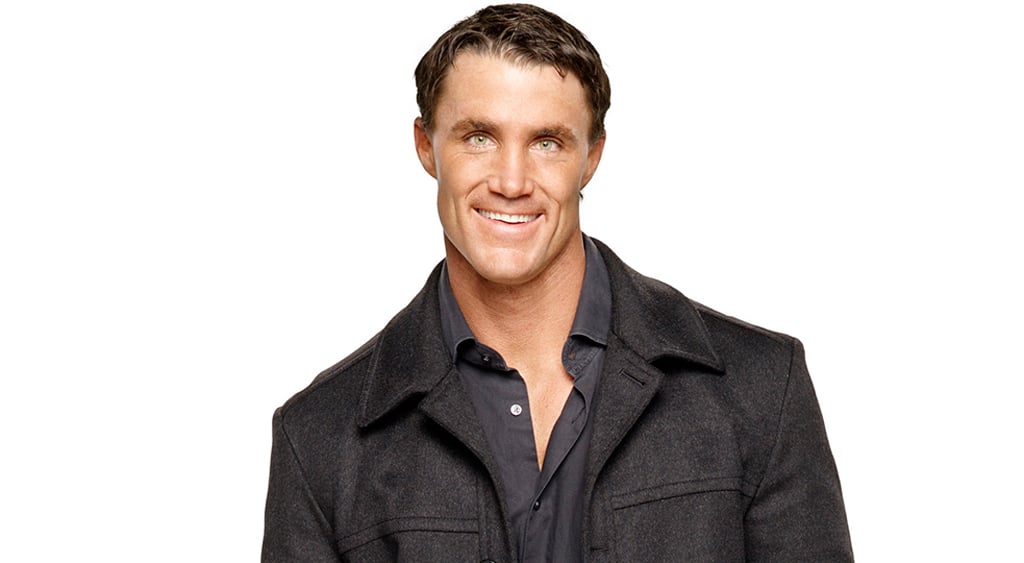 Bodybuilder and Bravo reality star Greg Plitt died at the age of 37 on Saturday. According to authorities, Greg was fatally hit by a Metrolink train in Burbank, CA, in what is believed to be an accident. "It does not appear to be a suicide," Sgt. Scott Meadows told People. "A camera was seized as evidence, but it's unclear who it belongs to — the victim or a witness. From the sound of it, he was filming something, but I can tell you that no filming permit had been issued."
As a fitness expert, Greg made a name for himself on Bravo's Work Out. He is also featured on the cable network's Friends to Lovers, which debuted last week. "This is a terrible tragedy," Bravo said in a statement on Saturday. "Our thoughts and deepest sympathy are with Greg's family and friends."
There was a lot more to Greg than his reality TV career. According to his bio on Bravo's website, Greg was "a graduate of the United States Military Academy at West Point" and "went on to become a Captain and Ranger in the US Army." In a heartfelt tweet, Andy Cohen touched on Greg's larger-than-life persona, writing, "We couldn't take our eyes off Greg Plitt after we cast him on 'Work Out' — [he] was as nice as he was beautiful. [He] seemed invincible, like Superman."