Celebrity Pictures | Week of Jan. 10, 2014
Can't-Miss Celebrity Pics!
Start Slideshow
ADVERTISEMENT ()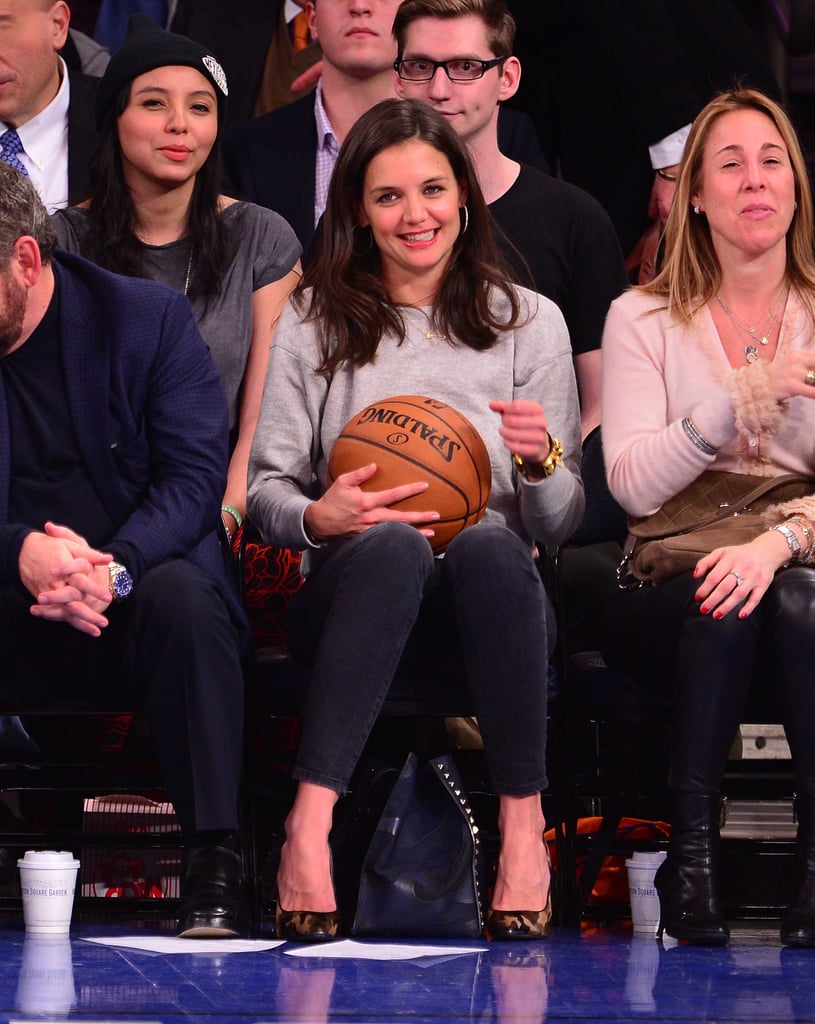 0
Can't-Miss Celebrity Pics!
Katie Holmes is quite the catch! The actress held onto a basketball while sitting in court side seats at a Knicks game in NYC on Thursday. Katie was animated throughout the entire night, playing with the ball and cheering alongside her friends. Keep reading to see Katie's basketball moment, Orlando Bloom arriving in LA with Flynn, and many more cute celebrity candids!