Celebrity Pictures | Week of March 7, 2014
Can't-Miss Celebrity Shots!
Start Slideshow
ADVERTISEMENT ()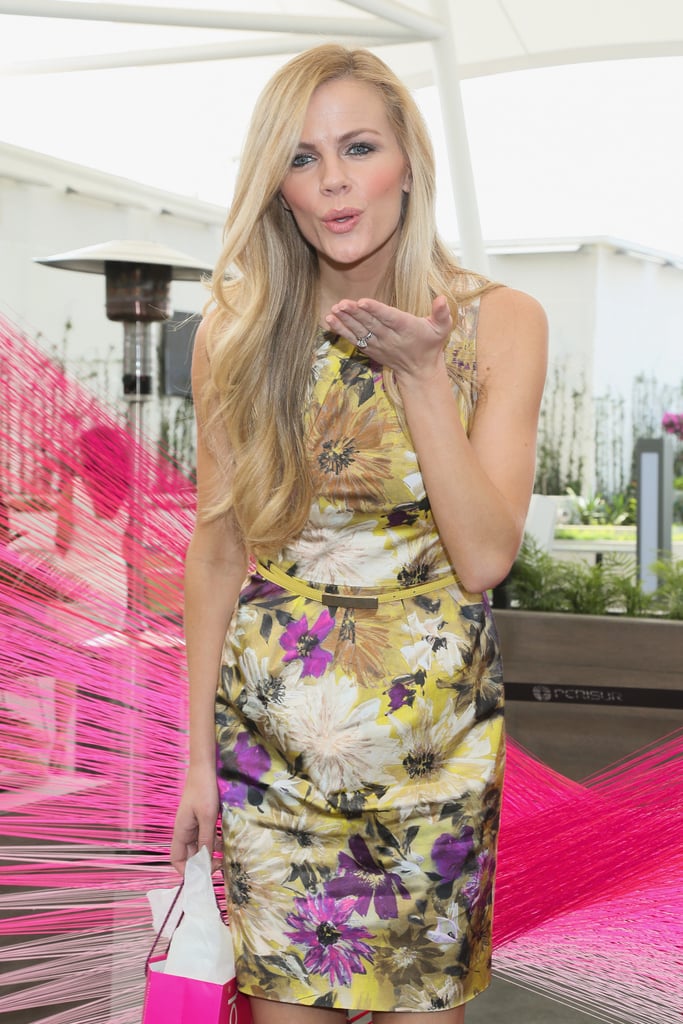 0
Can't-Miss Celebrity Shots!
Brooklyn Decker blew a kiss at an event in Mexico City on Thursday. She's just one of many stars, including Kate Beckinsale and Clive Owen, posing for the cameras this week after things kicked off with the Oscars on Sunday. Keep reading to see Brooklyn, plus Emma Thompson acting in Sweeney Todd, Sienna Miller shopping in LA, and more great star snaps!