Celine Dion Quotes About Dating After Husband's Death
Celine Dion Explains the Heartbreaking Reason "It's Too Soon" For Her to Date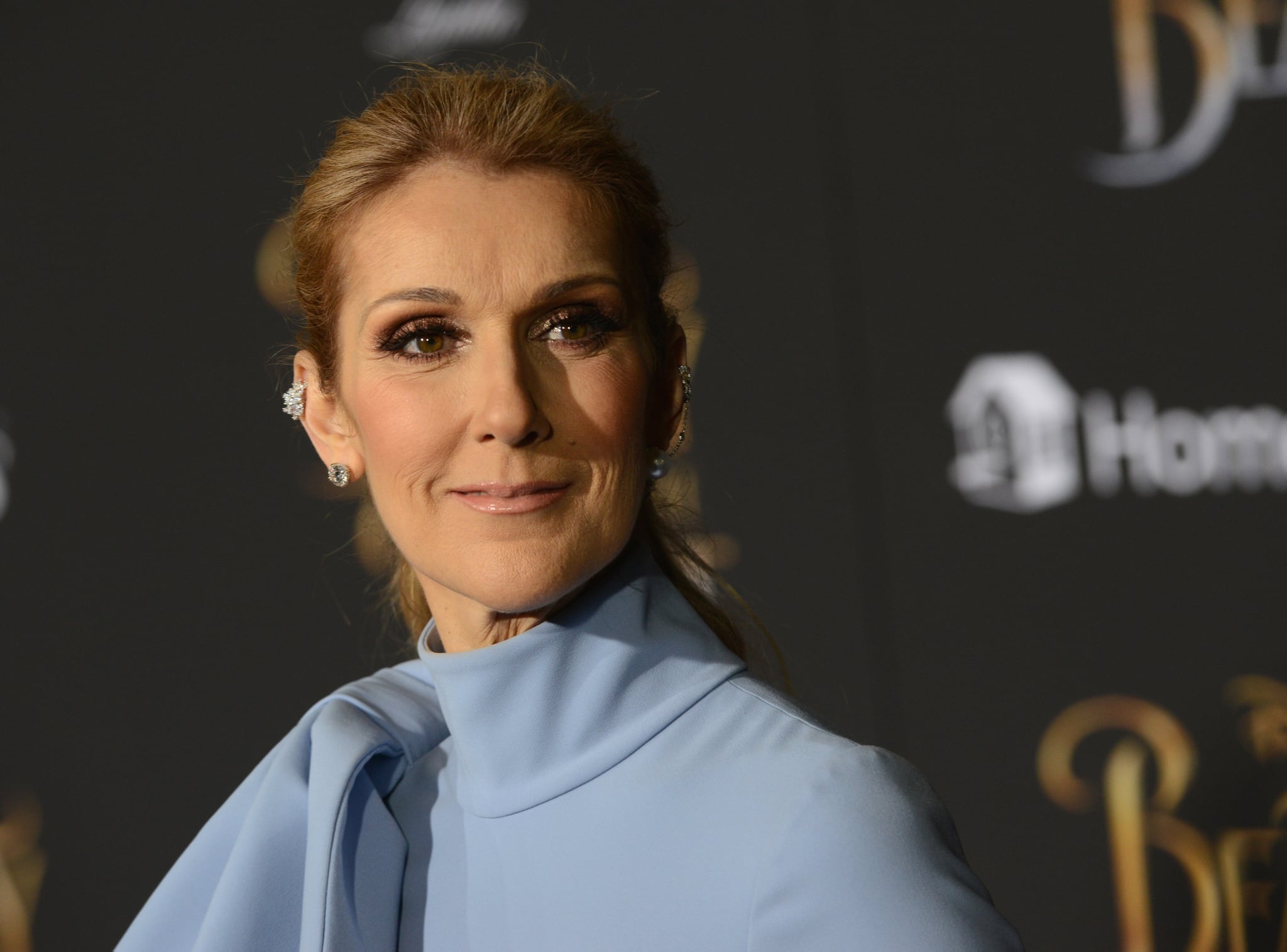 Celine Dion lost her husband, René Angélil, after a long battle with throat cancer more than a year ago, but the "How Does a Moment Last Forever" singer is still very much recovering from his absence. "I think I will probably grieve for the rest of my life," she said of her husband of almost 22 years during a recent interview with The Sun, before adding that she's not ready to begin dating again. "Now it is definitely too soon for me," the 49-year-old said. "I am definitely in love with him, married to him." Since his passing, Celine has dedicated herself to keeping his memory alive with touching tributes and candid statements about how his death has affected her.
"He's the love of my life," she continued. "It's very difficult for me to see myself with another person. The love that I have for him, I live it every day. And as a woman, we do have emotions and feelings that come and go. And it's always with him." Celine first met René when she was 12 and he was 38, and he went on to become her manager. They tied the knot in 1994 and welcomed three sons — René-Charles and twins Eddy and Nelson — before his death in January 2016. "René has prepared me for all my life since I'm 12," she said. "I have never met another man in my life, never kissed another man in my life . . . I miss him a lot. For my partner, for the man I was embracing, kissing, making love with. My worries, my dreams . . . "
Celine has discussed in the past how she "wanted to be strong" after her husband's passing and told The Sun that helping him through his cancer treatments only further cemented their bond as a family. "No one chooses to be sick," she said. "Life imposes for you to be sick and you have the option to be strong or not be strong. But to be surrounded by the right people helps a lot, because if you know you will die, make the best of it. I proved to René that he was there for me and I'm going to be there for him — and I'm still there for him."