Chelsea Clinton Is Pregnant
Chelsea Clinton Is Pregnant!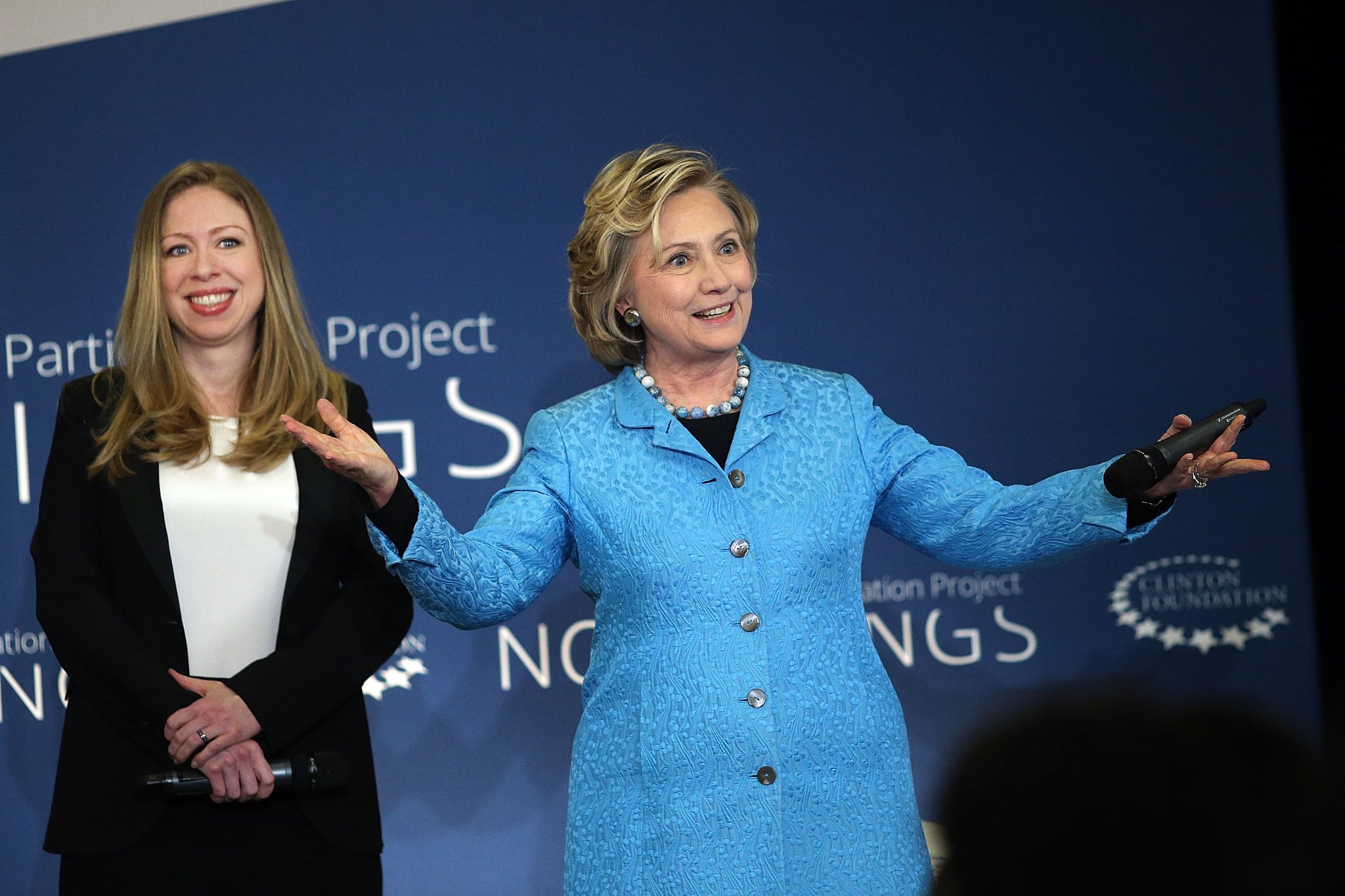 Chelsea Clinton is reportedly pregnant! The former first daughter announced the good news in New York on Thursday, where she spoke alongside her mom at a panel on girls and women. She said, "Marc and I are very excited that we have our first child arriving later this year, and I certainly feel all the better, whether it's a girl or a boy, that she or he will grow up in a world full of so many strong female leaders." Mom Hillary Clinton had hinted that the Clinton family might be expanding late last year, when she said she hoped 2014 would be the year of the baby! Now it looks like both she and former President Bill Clinton will be grandparents. That's good news for Bill, who joked in 2011, "I would like to have a happy wife, and she won't be unless she's a grandmother. It's something she wants more than she wanted to be president." Chelsea married Marc Mezvinsky in 2010. Congrats to the couple!
Source: Getty / Cindy Ord