Is Bachelor Host Chris Harrison Married?
What You Need to Know About Chris Harrison, Your Bachelor Boyfriend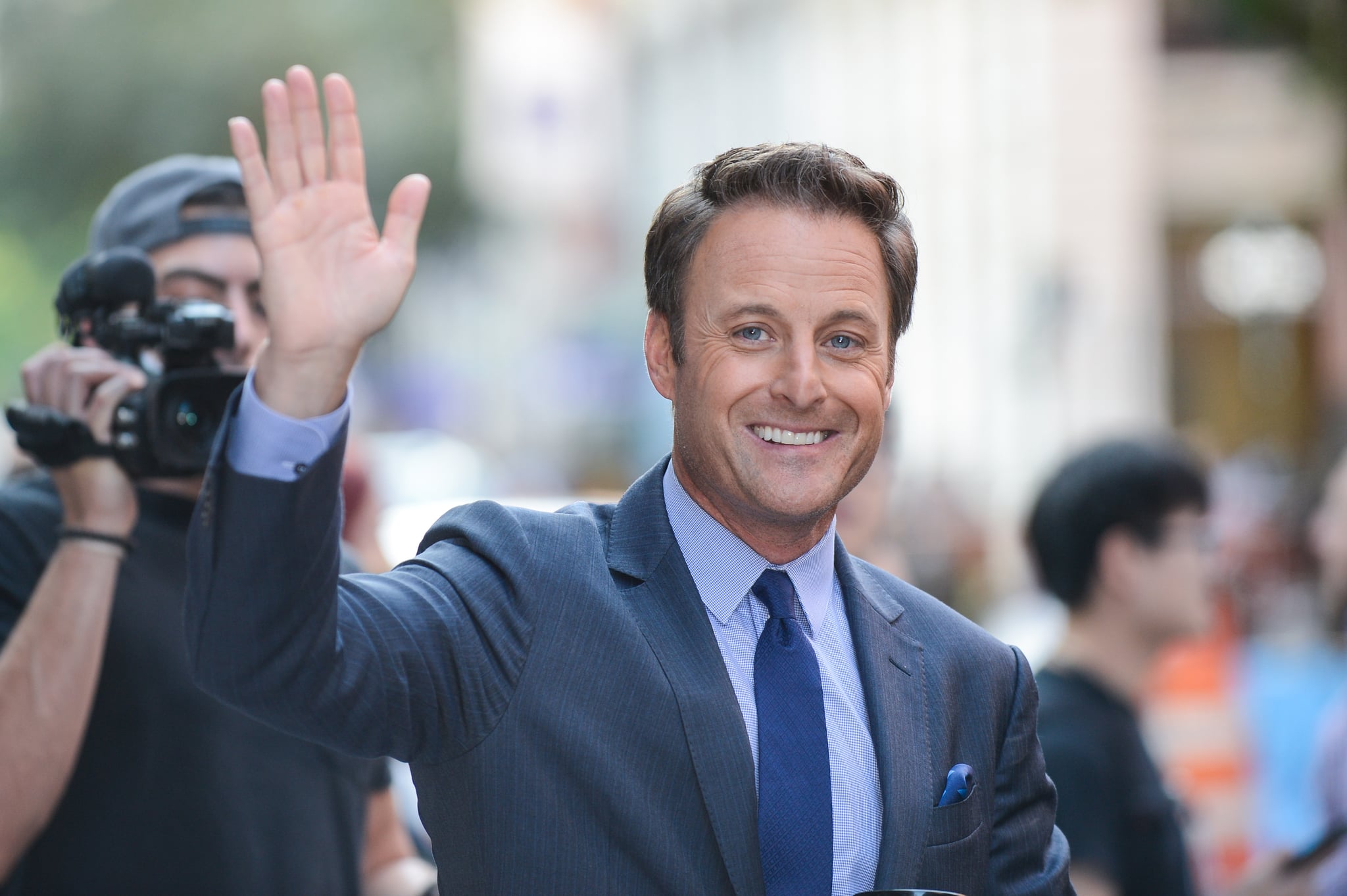 Relationships on The Bachelor and The Bachelorette come and go, but Chris Harrison has stood the test of time. He's been the host of the franchise since the very beginning — and we've trusted him with telling us that "it's the final rose tonight" ever since. But how much do we really know about the guy? Not enough!
In case you've been wondering over the years, Chris is currently 48 years old. He has been playing matchmaker for the past 17 years, and he's currently spoken for. The host has been dating Entertainment Tonight correspondent Lauren Zima since at least early 2019. The two made their red carpet debut together in January 2019, but it's suspected that they had been dating for several months beforehand.
Before his romance with Lauren, Chris was married to Gwen Jones for 18 years, but they ultimately split in 2012. The couple had two children who even accompany Chris on those exotic Bachelor trips from time to time!
Now, you would think that a man who meets at least two dozen pretty women every season would consider going for one who didn't get the final rose. The rumor mill has tried to tie the host to various contestants over the years, but none have ever been confirmed. When asked by YourTango if he ever would ever go for a franchise alumnus, Chris said, "I'll never say never to anything — you get in trouble when you do that — but definitely while the show is going on, whether it's Bachelor or it's Bachelorette, I never really look at it as an opportunity."
Here's to many more seasons with Chris Harrison! We're sure the next installment will be the most dramatic one yet.