Critics' Choice Awards #TweetADrink Hashtag
This Is Not a Drill: You Can Get Your Favorite Stars Drunk at the Critics' Choice Awards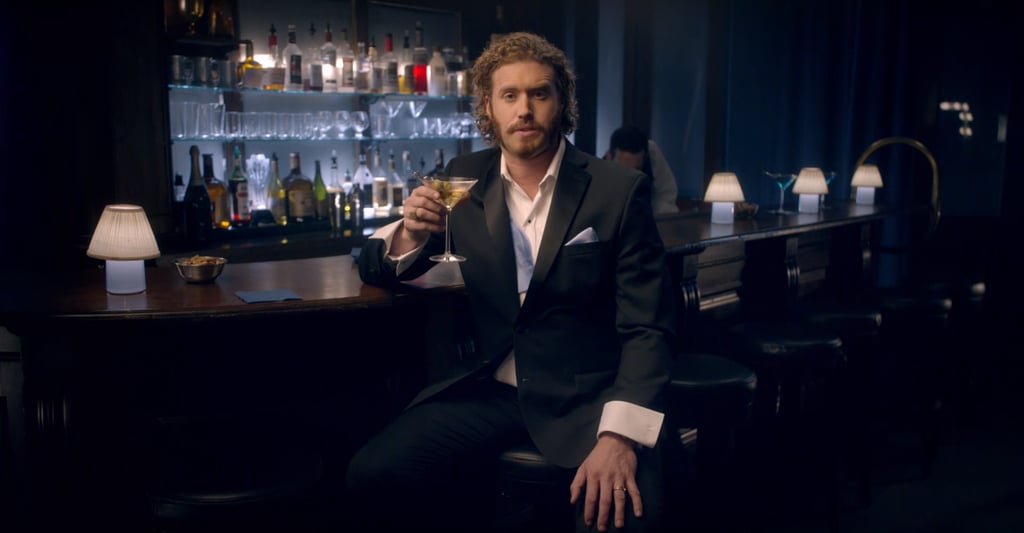 It goes without saying that if you want to make an award show fun, try getting the attending celebrities a little tipsy. Nobody knows this better than the folks behind the Critics' Choice Awards, who have taken things to a whole new level by allowing fans to #TweetADrink to their favorite stars. The Twitter campaign, which allows anyone to send a cocktail using the hashtag and tagging @CriticsChoice, has garnered quite a bit of buzz from Internet fanbases — especially diehard Hannibal and Mr. Robot devotees. POPSUGAR can vouch that it works, too . . . we were able to send a Shirley Temple (with extra cherries) to Room star Jacob Tremblay!
We'd like to send a Shirley Temple (with extra cherries) to Jacob Tremblay. @CriticsChoice #TweetADrink

— POPSUGAR (@POPSUGAR) January 18, 2016
Hey @popsugar #JacobTremblay says thanks for the shirley temple! #DrinkResponsibily #TweetADrink pic.twitter.com/HJCS7llT81

— Critics' Choice (@CriticsChoice) January 18, 2016
If you need any ideas for who to send a drink, Amy Schumer specifically requested a margarita on the rocks with salt while demonstrating the hashtag during the show. Check out some other fans' tweets below and keep an eye out for especially enthused nominees!
#TweetADrink to our beloved Hugh Dancy @CriticsChoice Cheers 🍸🍷🍹🍾 #HannibalCastForCCA pic.twitter.com/TMJGftAiY4

— mystique (@icymilo) January 18, 2016
Tune into @CriticsChoice to see @ItsRamiMalek receive #AThousandADrink via #TweetADrink #CriticsChoice #RamiMalek pic.twitter.com/vuJasyYcnq

— malekbrosinc (@BowserSmashed) January 17, 2016
THIS OUTFIT ALONE DESERVES TEQUILA @MsSarahPaulson #TweetADrink pic.twitter.com/f7TtAVBhy2

— Tanna Banana (@CordeliaFoxxe) January 18, 2016
Let's get some bourbon for Jen please #TweetADrink @criticschoice https://t.co/p60dYzmAhY pic.twitter.com/RuZFvPUn7V

— Quarter Quell (@QuarterQuellOrg) January 17, 2016
@ItsRamiMalek & @ChristianSlater need Appletinis. "These things are goddamn delicious." #TweetADrink #CriticsChoice pic.twitter.com/ruVhQgDtM8

— Myri ☂ (@myri_) January 17, 2016
@CriticsChoice could you #TweetADrink to #HughDancy so we can confirm this myth? pic.twitter.com/XFeukbI994

— ColorDivision (@Color_Division) January 18, 2016