Demi Lovato Out in LA After Rehab November 2018
Demi Lovato Is Reportedly Out of Rehab After 90 Days of Treatment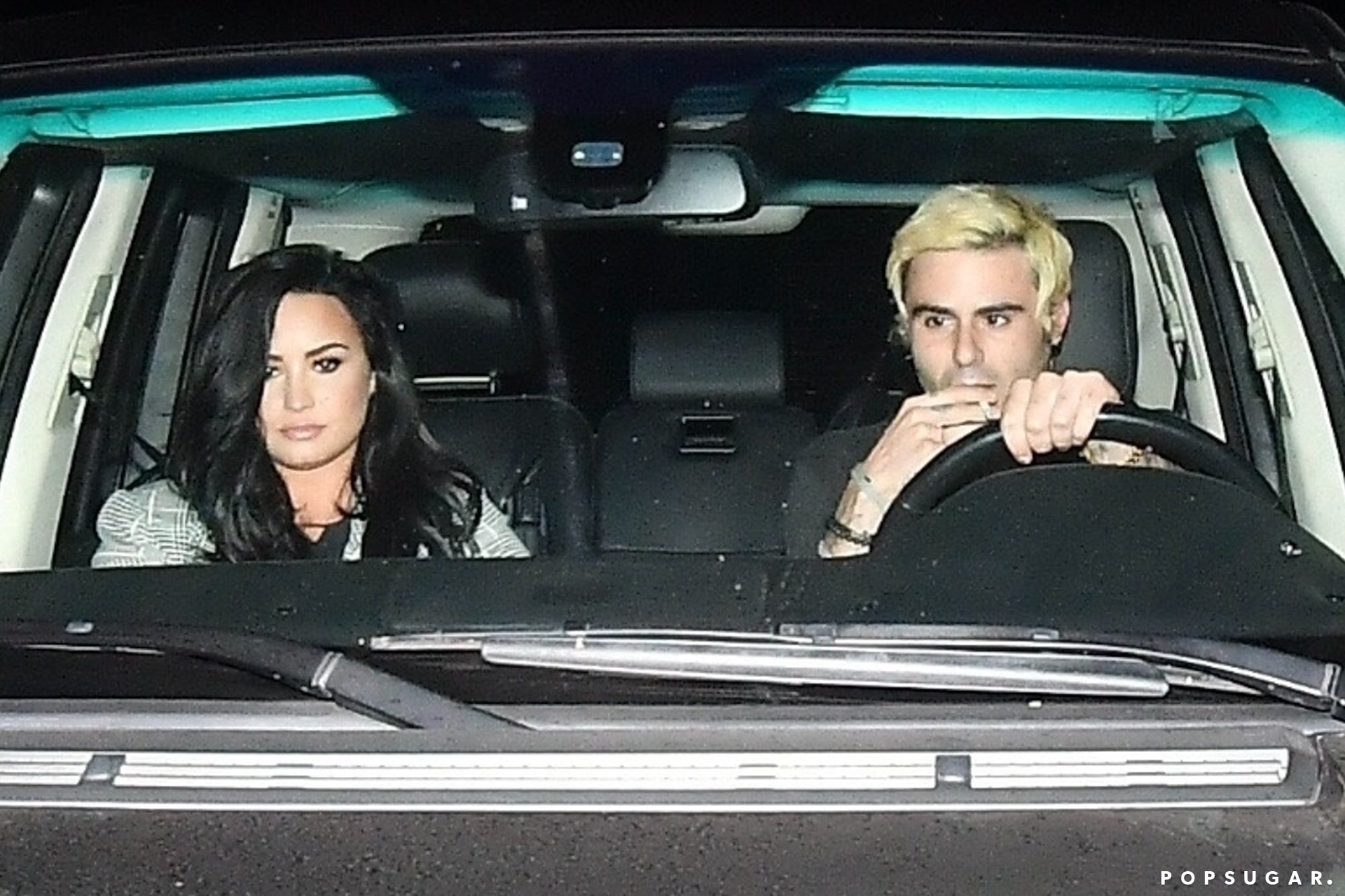 Demi Lovato is reportedly back in Los Angeles following treatment in a rehab facility. According to TMZ, Demi went to the spa and got sushi with a friend, fashion designer Henry Levy, over the weekend. The two were spotted leaving together in a car after dinner. This news comes about a week after her mom, Dianne De La Garza, revealed Demi has been sober for 90 days.
The 25-year-old was hospitalized on July 24 after being found unconscious in her home, the result of an apparent overdose. She left the hospital for treatment on Aug. 4 and released a statement to the public explaining that she must "continue to overcome" her addiction and vowed to "keep fighting."
"I now need time to heal and focus on my sobriety and road to recovery," Demi wrote. "The love you have all shown me will never be forgotten and I look forward to the day where I can say I came out on the other side."