Elisabeth Moss Facts
6 Things You Never Knew About The Handmaid's Tale Star Elisabeth Moss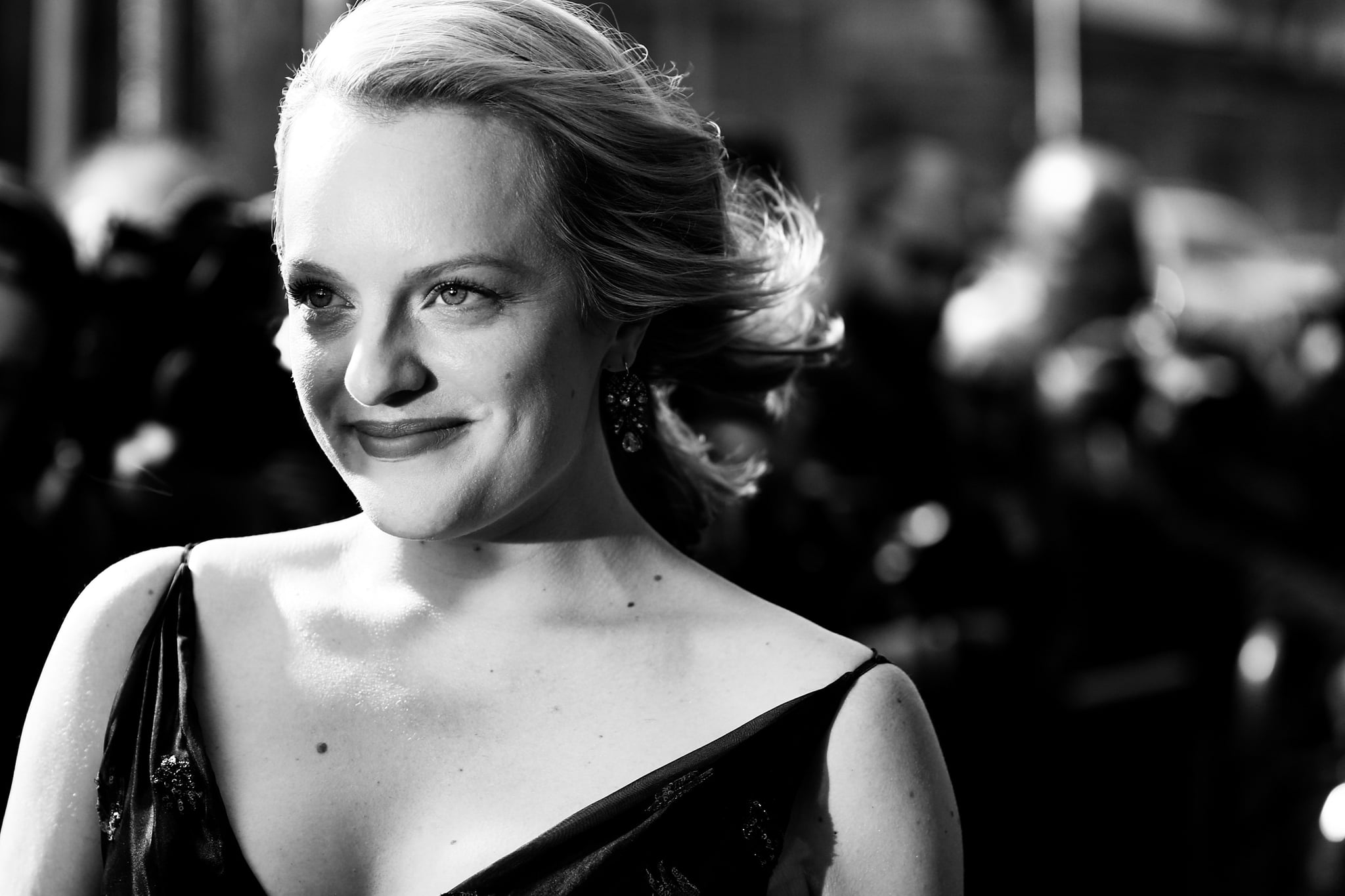 Image Source: Getty / Rich Fury
Elisabeth Moss has gained critical acclaim for starring in The Handmaid's Tale. Before this, Elisabeth might have been best known for her portrayal of '60s career badass Peggy Olson on Mad Men, but she's one of those actors who has always kind of flown under the radar. With her profile rising, we figured it was high time to talk about how fascinating she actually is.
She's TV's most famous first daughter.
You may see Elisabeth and think Peggy, but her big break was on another TV show. She played The West Wing's Zoey Bartlet, daughter of the president, from 1999 to 2006. Other notable roles from her early years? She guested on a 2007 episode of Grey's Anatomy and played a young Ashley Judd in the 1995 miniseries Naomi & Wynonna: Love Can Build a Bridge.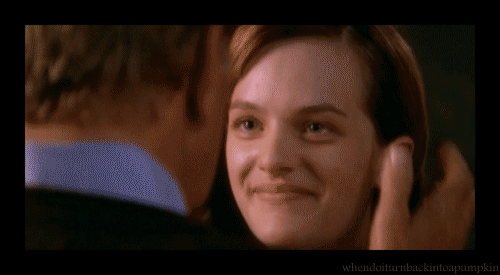 Image Source: NBC
She goes by "Lizzie."
The down-to-earth nickname seems to come up in interviews with the star all the time.
She was married to Fred Armisen.
After Elisabeth popped up in a skit on Saturday Night Live when Mad Men costar Jon Hamm was hosting in 2008, she met cast member Fred Armisen. Sparks flew, they got engaged four months later, then married in October 2009 — just a year after meeting. The marriage didn't last long, and the two separated in September 2010 with Elisabeth famously giving an interview that painted Fred in an unflattering light. She told Page Six Magazine, "One of the greatest things I heard someone say about him is, 'He's so great at doing impersonations. But the greatest impersonation he does is that of a normal person.' To me that sums it up."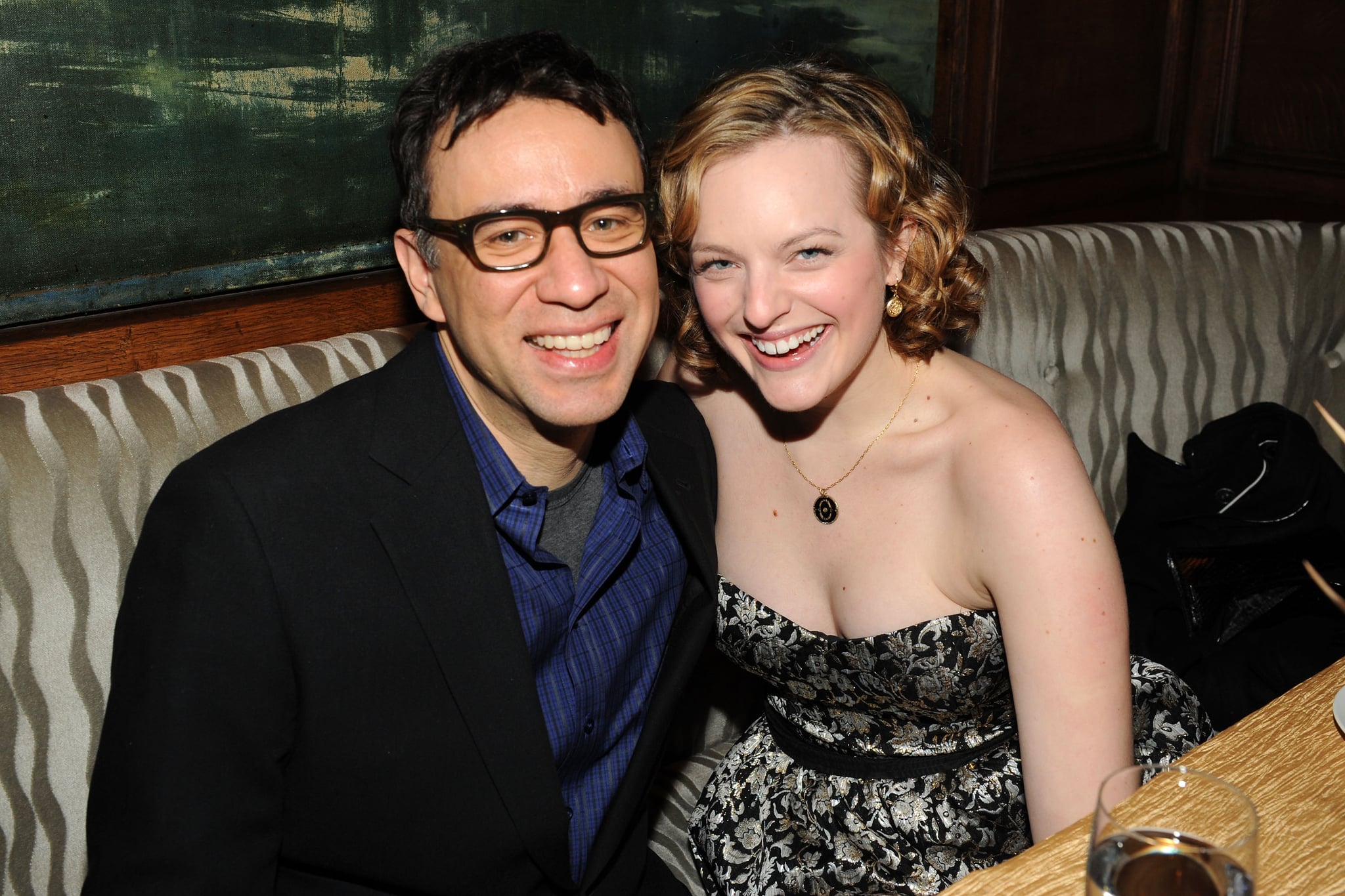 Image Source: Getty / Bryan Bedder
She's a Scientologist.
The actress is a member of the controversial religion, having been raised as a Scientologist since childhood. She prefers not to discuss it publicly, however, calling it "private, off limits" in a 2014 interview about the ending of Mad Men with Vulture, but she acknowledged the public's fascination: "I think if there was something that I didn't know and didn't understand, I would probably feel as opinionated. You know how you're opinionated about when someone breaks up? Celebrities break up and you just feel like you know what happened?"
She studied ballet.
Elisabeth, who grew up with musician parents, had always been into music since she was a child, and by extension, it influenced her to become a young ballerina. "I was raised with a lot of classical music. I loved ballet. I was a bun head for 10 years," she told The Guardian.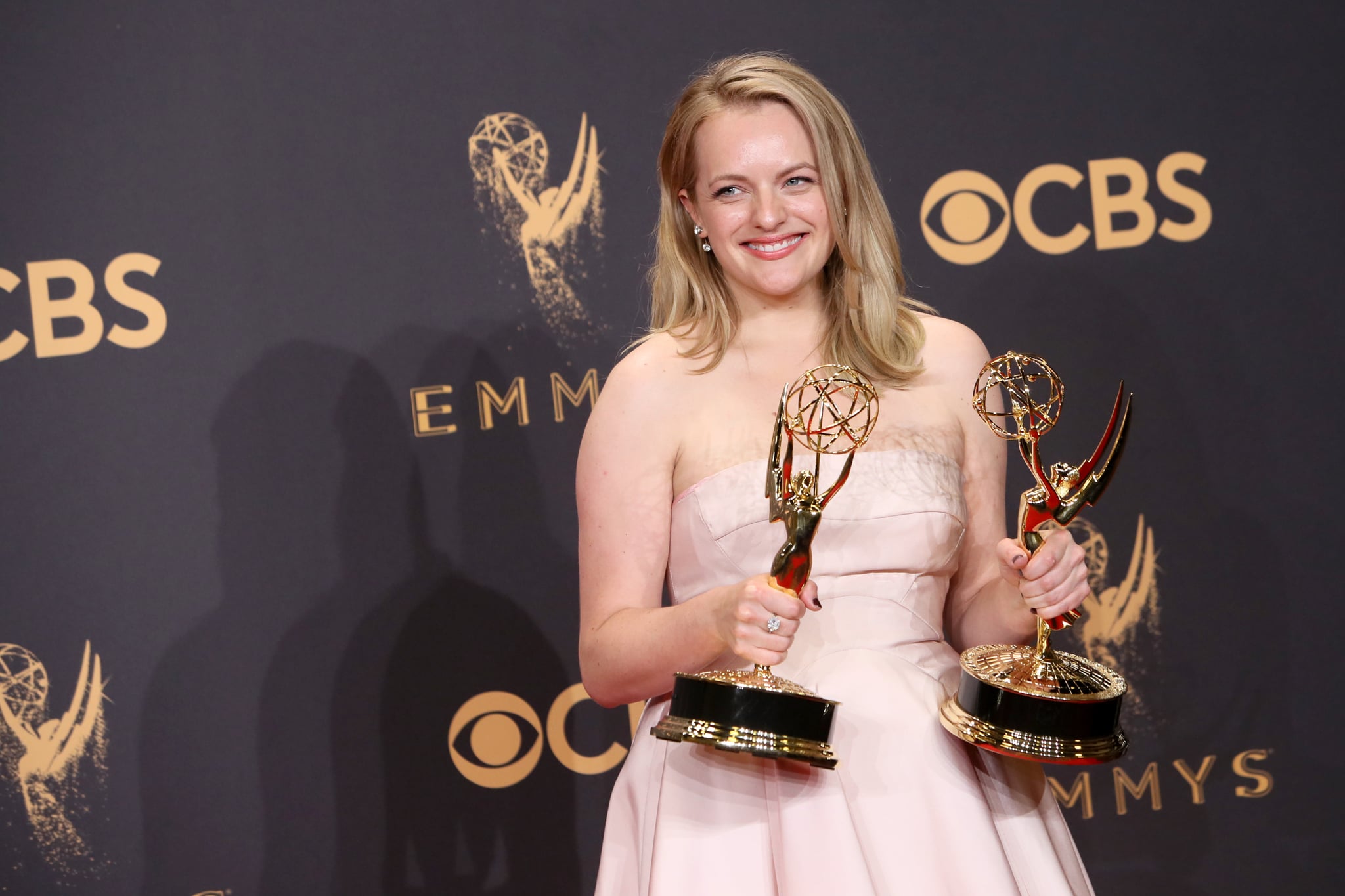 Image Source: Getty / David Livingston
2017 was the first year she won an Emmy.
This one is particularly hard to believe if you've ever caught Elisabeth in action. But despite being nominated seven times for an Emmy — six times for Mad Men and once for the miniseries Top of the Lake (she was actually nominated for the two different titles in the same year) — she had never won, until 2017, when she was nominated for — and won — the Emmy for outstanding actress in a drama series for The Handmaid's Tale. And of course, she has even more opportunities in the future, especially with the upcoming second season of Top of the Lake. And for what it's worth, she won a Golden Globe for Top of the Lake's first season in 2014 and posted this very sassy Instagram about it.