Emily Deschanel Is Pregnant With Her Second Child
Emily Deschanel Is Pregnant!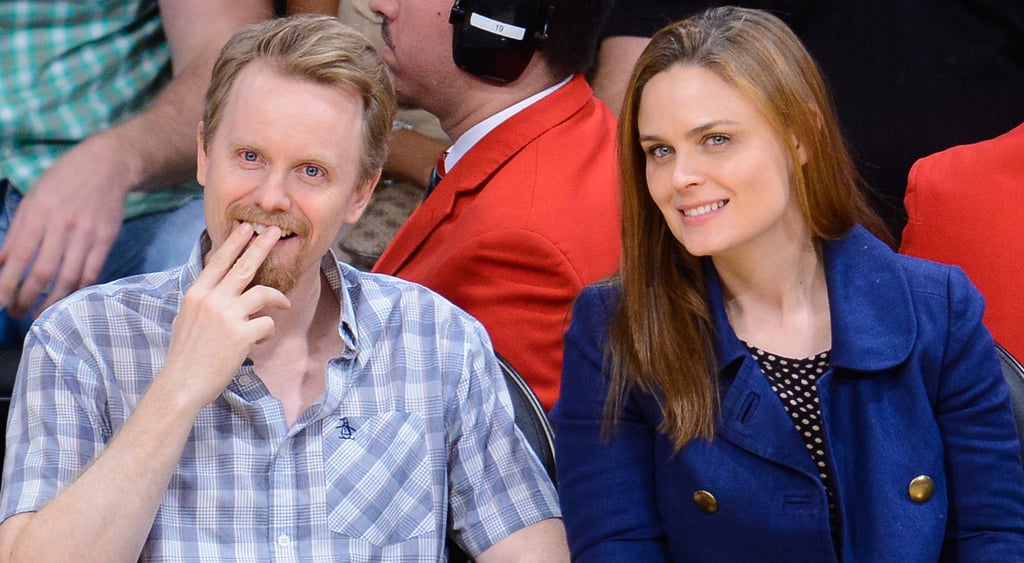 Emily Deschanel is expecting her second child with her husband, David Hornsby. A rep for the Bones actress confirmed the exciting news to People on Friday. The pregnancy comes more than four years after Emily and David tied the knot in September 2010. The couple was joined by Emily's sister, Zooey Deschanel, and their family and friends during an evening ceremony in LA. In September 2011, the pair welcomed their first child, Henry Hornsby. Congratulations, Emily and David!