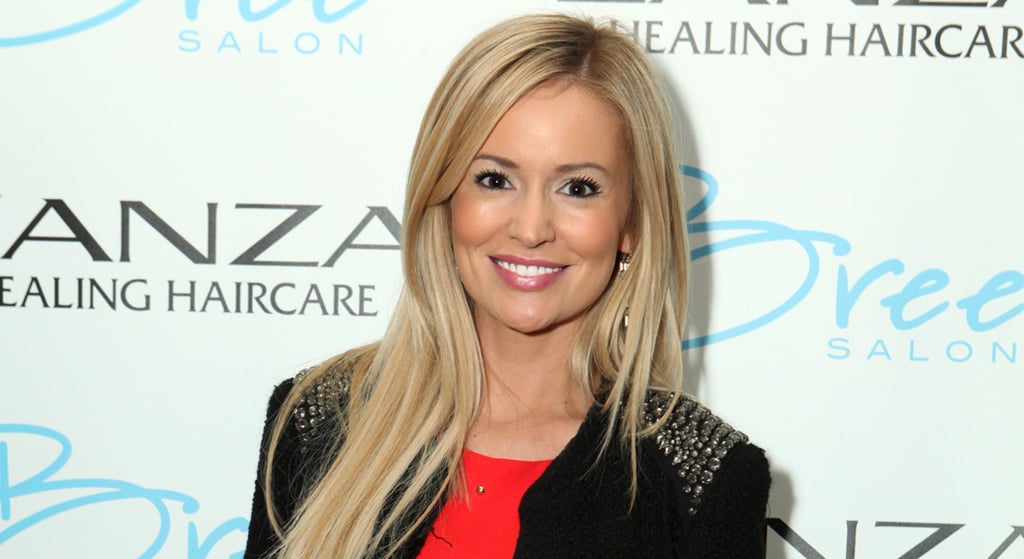 A.J. McCarron's mom, Dee Dee, and girlfriend, Katherine Webb, are in hot water for their offensive (and, at best, really, really bitter) reactions to Florida State quarterback Jameis Winston's postgame victory speech after he led his team to victory over Auburn.
The polar vortex isn't over just yet and caused 21 deaths yesterday.
Despite the bad side effects of the polar vortex, some people are using the cold for fun, like this guy who showed what happens when you jump on a frozen trampoline. Watch below.
The family of Kenneth Bae, the American who has been imprisoned in North Korea, says they are "appalled" by Dennis Rodman's incoherent outburst when questioned about if he would use his friendship with dictator Kim Jong Un to help get Kenneth out of prison.
Trending on Facebook: Orange Is the New Black star Laverne Cox artfully shuts down Katie Couric's invasive questions about transgender surgeries by reminding everyone of the struggles that transgender people face.
Your morning inspiration: meet Lizzie Velasquez, the author who was branded "the world's ugliest woman" by the Internet and turned that hate into a career as a motivational speaker.
This is what it's like to work with Kat Dennings: sometimes you just accidentally grab her boob. Watch below.
A waitress at a Cracker Barrel in Nebraska got a $6,000 tip after she chatted with a customer about her life in foster care.
Velveeta says that there is a shortage of their product due to high demand during the holidays. Cue the cheese- and nacho-related puns from dads everywhere!
Speaking of delicious junk food, there is now a Red Box for burritos. Yes, it's a Burrito Box.
Your daily dose of cute: watch a grown man react with childlike glee about getting an iPad for Christmas.