Emma Watson's Self-Portrait
Speed Read: Emma Watson Is a Surprisingly Talented Painter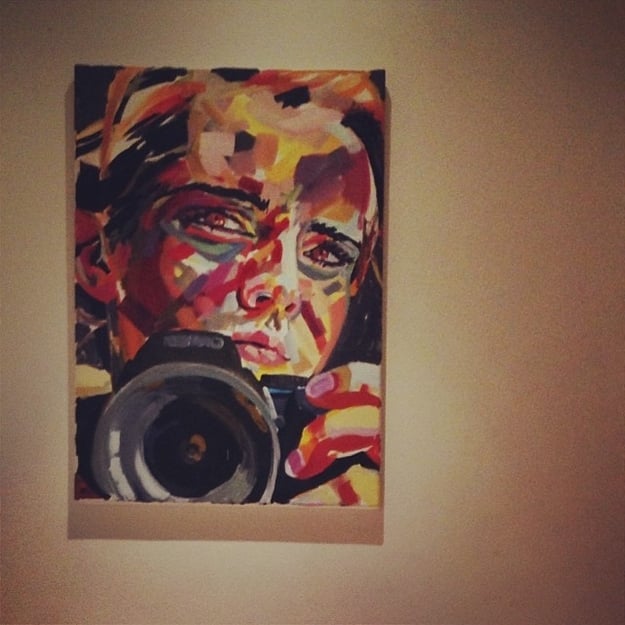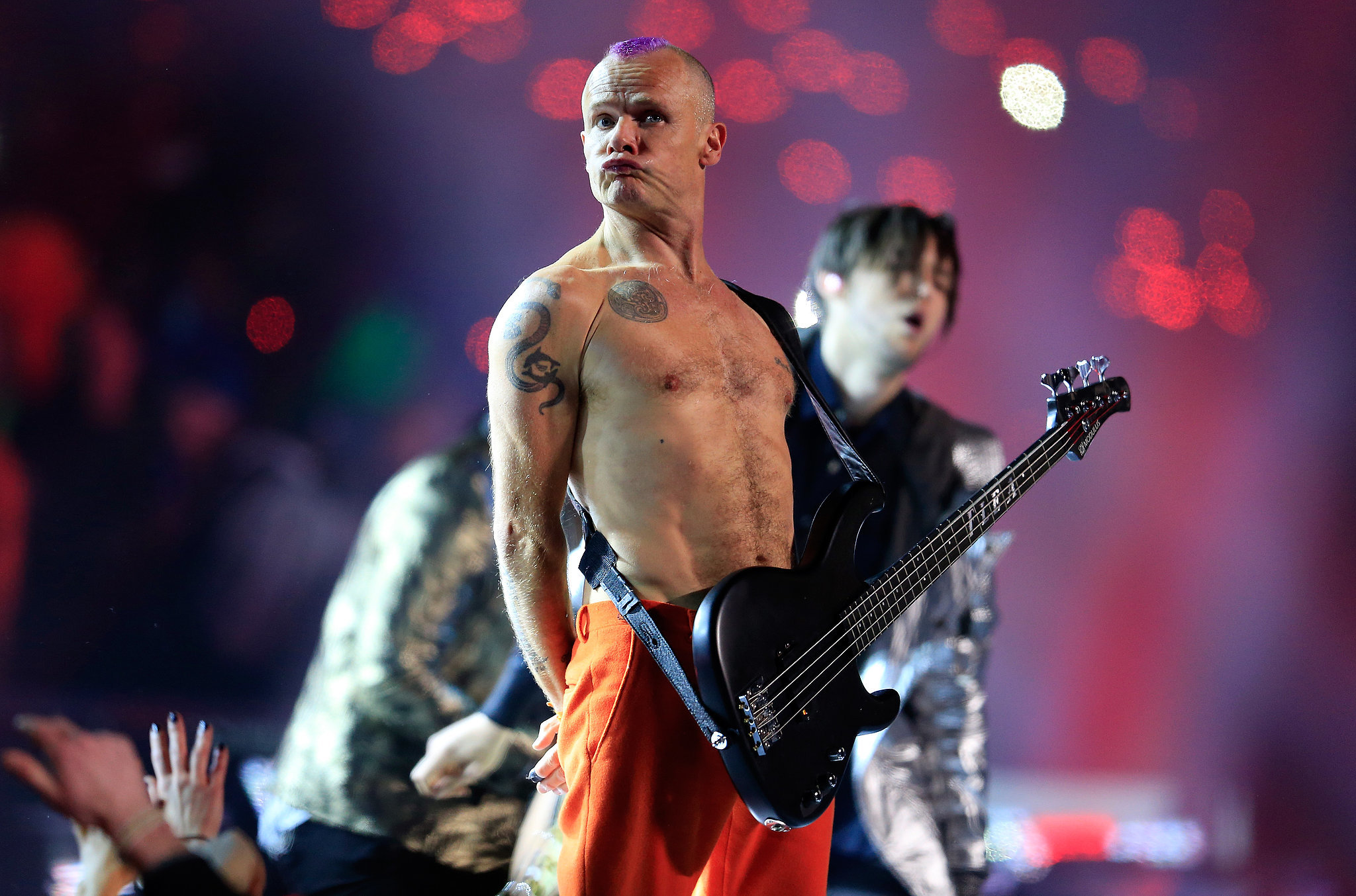 In an interview with CNN, Raffaele Sollecito says he was only convicted of murder because he was dating Amanda Knox at the time. He also vows to fight the latest conviction.
Eva Mendes sparked pregnancy rumors when she refused to go through a TSA body scanner at the airport. However, the actress is not pregnant.
Chrissy Teigen did an "Ask Me Anything" Q&A on Reddit where she revealed her worst flight ever and joked about John Legend singing to her when they make love "after a few glasses of wine."
Your daily dose of cute: meet Jackson, a kid who just wants to feel all his feelings while listening to A Great Big World's "Say Something."
Front Page