Facts About Princess Diana's Early Life
11 Fascinating Facts About Princess Diana's Pre-Royal Years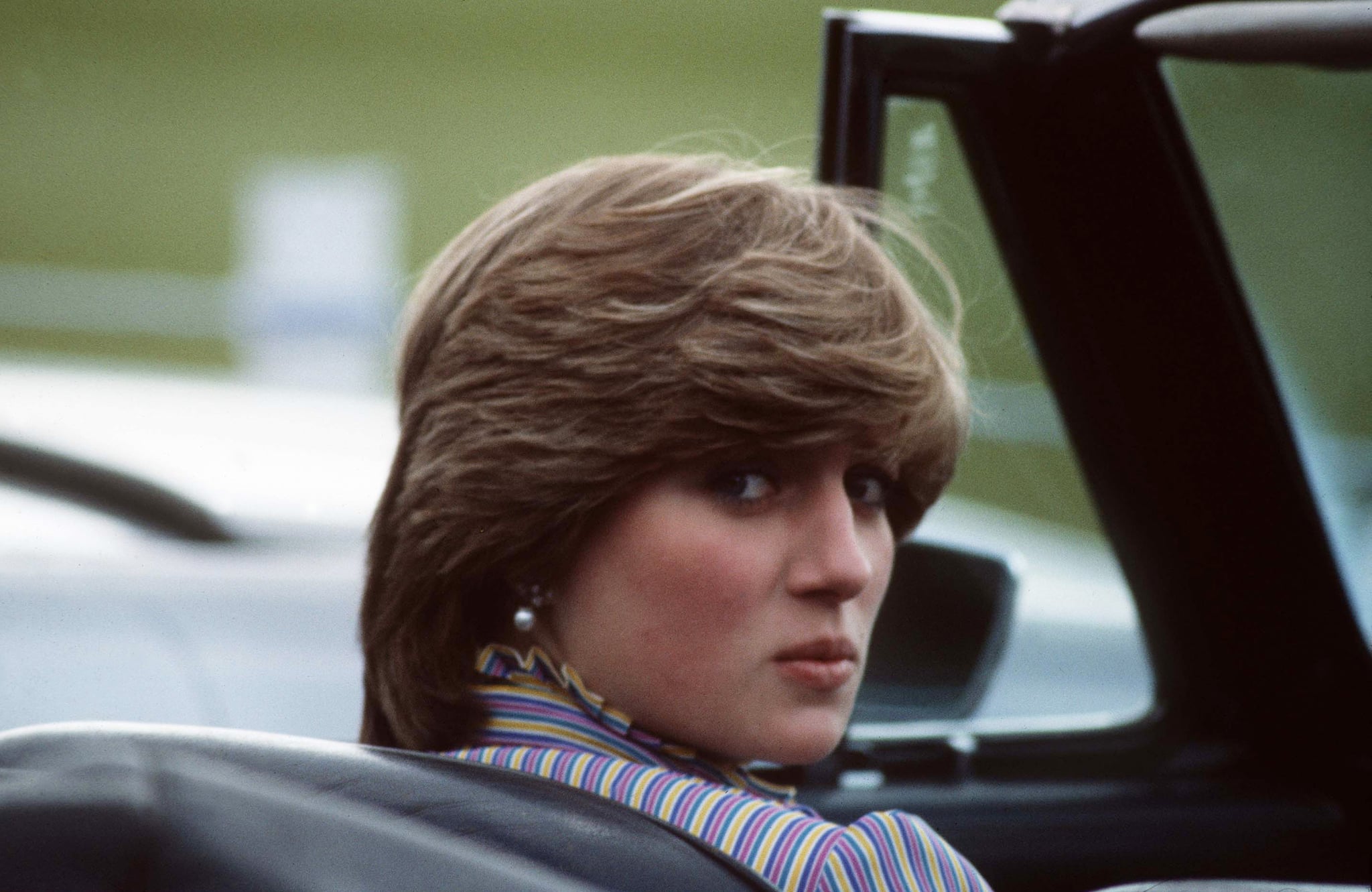 Diana, Princess of Wales, became a global icon whose every move was followed, but her early years were spent in relative obscurity despite living in one of the queen's back gardens. William and Harry's mom was mixing with royalty long before her wedding to Prince Charles in 1981, but well away from camera lenses. In some ways, Diana's childhood in the English countryside was idyllic, but it was also filled with sadness, too, as she coped with her parents' breakup. Here are some of the most interesting facts about the early years of the late Princess Di.
The queen was her neighbor. Diana was born at Park House on the Sandringham Estate on July 1, 1961, just a stone's throw from Elizabeth II's house. Her parents, John and Frances, had taken a lease on the home soon after their wedding, which was held at Westminster Abbey in 1954 with the queen as guest of honor.
She wasn't called "Lady Diana" in the beginning. We all remember him as Earl Spencer, but when Diana was born, her father was still heir to that title and known instead as Viscount Althorp. This meant that his third daughter, like her big sisters, Sarah and Jane, didn't have the title of "lady." Instead, in her early years, the future princess was known as the Honorable Diana Spencer.
She was christened in a very famous church. Diana's baptism took place on Aug. 30, 1961, at the Church of St. Mary Magdalene at Sandringham, used by the royal family at Christmas for decades. In 2015, Diana's granddaughter, Princess Charlotte, was baptized at the same church in a touching link.
She had a big brother she never met. Eighteen months before Diana was born, her parents had a baby boy named John, who sadly died within a few hours of his birth. They had hoped their third daughter would be a boy, as they needed an heir to the Spencer titles. Diana was joined by a younger brother, Charles, in 1964.
Her earliest play dates had royal titles. With the queen so nearby, Diana grew up seeing a lot of the royal family. Prince Charles, 13 years her senior, was away at boarding school through her early years, but Diana spent time playing with his little brother, Prince Andrew, who was just a year older than her. Prince Edward joined the Spencer family play dates following his birth in 1964.
She was educated at home, first of all. Like many upper-class families of the time, the Spencers started their children's education in the home nursery. Governess Gertrude Allen, who had once looked after Diana's mom, took charge of the future royal's first lessons, which were carried out at Park House.