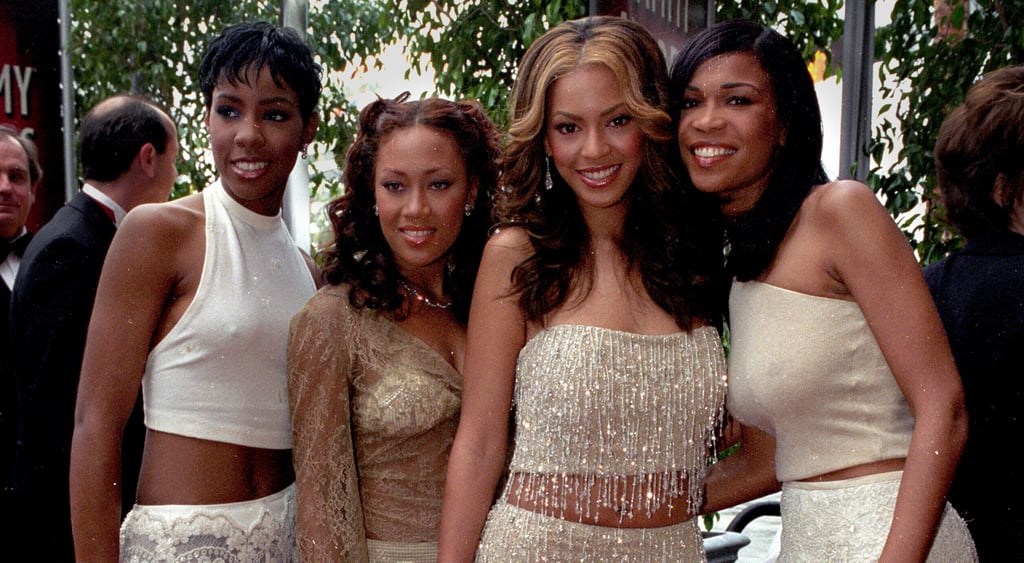 Source: Getty / Kirby Lee
Former Destiny's Child member Farrah Franklin was arrested on Sunday morning in Conway, SC, for disorderly conduct. According to the Horry County Sheriff's office, the 33-year-old singer was given a $280 fine and released on Sunday afternoon. Just hours before her arrest, Farrah shared a photo of herself frolicking on the sand in Myrtle Beach, which is close to Conway. "Wasn't prepared for coming to the beach, but hey I stay ready," Farrah wrote. Following her release from jail, Farrah shared an inspirational message on Instagram and wrote, "I'm good, just hate the dumb media sometimes, but, hey, that's the job I signed up for. So I respect it." Farrah had been previously arrested for disorderly conduct back in 2011 in Culver City, CA. At the time, Farrah claimed she was a victim of racial profiling by police.
Farrah was with Destiny's Child for five months in 2000 after she and Michelle Williams were brought in to replace LaTavia Roberson and LeToya Luckett. Following Farrah's abrupt departure, Beyoncé explained that Farrah had been skipping out on events and promotional tours, so they decided to let her go from the group. Farrah was never replaced, and instead, the group continued on as a trio. Despite her short tenure, Farrah did manage to secure appearances in the music videos for "Say My Name" and "Jumpin' Jumpin'." See Farrah's mug shot below.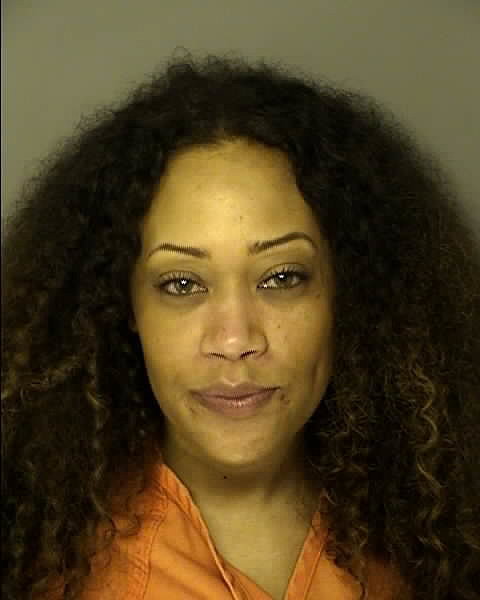 Source: Horry County Sheriff's Office