First Photos of Kelly Clarkson's Son Remington
There He Is! Kelly Clarkson Shares the First Photos of Son "Remy"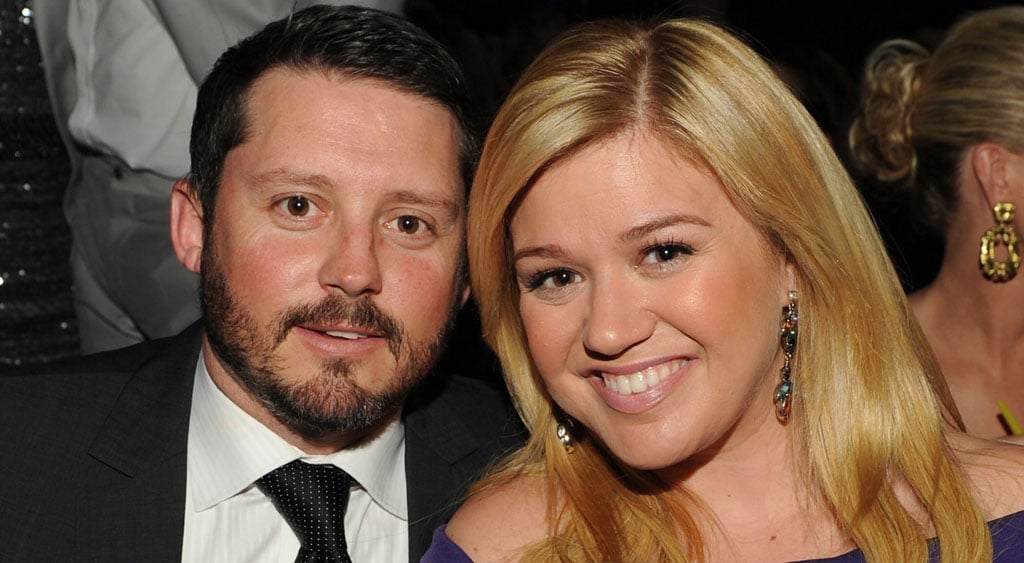 Kelly Clarkson gave birth to her second child, son Remington, earlier this month, and on Saturday, she shared the first photos of her little one with the world! The "Piece by Piece" singer took to Twitter on April 23 to post two black-and-white snaps of "Remy." In one photo, Kelly's husband, Brandon Blackstock, holds their son close to his chest, while Kelly plants a sweet kiss on his forehead in another. "Meet Remy, our newest edition to the family! #charmfordays #watchoutladies," she captioned the photos.
One Twitter user even called out a mistake in Kelly's tweet, asking, "Did you mean addition?" to which she hilariously responded, "Ha! Yes! I haven't slept in days! Best part is I ran that tweet by several other people who didn't catch it! #smart." Kelly and Brandon, who tied the knot in 2013, are already parents to their adorable daughter, River, and Brandon also has two kids from a previous relationship. See little Remington below, and then check out River saying goodbye to American Idol.
Meet Remy, our newest edition to the family! #charmfordays #watchoutladies pic.twitter.com/j6vteESebX

— Kelly Clarkson (@kellyclarkson) April 24, 2016