George Michael Dead
George Michael's Cause of Death Has Finally Been Revealed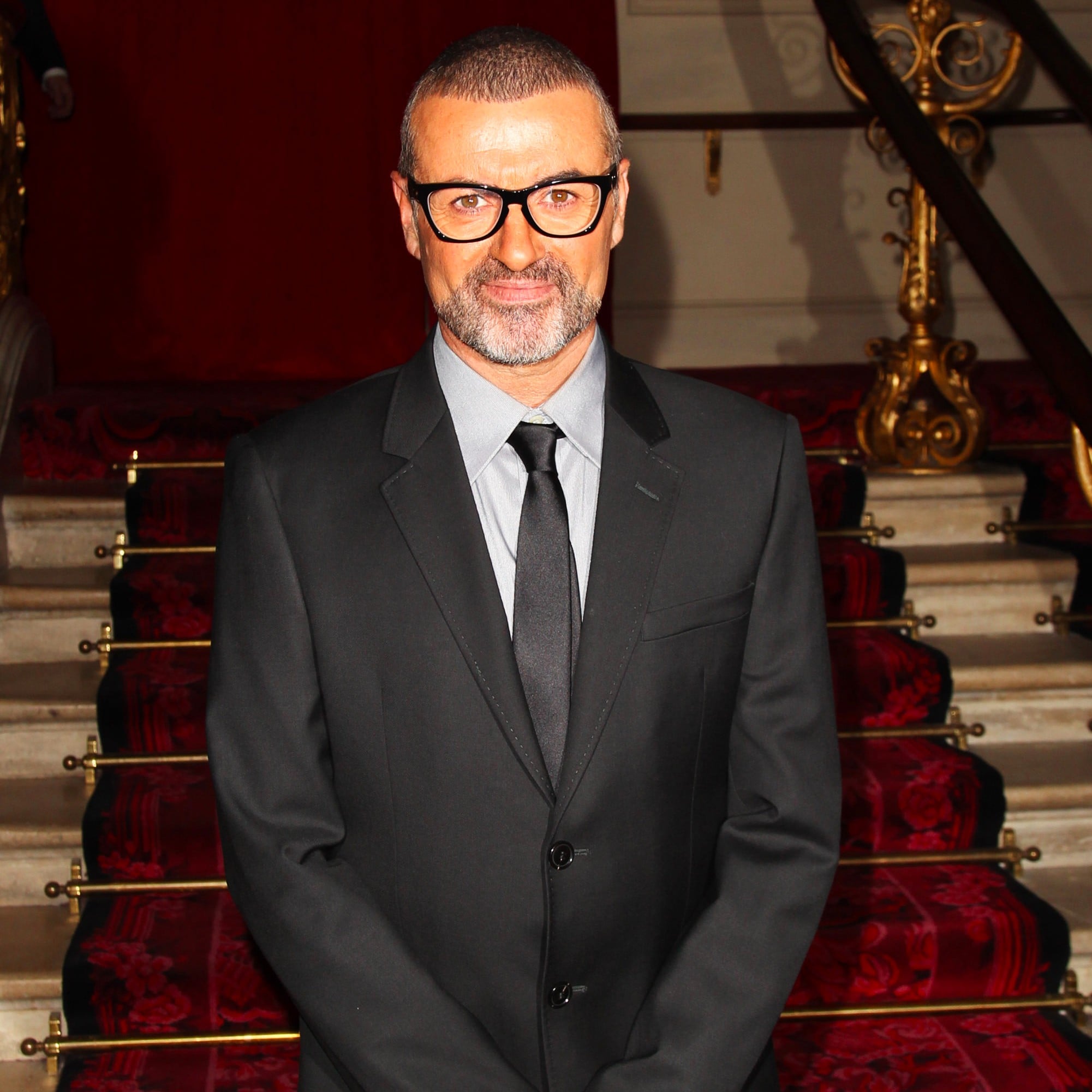 This post has been updated with new information.
The world is still grieving the shocking loss of George Michael, but at least a definitive cause of death has finally been confirmed. The 53-year-old singer and songwriter passed away at his home on Christmas Day due to heart failure, according to his manager at the time. Darren Salter, the senior coroner for Oxfordshire, recently released a statement that reveals the specific reason behind his passing: "Inquiries into the death of George Michael have been concluded and the final post mortem report received. As there is a confirmed natural cause of death, being Dilated Cardiomyopathy with Myocarditis and Fatty Liver, the investigation is being discontinued and there is no need for an inquest or any further enquiries. No further updates will be provided and the family requests the media and public respect their privacy."
Shortly after he died, his publicist gave a statement to the BBC. "It is with great sadness that we can confirm our beloved son, brother and friend George passed away peacefully at home over the Christmas period," it read. "The family would ask that their privacy be respected at this difficult and emotional time. There will be no further comment at this stage." The Thames Valley Police also provided a statement of their own to The Hollywood Reporter, calling the death "unexplained but not suspicious." The English singer rose to fame in the '80s with the band Wham! before starting a solo career in 1987. Known for hits that included "Faith" and "Freedom! '90," Michael sold more than 100 million records worldwide.