Jennifer Aniston's 45th Birthday Party Details
Speed Read: How Jennifer Aniston Spent Her 45th Birthday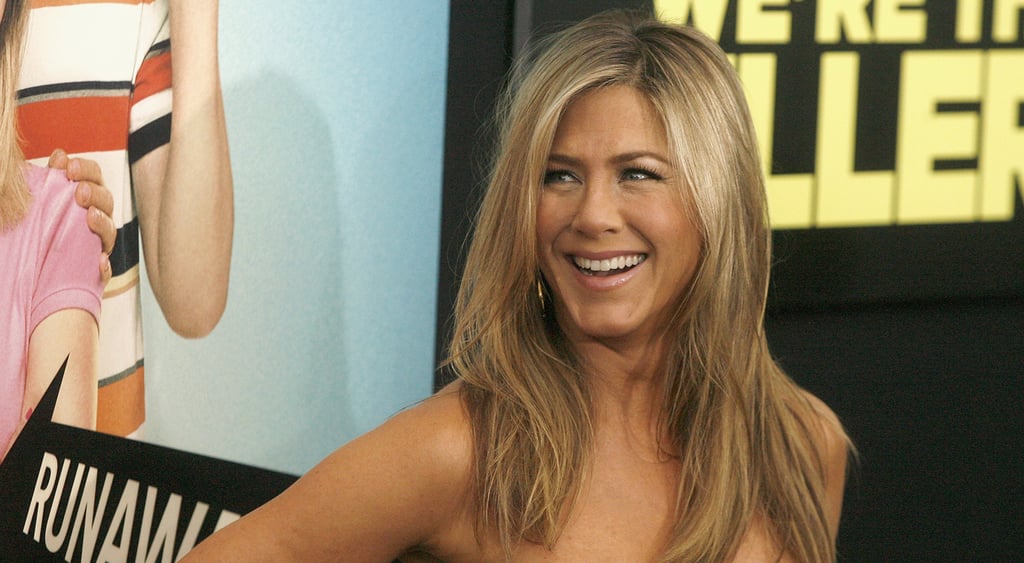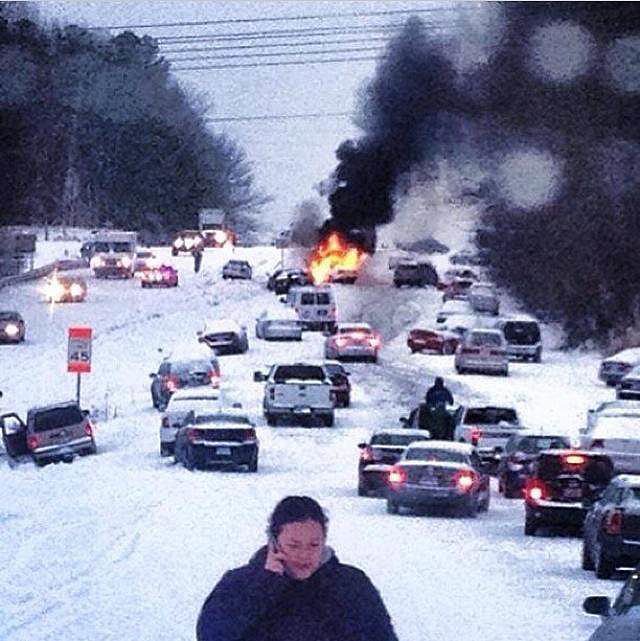 Meanwhile, Olympic speed skater Shani Davis failed to medal during his latest race, despite being a favorite. This comes after snowbaorder and Olympic favorite Shaun White also failed to medal in the halfpipe competition.
However, it wasn't all bad news at the Olympics: Kaitlyn Farrington took home the gold at the halfpipe snowboarding competition yesterday.
In other Olympics news, some poor skier had a wardrobe malfunction during a competition. This is why you always wear a belt!
There was a slight wardrobe malfunction on the #Sochi slopes this morning: pic.twitter.com/XjQ0dK0agl

— TODAY (@TODAYshow) February 13, 2014