Jennifer Hudson and David Otunga Break Up
Jennifer Hudson Splits From Fiancé David Otunga After 10 Years of Dating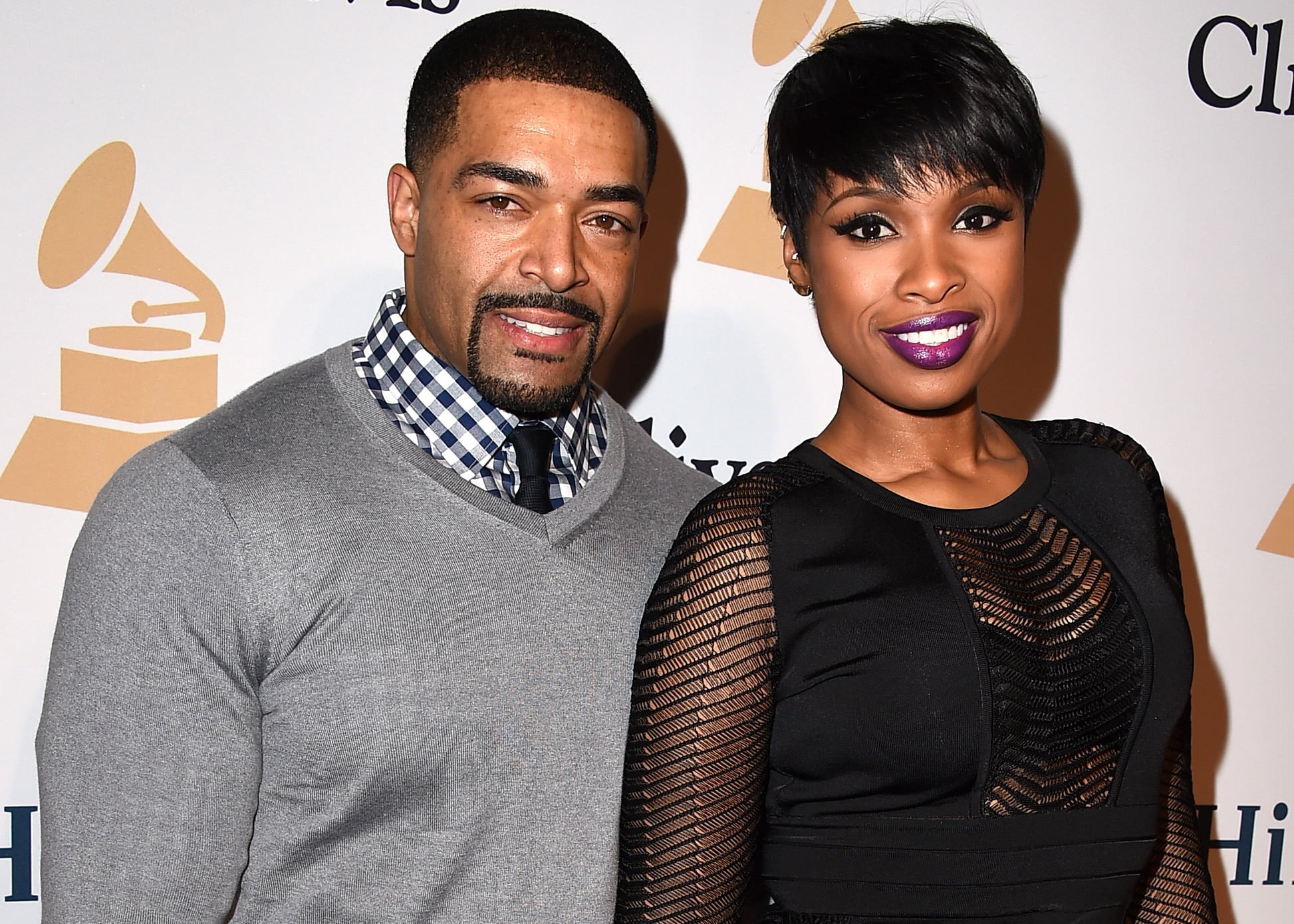 Jennifer Hudson and fiancé David Otunga have ended their ten-year relationship, People confirms. "They have been in the process of ending their relationship for a number of months," the singer's rep told the publication. The couple, who first got engaged in September 2008, share an 8-year-old son named David Daniel Otunga Jr. In addition to the couple's split, Jennifer has also "requested and received a protective order against her ex-fiancé" in "the best interest of their son."
According to court documents obtained by US Weekly, Jennifer claims their relationship took a turn for the worse in April. The American Idol alum told the courts that David became "increasingly aggressive, threatening and harassing" when he suspected she was having an affair with a music producer. Jennifer also alleges David had "at least" one firearm in their household before confronting him about it. Although she says he told her it was a prop for a movie, Jennifer believes her ex-fiancé used it to "taunt, intimidate and frighten" her.
Following news of their breakup, David's attorney, Tracy M. Rizzo, released a statement on his behalf. "Mr. Otunga has never abused or harassed Ms. Hudson or their son, and it is unfortunate, especially in today's climate, that she would feel the need to make these false allegations against him," part of the statement read. "Mr. Otunga looks forward to his day in court and in being awarded the residential care of the parties' only child." The last time the pair was spotted out together was December 2016, when they attended the March of Dimes Celebration of Babies with their son.