Is Joseph Gordon-Levitt a Feminist?
Joseph Gordon-Levitt: "I'd Absolutely Call Myself a Feminist"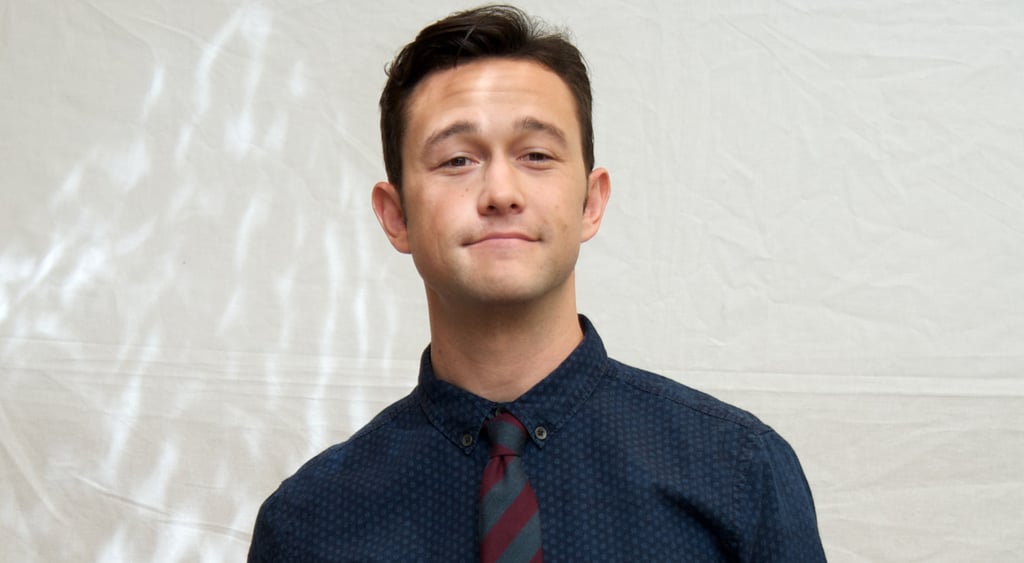 Joseph Gordon-Levitt doesn't mind if you call him a feminist — in fact, he encourages it. The term, used to refer to equal treatment of the sexes, has had some sort of negative stigma attached to it for quite a while, so much so that many Hollywood actors and actresses shy away from the association. But not Joseph. The multifaceted actor recently sat down for an interview with The Daily Beast, and he was very candid about what feminism means to him, and why he stands behind the word. Read his response below, upon finding out that many young stars position themselves against the "feminist" label.
"Coming out against the label? Wow. I guess I'm not aware of that. What that means to me is that you don't let your gender define who you are — you can be who you want to be, whether you're a man, a woman, a boy, a girl, whatever. However you want to define yourself, you can do that and should be able to do that, and no category ever really describes a person because every person is unique. That, to me, is what 'feminism' means. So yes, I'd absolutely call myself a feminist. And if you look at history, women are an oppressed category of people. There's a long, long history of women suffering abuse, injustice, and not having the same opportunities as men, and I think that's been very detrimental to the human race as a whole. I'm a believer that if everyone has a fair chance to be what they want to be and do what they want to do, it's better for everyone. It benefits society as a whole."