Juan Pablo Responds to Bachelor Backlash
Speed Read: Juan Pablo Responds to the Bachelor Backlash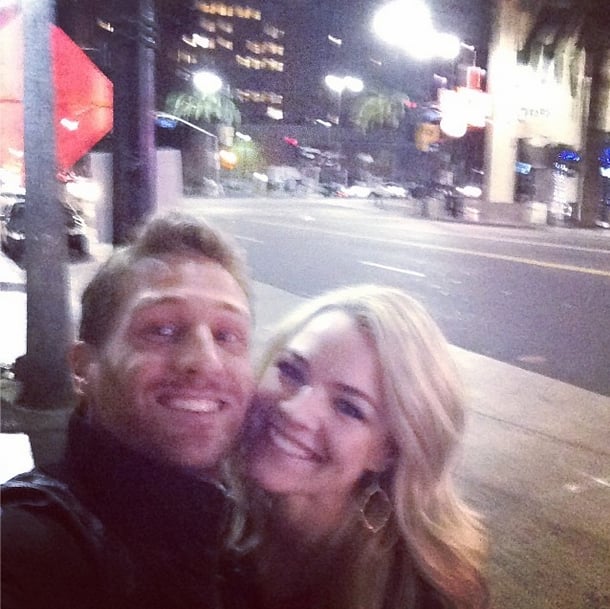 Source: Instagram user juanpagalavis
People are using Tomnod, a public satellite imaging service, to help hunt for evidence of flight MH370. There is still no sign of the plane.
Michigan mystery: a woman who was found "mummified" in her home after being dead for five years was revealed to have voted in a state election in 2010.
California Senator Dianne Feinstein says that the CIA was spying on Senate computers.
Barack Obama went shopping for Michelle and his girls at The Gap in NYC, saying that he was afraid to buy V-neck sweaters for his daughters in case "the V slips." Daaaaad!

Source: SAUL LOEB/Getty Images
Trending on Google: USA premiered its new reality show Chrisley Knows Best last night, and the star, Todd Chrisley, is getting a lot of attention for his flamboyant and unconventional attitude toward disciplining his children.
Don't be fooled by our recent bout of warm weather — Winter storm Vulcan is on its way to bring snow and chilly temperatures back to the Midwest and Northeast.
Shaq admits that he spends $1,000 a week on apps. See? Even celebrities are addicted to Candy Crush.
Your daily dose of cute: puppy attack!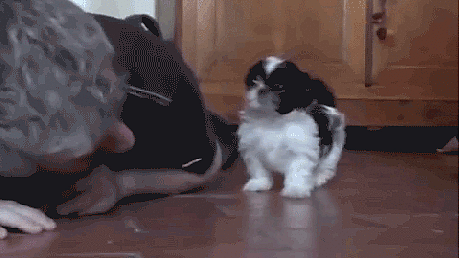 Source: Imgur
Front page