Jussie Smollett's Family Statement on Hate Crime Attack 2019
Jussie Smollett's Family Just Shared a Powerful Statement Regarding His Attack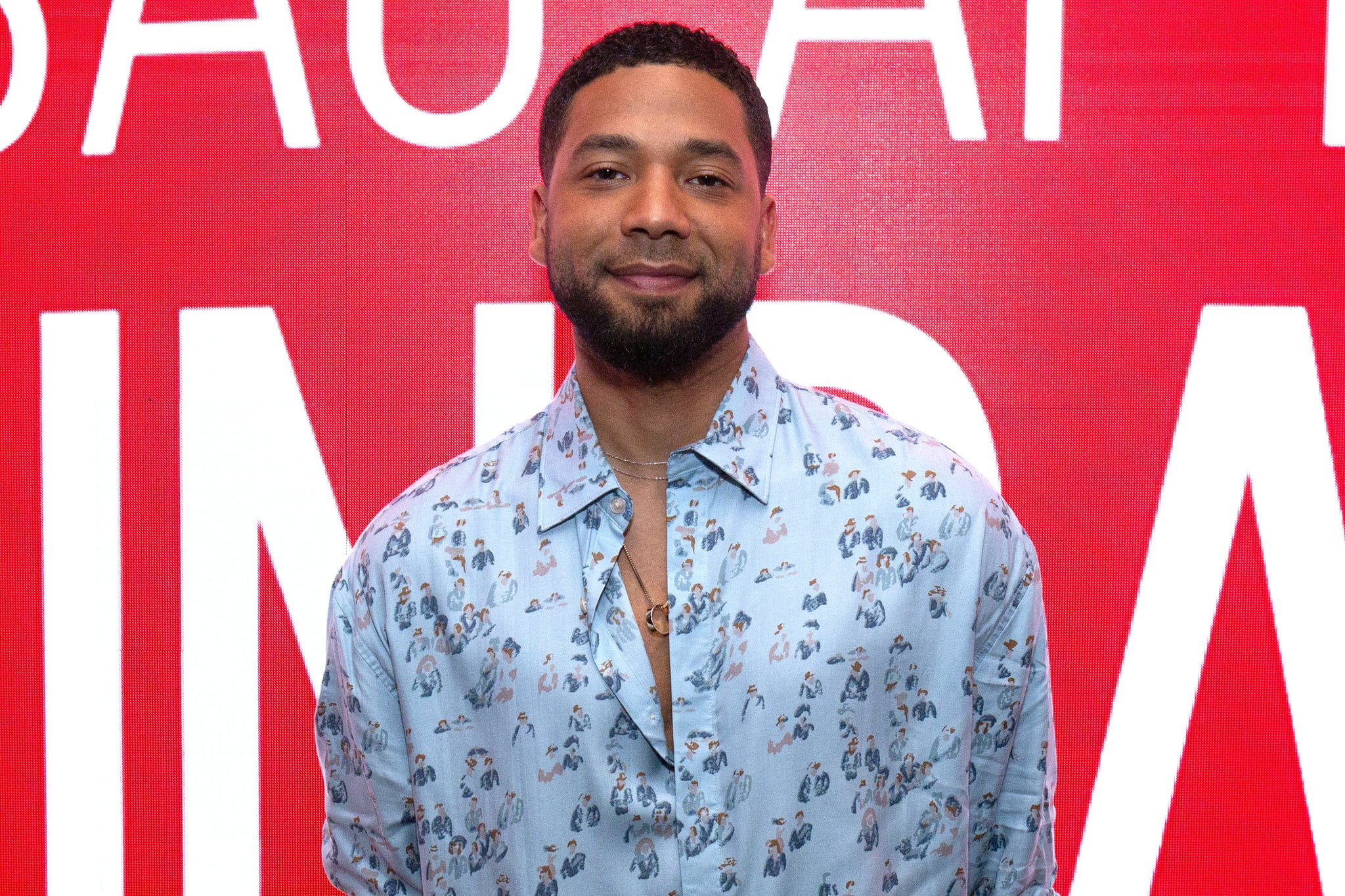 Jussie Smollett's family is speaking out after the actor was the victim of a hate crime in Chicago on Jan. 29. The family's first statement since the attack, shared with Us Weekly on Jan. 31, read, "In the early hours of Tuesday morning, our beloved son and brother, Jussie, was the victim of a violence and unprovoked attack. We want to be clear — this was a racial and homophobic hate crime." It continued, "We are so grateful that God saw him through this cowardly attack alive. Jussie is a warrior whose light cannot be dimmed."
The family's statement continued, "These are inhumane acts of domestic terrorism and they should be treated as such. They will continue to occur until we hold each other accountable. Make no mistake, words matter. Hateful words lead to hateful actions. Radical love is the only solution, but passivity will be our downfall. We, as a family, will continue to work for love, equity and justice until it reigns supreme in our nation and all over the world."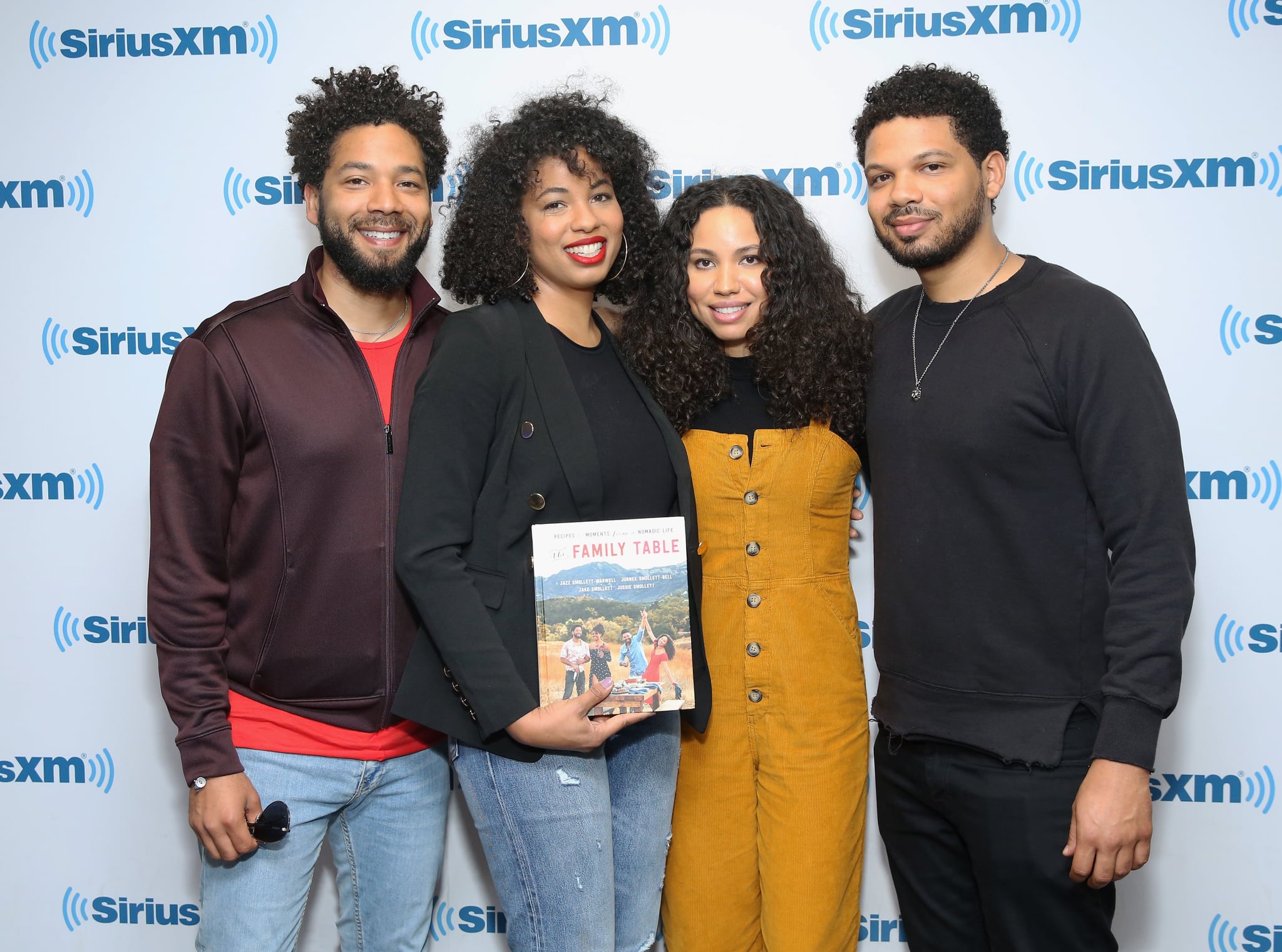 Jussie Smollett, Jazz Smollett-Warwell, Jurnee Smollett-Bell, and Jake Smollett.
Per the statement, Jussie has continued to work with local authorities since his hospitalization. Chicago Police spokesperson Anthony Guglielmi recently released surveillance photos of the two individuals believed to be responsible. He also told CNN they have found footage of Jussie entering a hotel right after the attack with a noose around his neck.
Jussie has five siblings — Jake Smollett, Jocqui Smollett, Jojo Smollett, Jurnee Smollett-Bell, and Jazz Smollett — many of whom are actors or public figures. Many celebrities have shown their support for Jussie following the attack, including his Empire costars Taraji P. Henson and Terrence Howard.