Justin Bieber's Instagram Post on Mental Health
Justin Bieber Speaks About His Struggles With Fame in a Powerful Instagram Post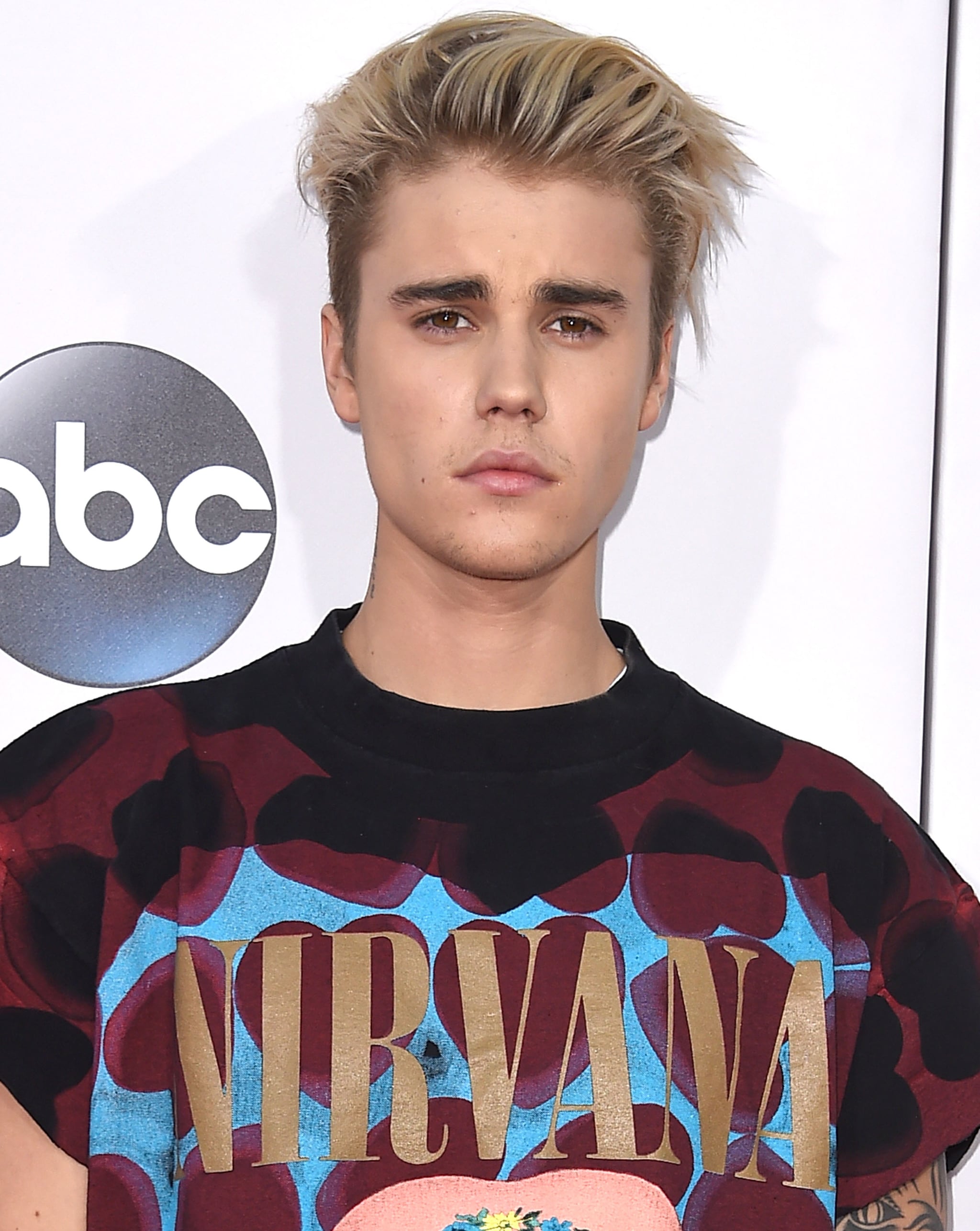 Justin Bieber is undeniably one of the most famous men in the world — and that has been a fact since he shot to fame at 13-years-old with his hit song "One Time." The song has been viewed 610 million times on YouTube and has been listened to millions more times on Spotify, and that is just the beginning. We know this — he's a man who needs little introduction. But what's also been well-documented are his struggles with mental health, and on Monday night, in a lengthy Instagram post, Bieber opened up about this topic as well as the impact of growing up as a child star.
"Have you noticed the statistics of child stars and the outcome of their life? There is an insane pressure and responsibility put on a child who's brain, emotions, frontal lobes (decision making) aren't developed yet," he wrote. In the post, Bieber acknowledges that being "rebellious" and "defiant" with no rationality is a part of young adult life that most people go through, "but when you add the pressure of stardom, it does something to you that is quite unexplainable [sic]", especially if you haven't grown up in a stable home. He wrote, "I went from [being] a 13-year-old boy from a small town to being praised left and right by the world."
Bieber goes on to write about the impact this had on his life as an adult, admitting he was never taught the fundamentals of responsibility, which was compounded by being "18 with no skills in the real world, with millions of dollars and access to whatever I wanted." He continues, "By 20, I made every bad decision you could have thought of and went from [being] one of the most loved and adored people in the world to the most ridiculed, judged, and hated person in the world!"
He also writes about how common drug abuse is among entertainers, which he believes is "due to not being able to manage the huge ups and downs that come with [the job]." He also opened up about how this impacted his own life, and specifically, his treatment of women in early adulthood. "I started doing pretty heavy drugs at 19 and abused all of my relationships. I Became resentful, disrespectful to women, and angry. I became distant to everyone who loved me, and I was hiding behind a shell of a person that I had become." Bieber ends the post on a more positive note, speaking about how his marriage to Hailey Baldwin has changed his life for the better. So far, the post has received praise from other celebrities like Sean Kingston, Patrick Schwarzenegger, and Cody Simpson, among others. You can read the full post ahead.
This isn't the first time Bieber has addressed mental health or anxiety online. On Aug. 25, he shared a graphic showing tips to help with an anxiety attack, captioning the post with, "My gramma just shared this with me. Share of [sic] this helps u."