The Kardashians Are Refusing to Film Reality Show
Could This Be the End of the Kardashians' Reality Show?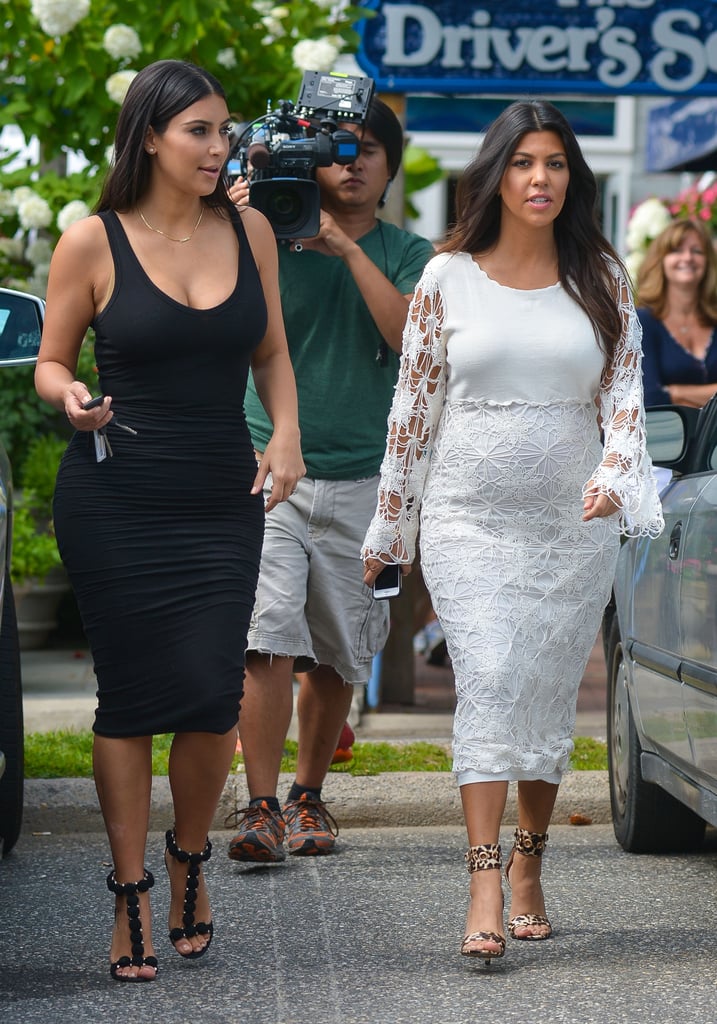 0
Could This Be the End of the Kardashians' Reality Show?
After being the victims of a recent rash of burglaries, the Kardashians are reportedly threatening to stop filming their reality shows. According to TMZ, Kim Kardashian, Khloé Kardashian, and Kourtney Kardashian have refused to film the 10th season of their show Keeping Up With the Kardashians unless the show's producers help put an end to the thefts. Despite this claim, the sisters were seen filming their latest project, Kourtney and Khloé Take the Hamptons, in New York on Tuesday. (Filming for Keeping Up With the Kardashians is set to begin in October.)
Whatever is going on behind the scenes, there's no denying that the Kardashians have been hit with a string of thefts. Suspicions were raised back in March when $250,000 worth of jewelry went missing from Khloé and Lamar Odom's home. Similarly, Kourtney has been robbed twice already this year — once in February when $50,000 in cash went missing from her Calabasas home and again in July when $4,000 went missing from her Hamptons rental. TMZ reports that the sisters suspect the thefts are an inside job and possibly linked to someone working on their reality show. The sisters reportedly want the crew to take lie-detector tests before they resume filming in October.