Kendall Jenner and Harry Styles Go On Vacation Together
Harry Styles and Kendall Jenner Get Cozy While Vacationing Together in Anguilla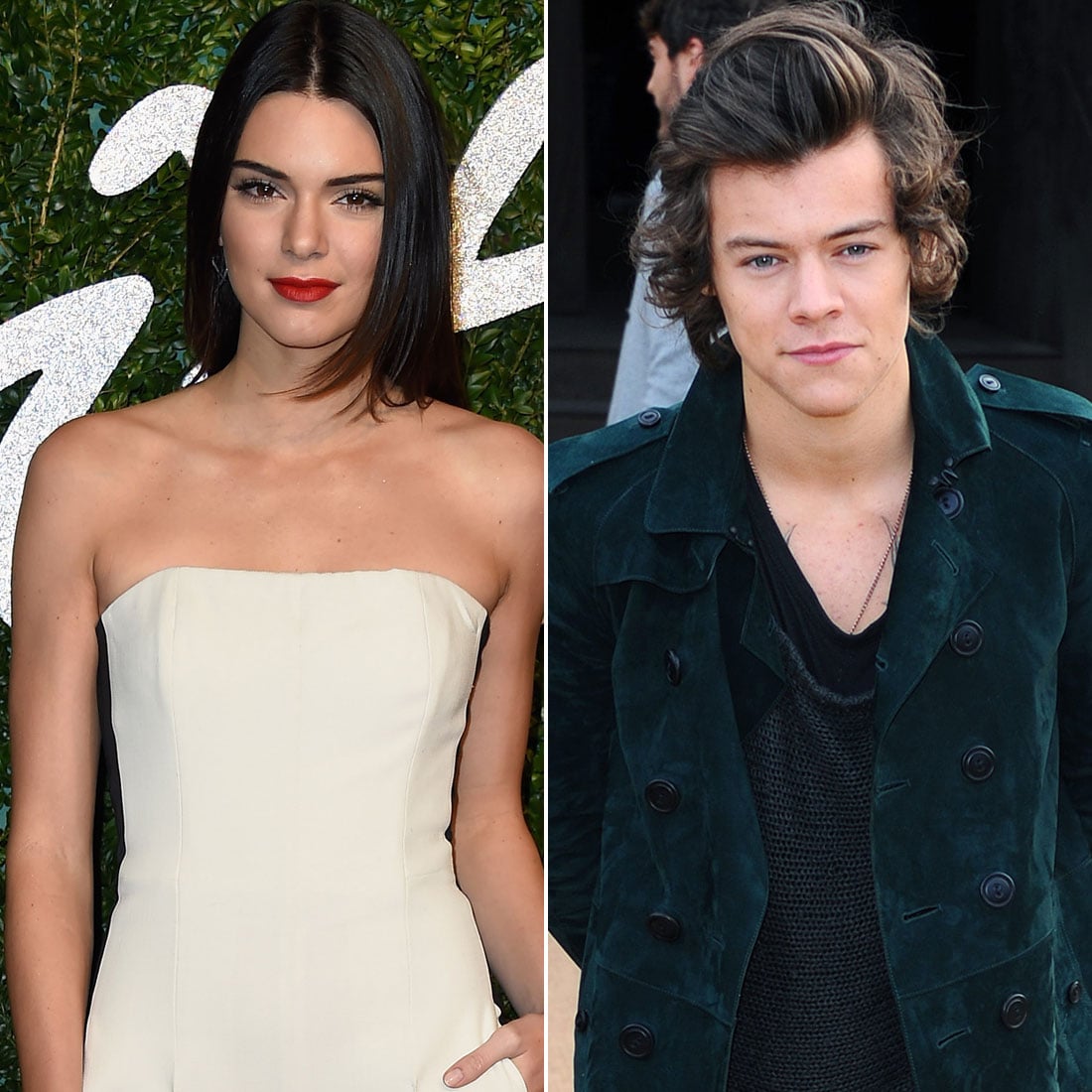 What do we have here? Kendall Jenner and Harry Styles were photographed getting pretty cozy during a getaway to the British Island of Anguilla on Tuesday night. The pair was spotted sitting next to each other while grabbing dinner at Blanchard's restaurant. A few nearby fans couldn't contain their excitement and took to social media to post about the couple's dinner date.
IM AT DINNER WITH KENDALL JENNER AND HARRY STYLES ARE EATING DINNER NEXT TO ME THIS IS NOT A DRILL
— Lily (@lilhaaiin) December 30, 2015
Kendall and Harry were rumored to be dating back in 2013 from November until January, stepping out for a a few cozy outings including a dinner date and an NYC outing but never officially confirmed a romance. While this latest trip could very well be just a friendly get-together to ring in the New Year, you never know with these two. See another fan's photo of Harry at the restaurant below, then check out his irresistable charm in this Carpool Karaoke session.