Kris Jenner Yelling at Kim and Khloe Kardashian Video
Kris Jenner Roasts the Hell Out of Her Daughters in This New KUWTK Clip
Kris Jenner proves that she's the one who really runs things in the Kardashian clan in a new clip from Sunday night's premiere of Keeping Up With the Kardashians. During a family dinner, Kris is getting berated by daughters Kim and Khloé, who disagree with the fact that she's been helping son Rob pay for his home. "Cut the cord," Khloé tells her, while Kim says flat out, "The problem is you!" From there, it's on, and Kris isn't taking any of their sh*t, even going so far as to chastise Kim about her 72-day marriage to ex Kris Humphries.
Meanwhile, the always cool and collected Kourtney is just like: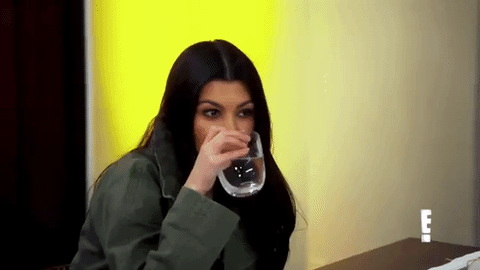 Watch the clip above now.