Leonardo DiCaprio's Best Life
10 Reasons Leonardo DiCaprio's Going to Be Just Fine Without That Oscar
It was an exciting award season for Leonardo DiCaprio following his role in The Wolf of Wall Street, but it ended on a low note when he was passed over for the best actor Oscar, which went instead to Matthew McConaughey for Dallas Buyers Club, on Sunday night. Leo may still not have that coveted golden statue, even after five nominations throughout his career, but we have a feeling he's going to be all right despite multiple losses. Here are 10 reasons Leo's got plenty to be happy about:
10. This Is How He Vacations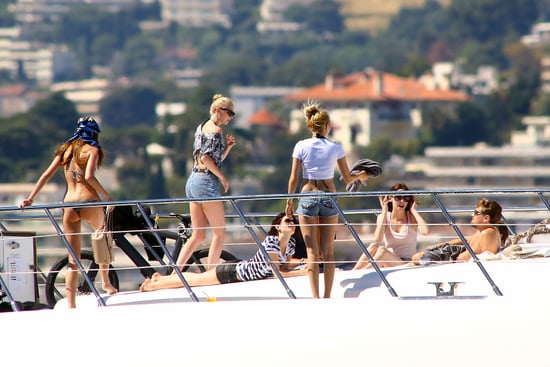 9. This Is How He Parties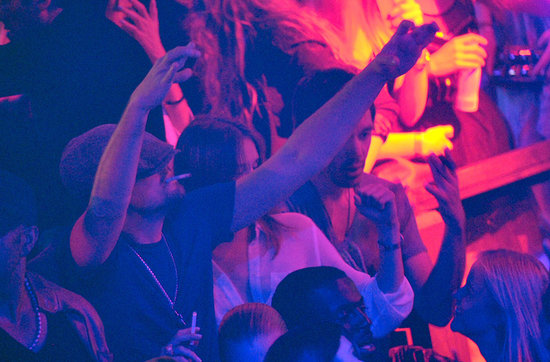 8. This Is What Work Looks Like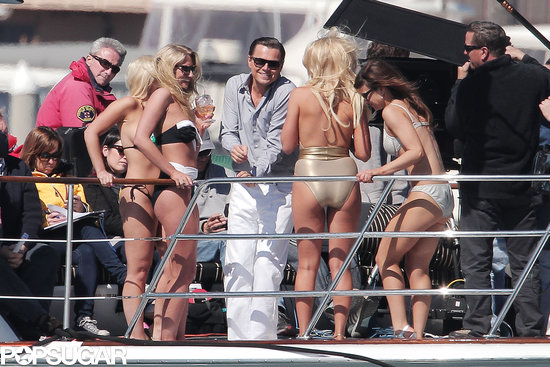 7. He's Got Plenty of Celebrity Friends, Like
Bradley Cooper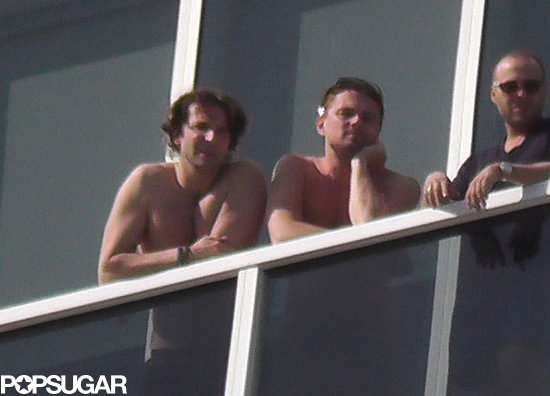 6. He's Got Serious Moves
5. He Enjoys the Finer Things in Life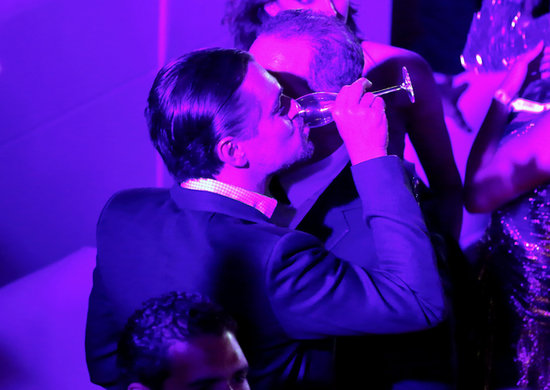 4. And the Weirder Things in Life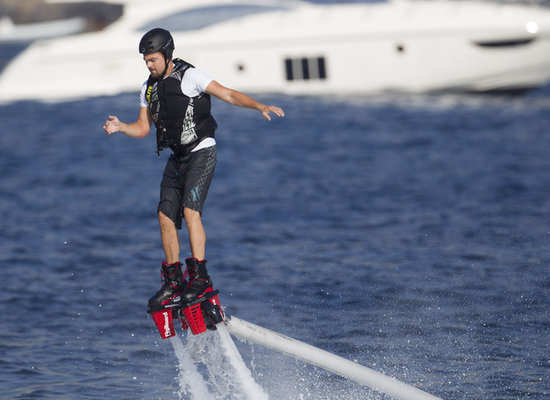 3. Ladies Love Him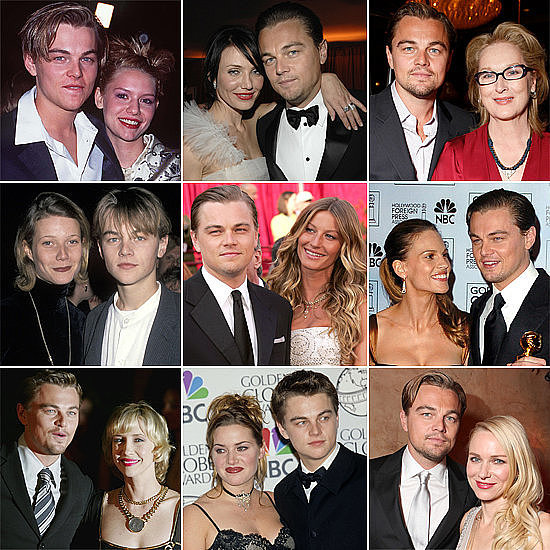 Source: Getty
2. Especially His Superhot Model Girlfriend
1. And He's Got a Sense of Humor. Selfie, Anyone?