Matthew Lewis's Birthday Wish For J.K. Rowling 2015
Neville Longbottom's Birthday Wish For J.K. Rowling Will Make You Tear Up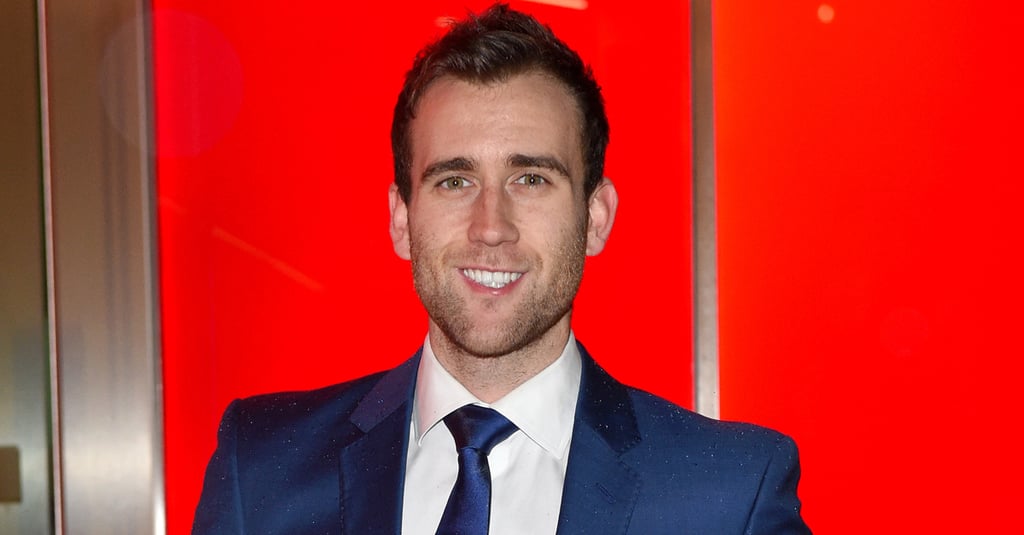 Actor Matthew Lewis, who played Neville Longbottom in the Harry Potter movies, wrote the most thoughtful birthday message to J.K. Rowling. Time reached out to several of the films' stars to gather their birthday wishes for the author, and Matthew's stood out for its heartfelt kindness. He said:
I could talk about the millions of lives Jo has enriched whether through the stories and characters she's created or through the millions of pounds she's given to charity. She's a remarkable woman. However, I would like to thank Jo for changing MY life. Without her imagination and her talent I would never have become the man I am today. That's not even to mention her generosity and loyalty when it has come to supporting everything that I have done in the years since Harry Potter. She's just a wonderful human being and I consider myself privileged and honoured to call her a friend. Happy birthday, Jo.
Just last month, Matthew and J.K. Rowling had a hilarious exchange on Twitter. After Matthew did a photo shoot in his underwear for the British magazine Attitude, she tweeted, "Not as bad as watching Dan in Equus, but close. Warn me next time, for God's sake." He replied, "Well, this is awkward. Sorry, Jo," and she sweetly said, "I will always support you whatever you want to do, Matthew. Now go put some clothes on."
Since both J.K. Rowling and Harry Potter celebrate their birthdays on Friday, look back at her sweetest moments with the Harry Potter cast, then check out how Neville became the world's sexiest wizard.