Miranda Lambert Follows Gwen Stefani on Twitter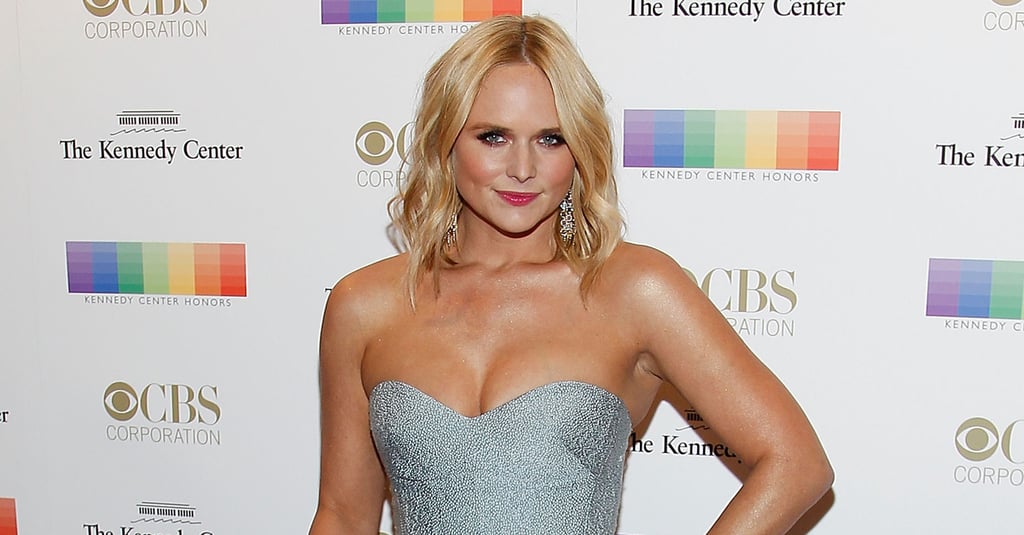 Miranda Lambert is kicking off the New Year with a clean slate! The 32-year-old country singer recently started following ex-husband Blake Shelton's new girlfriend, Gwen Stefani, on Twitter. While Gwen has yet to return the favor, she and Blake took to social media over the Christmas holiday to share a handful of sweet moments from their day at the Arizona Cardinals football game. Meanwhile, Miranda is reportedly dating R&B musician Anderson East.
Blake and Miranda amicably split back in July after four years of marriage. Since then, Miranda has gone to say that she was "not surprised" by Gwen and Blake's new romance because the two "were always pretty flirty," especially since "Blake is just a flirty kind of charmer."