POPSUGAR Now Aug. 12, 2014
Today on POPSUGAR Now: Where Is the Cast of Saved by the Bell Now?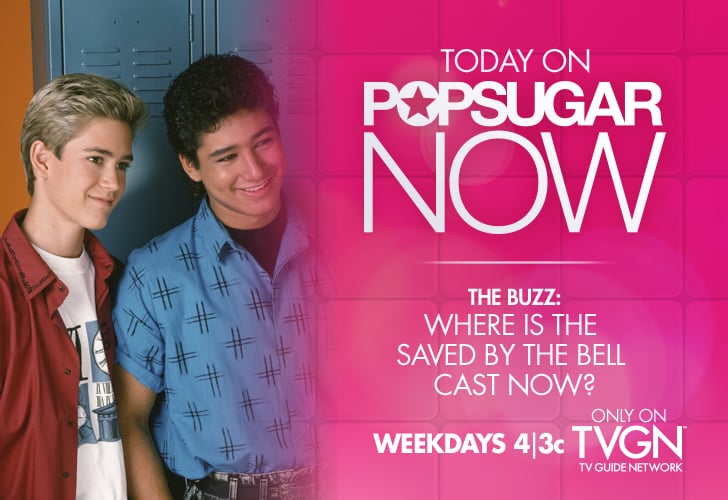 Saved by the Bell is back at the forefront of pop culture now that there's a Lifetime movie in the works, but we're wondering where some of the gang has been since the '90s — and we've got your answer today on POPSUGAR Now. Plus, we sit down with the author of Outlander to discuss the books and the new TV series, and we've got the latest on those never-ending Beyoncé and Jay Z divorce rumors.
Check below to find your TVGN channel, and catch POPSUGAR Now at its new time, 4 p.m./3 p.m. Central!