POPSUGAR Now Aug. 14, 2014
Today on POPSUGAR Now: The Countdown to Fifty Shades of Grey Is On!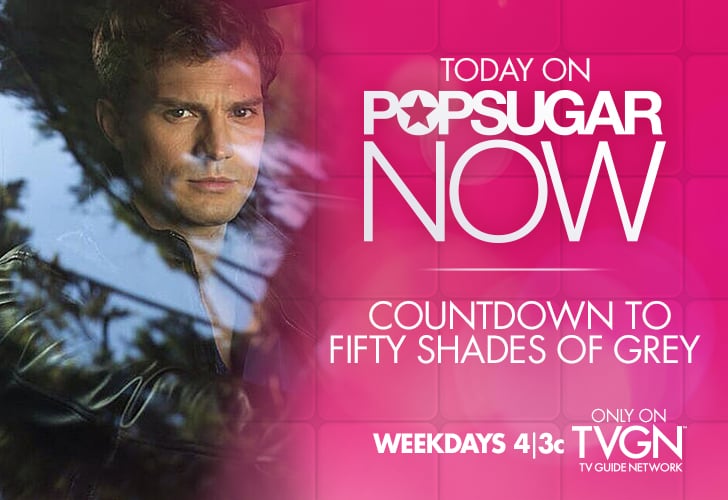 The Fifty Shades of Grey movie is exactly six months away, so we're getting ready today on POPSUGAR Now with all the big questions we have for the movie. Plus, we're celebrating Mila Kunis's birthday and getting beauty tips from Sofia Vergara.
Check below to find your TVGN channel, and catch POPSUGAR Now at its new time, 4 p.m./3 p.m. Central!