POPSUGAR Now, August 29th, 2014
This Week on POPSUGAR Now: Get Ready For Fall TV!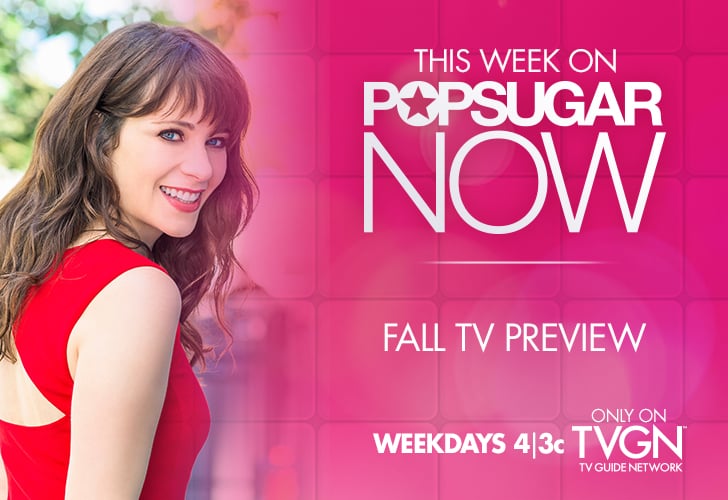 Summer is winding down and school's back in session, which means the countdown to Fall TV is officially on! This week on POPSUGAR Now, we're getting you prepped for the onslaught of new programming with everything you need to know about the new shows coming in a few weeks. We'll tell you which shows you should see and which you can skip, so get those DVRs ready.
Check below to find your TVGN channel, and catch POPSUGAR Now at its new time, 4 p.m./3 p.m. Central!