POPSUGAR Now Daily Giveaway Week of Feb. 24, 2014
We're Giving Away a Year of Netflix All This Week on POPSUGAR Now!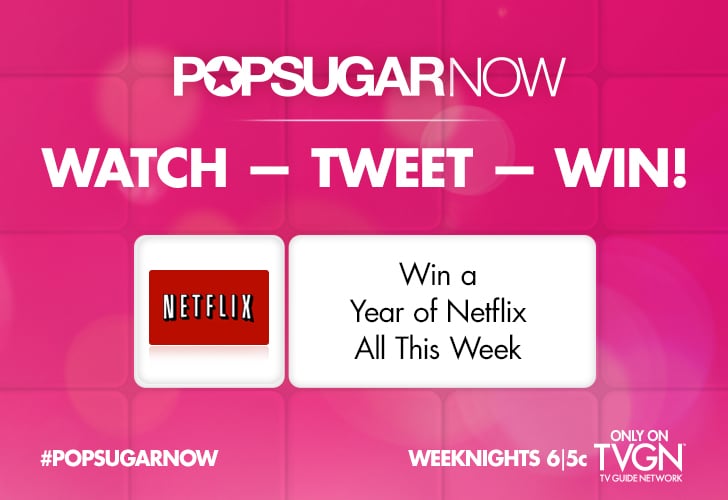 Catch POPSUGAR Now weeknights at 6 p.m./5 p.m. CST on TVGN! The Oscars are just a week away now, and we're here to get you prepared on POPSUGAR Now. Tune in all this week for a rundown on the show, including performers, presenters, and what we can expect from host Ellen DeGeneres. We're also making our winner predictions and sitting down with some of the nominees — don't miss it! Plus, we'll be giving away a year of Netflix every day this week on POPSUGAR Now.
Here's how you can enter for a chance to win: Every day, we'll pose a question of the day on our show. Pay attention to the show for the answer, and once you know it, tweet it to @POPSUGAR using the #POPSUGARNow hashtag.
Today's Question: Which film's costume designer did we interview in today's show?
Check below to find your TVGN channel.
Front Page