POPSUGAR Now Guests For April 25, 2014
Tonight on TVGN: We're on the Scene at the Amazing Spider-Man 2 Premiere!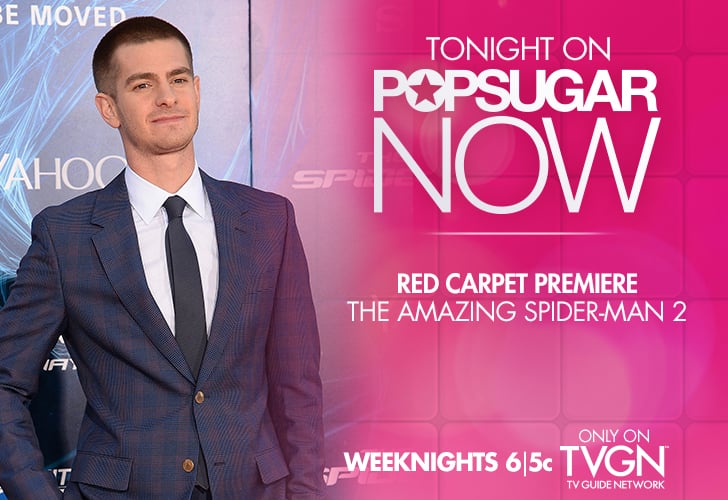 Tonight on POPSUGAR Now, we're coming at you from the red carpet premiere of The Amazing Spider-Man 2 with interviews with Andrew Garfield, Sally Field, and the rest of the cast. Plus, we've got the answer on whether or not Champagne gets you drunk faster than wine, plus a review of Cameron Diaz in The Other Woman.
Check below to find your TVGN channel!