POPSUGAR Now Guests April 29
Tonight on TVGN: We're Celebrating 10 Years of Mean Girls!
Can you believe it's been 10 whole years since we were first introduced to the hilariously quotable movie Mean Girls? Well, tonight on POPSUGAR Now, we're celebrating by revisiting all our favorite characters and looking at where the actors are now, with special guest Daniel Franzese (AKA Damian!). Plus we've got the scoop on which '90s heartthrobs are coming to TV with brand-new shows.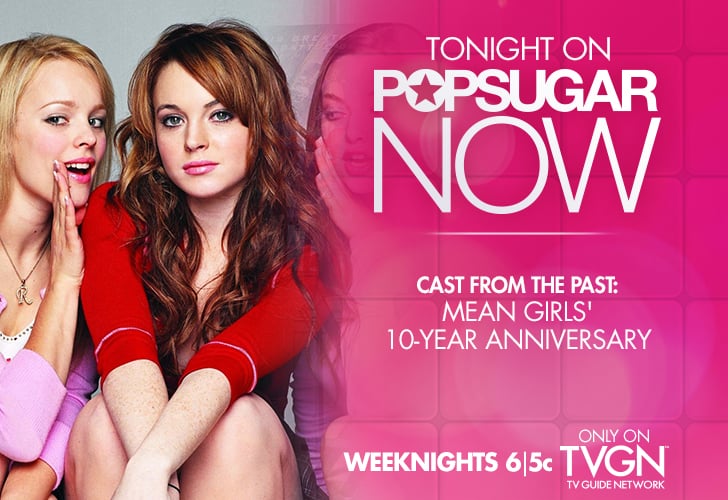 Check below to find your TVGN channel!