POPSUGAR Now, Jan. 14, 2015
Shenae Grimes-Beech Joins POPSUGAR Now!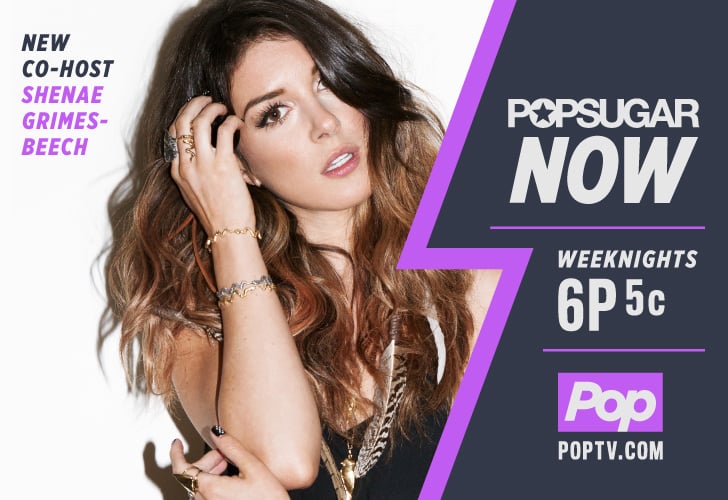 We are thrilled to welcome 90210's Shenae Grimes-Beech to the POPSUGAR team! Shenae joins Becca Frucht and Allison McNamara as coanchor of POPSUGAR Now, bringing you all the latest news and hottest trends in celebrity, fashion, entertainment, and much more.
Catch the new POPSUGAR Now weeknights at 6 p.m./5 p.m. Central on Pop TV.