POPSUGAR Now June 19, 2014
Tonight on TVGN: Sexy Summer Stars Week Continues!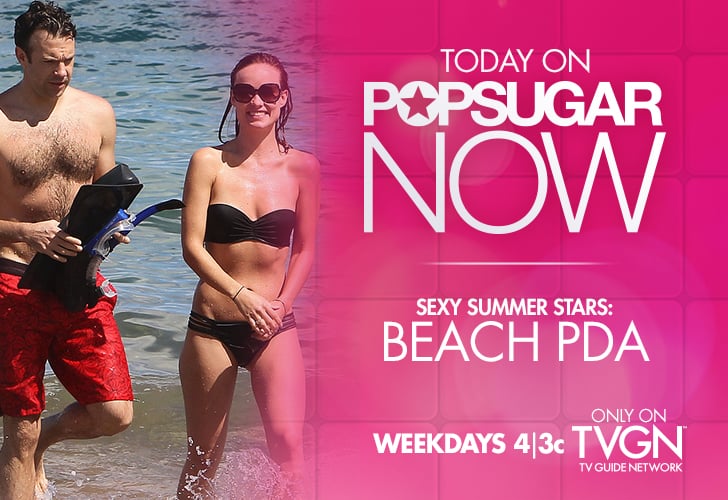 Tonight on POPSUGAR Now, we're continuing Sexy Summer Stars Week with the hottest PDA the beach has ever seen! Plus, we sit down with Robert Pattinson and Guy Pearce to talk about their new movie, and we're rounding up the craziest gifts exchanged between Kim Kardashian and Kanye West.
Check below to find your TVGN channel, and catch POPSUGAR Now at its new time, 4 p.m./3 p.m. Central!