POPSUGAR Now For March 6, 2014
Tonight on TVGN: Go Back in Time With Kim Kardashian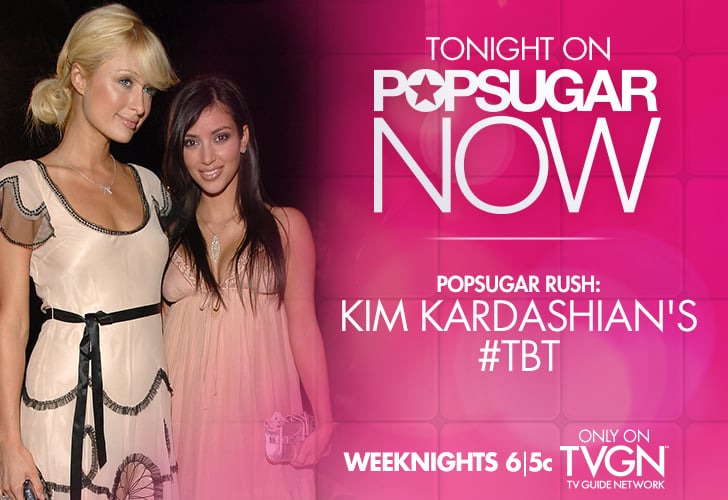 Tonight on POPSUGAR Now, we're celebrating Throwback Thursday by taking a look at some of Kim Kardashian's best #TBT snaps on Instagram. We're also getting you prepared for the Veronica Mars movie, even if you never watched the series when it was on TV. Plus, we've got your review of Wes Anderson's newest movie right here.
Today's question: What rating did we give The Grand Budapest Hotel on POPSUGAR Now?
Check below to find your TVGN channel!
No purchase necessary to enter the daily giveaway. Certain restrictions apply. See Terms and Conditions for details.