POPSUGAR Now on TVGN For Oscars 2014
This Week on POPSUGAR Now: We're Counting Down to the Oscars!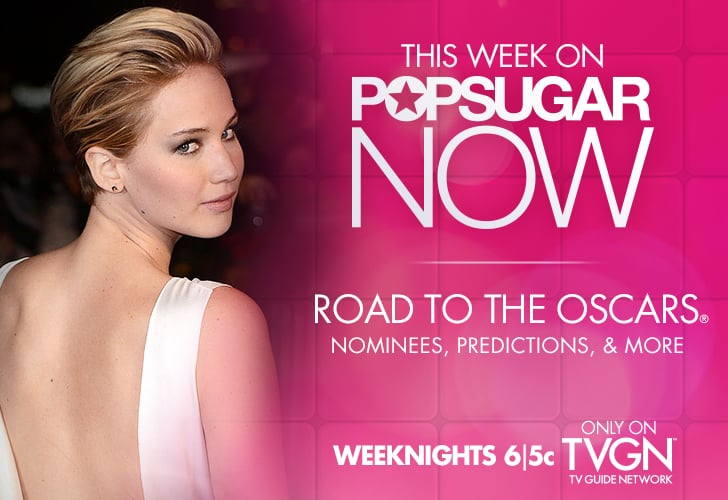 The Oscars are just a week away now, and POPSUGAR Now is here to get you prepared. Tune in all this week for a rundown of the show, including performers, presenters, and what we can expect from host Ellen DeGeneres. We're also making our winner predictions and sitting down with some of the nominees — don't miss it!
Today's Question: Which two singers did we catch sharing a beach day this weekend?
Check below to find your TVGN channel!
No purchase necessary to enter the daily giveaway. Certain restrictions apply. See Terms and Conditions for details.